Land Rover Classic Works, the department responsible for the maintenance and restoration of the brand's classic models, decided to give the used Land Rover Defender a makeover. They took 25 units, manufactured between 2012 and 2016, turn them into phones Land Rover Classic Defender Works V8 Trophy II.
The idea is to prepare these Defenders for adventures, or at least convey that intention at first glance, because the interior will be more modern. Owners will even be able to participate in the new Land Rover Trophy.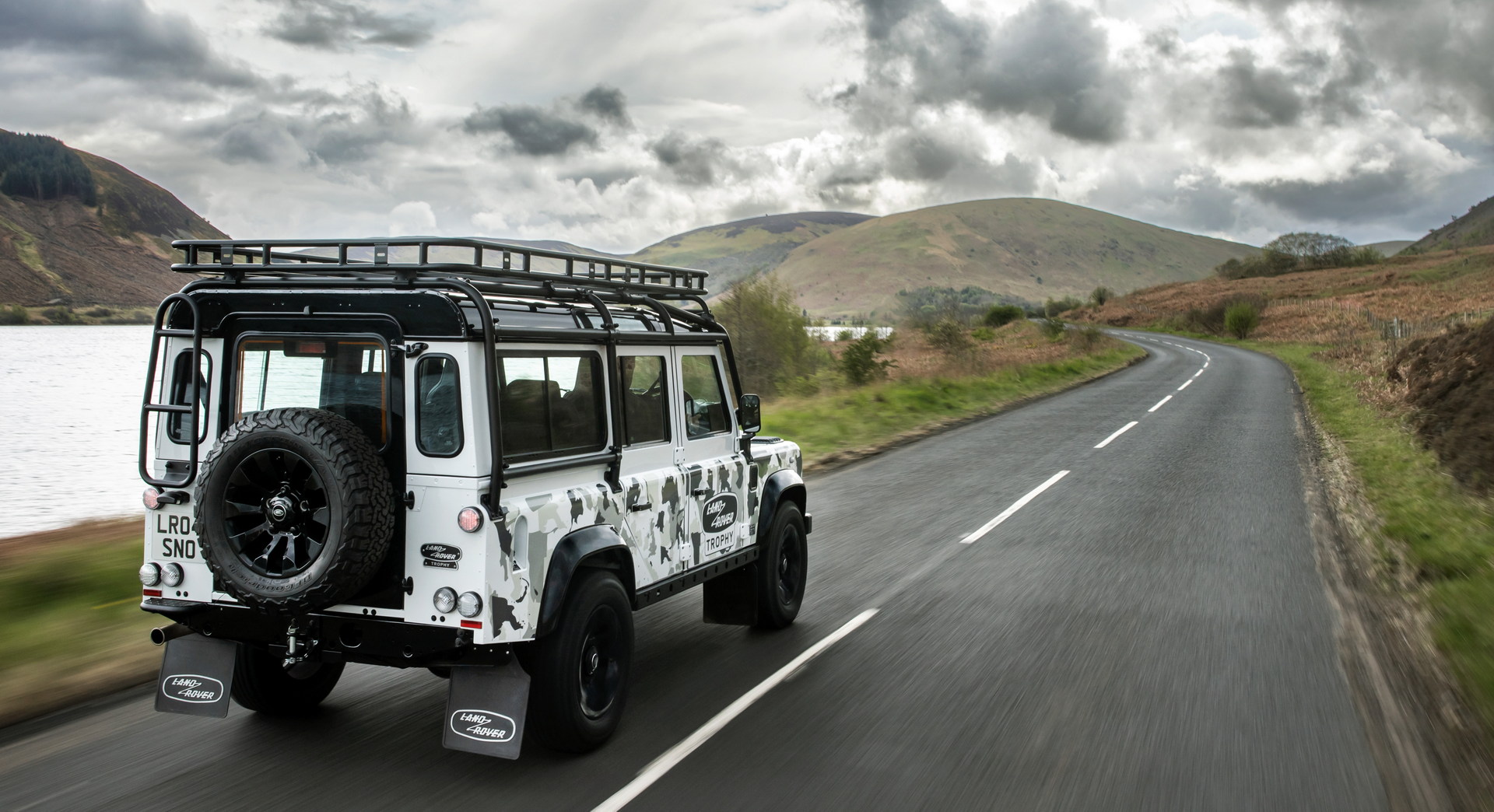 white color Fuji White receives a camouflage that mimics 23 locations from previous Land Rover events and reflects the look of the Defender. It still has a Narvik Black roof, black accents, a satin black hood and 18″ Sawtooth alloy wheels in gloss black.
All cars will have the same color scheme, so Trophy II will consist of 10 Defender 90 units, 10 110 units and five 110 Pick-Up units with double cab. All will be broken down and rebuilt by hand with various improvements.
Continues after commercials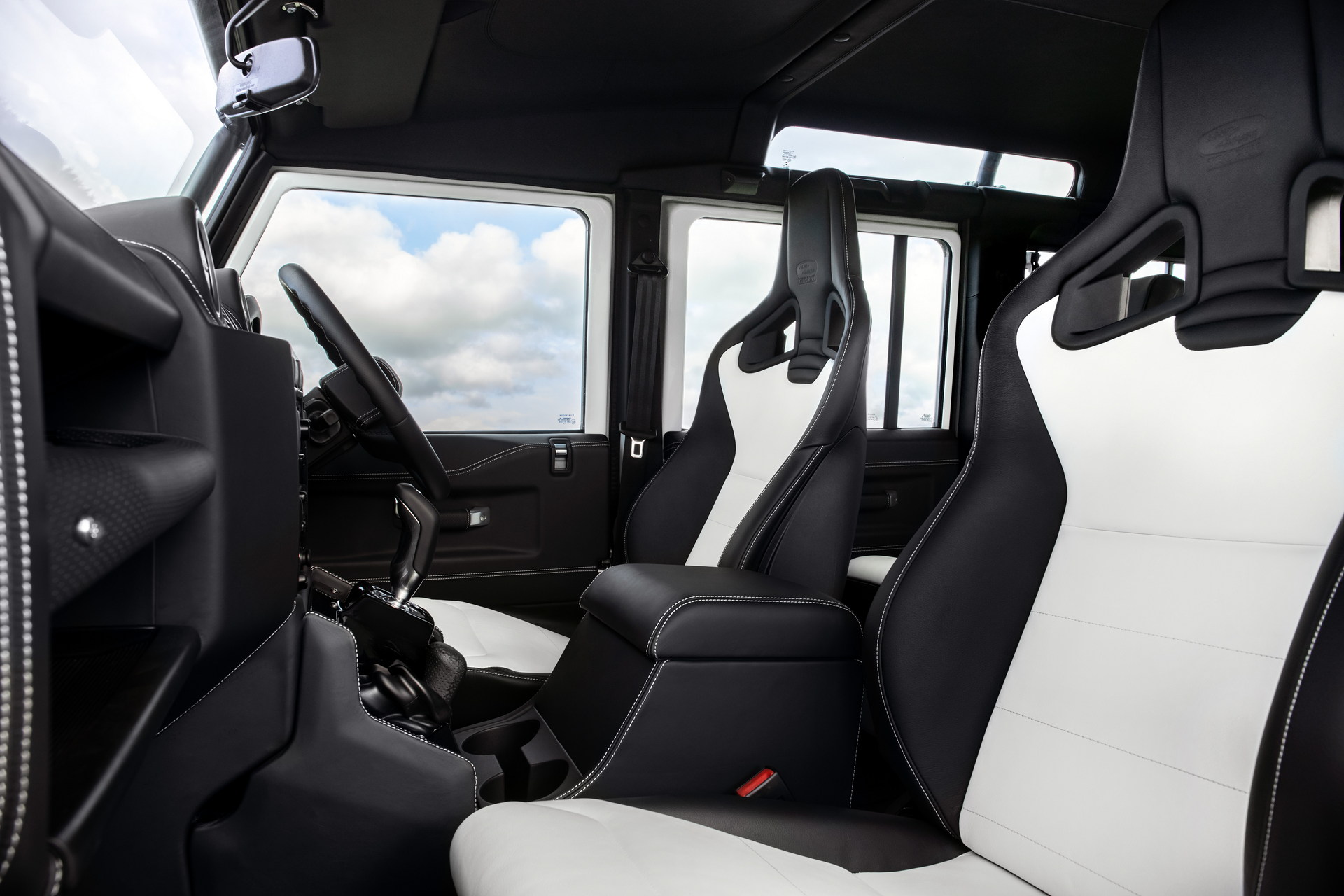 It is included in these improvements a cross with a winch in front of the grille, with LED lighting, a roof rack connected to the outer cage and a ladder on the back, mudguard and rear anchor.
In the cabin, two-tone Recaro sports seats upholstered in Windsor leather with white stitching, a new Land Rover Classic media center and a hidden Elliot Brown clock help enhance the rustic look of the original Defenders.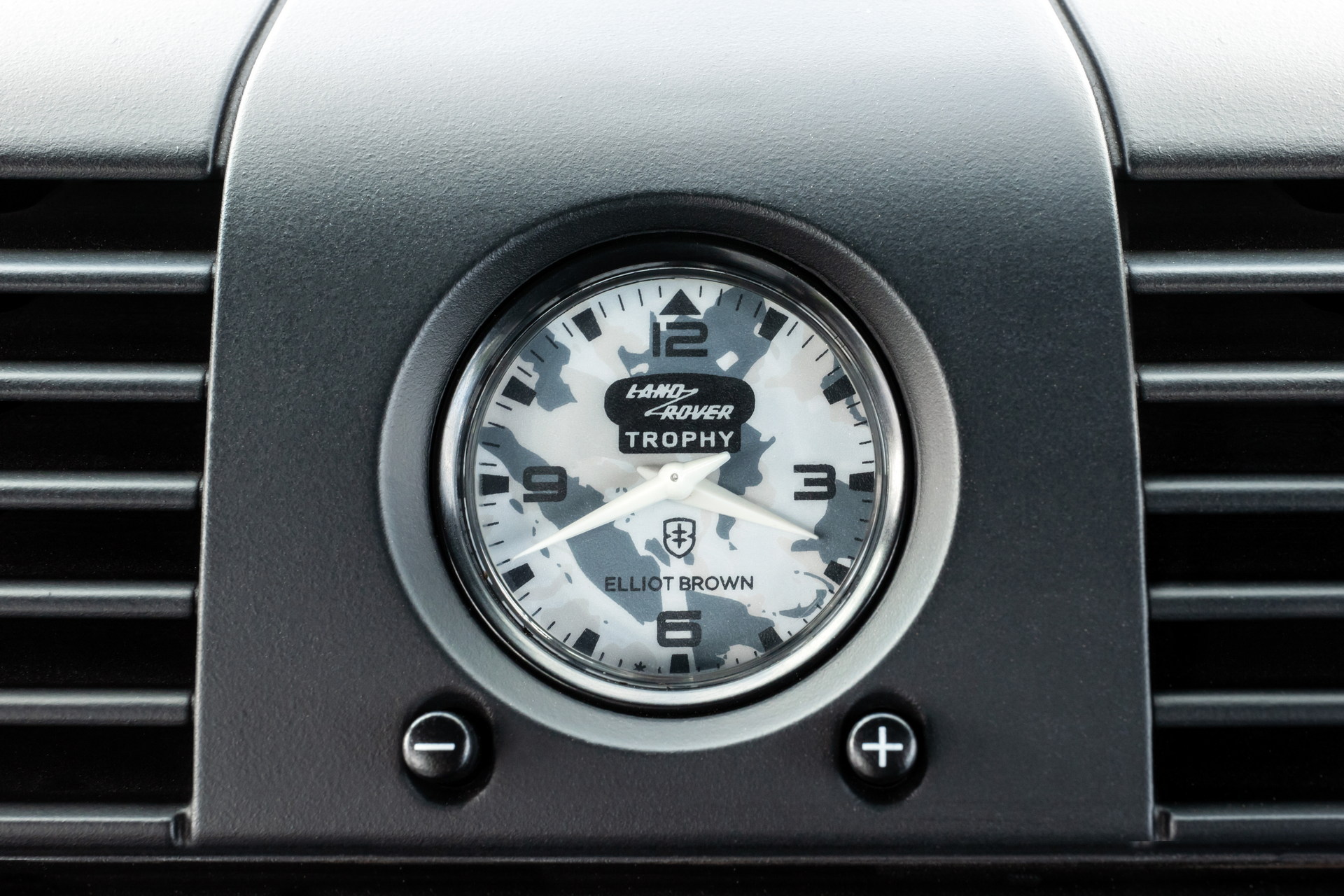 As for power, the V8 5.0 engine delivers 405 hp and 53 kgfm of torque. With four-wheel drive, the transmission is a ZF eight-speed automatic. Land Rover Classic will also update the suspension, brakes and steering to improve driving dynamics over the original car.
The whole problem is the price. The Land Rover Classic Defender Works V8 Trophy II will cost £225,000 for the 90 body in the UK. That's more than double the price of the new generation Defender.
Continues after commercials
Keep reading, without stepping on the brakes. Register with QR.