For another month, Jeep was the leader in the SUV segment, with more than 12,000 units sold in August. In the same month that marked the one year anniversary of its launch, the Jeep Commander broke its all-time sales record. In addition, Jeep Renegade reached the mark of 500 thousand units manufactured. And the Jeep Compass continued to lead among mid-size SUVs.
Find out why August was a historic month for Jeep in Brazil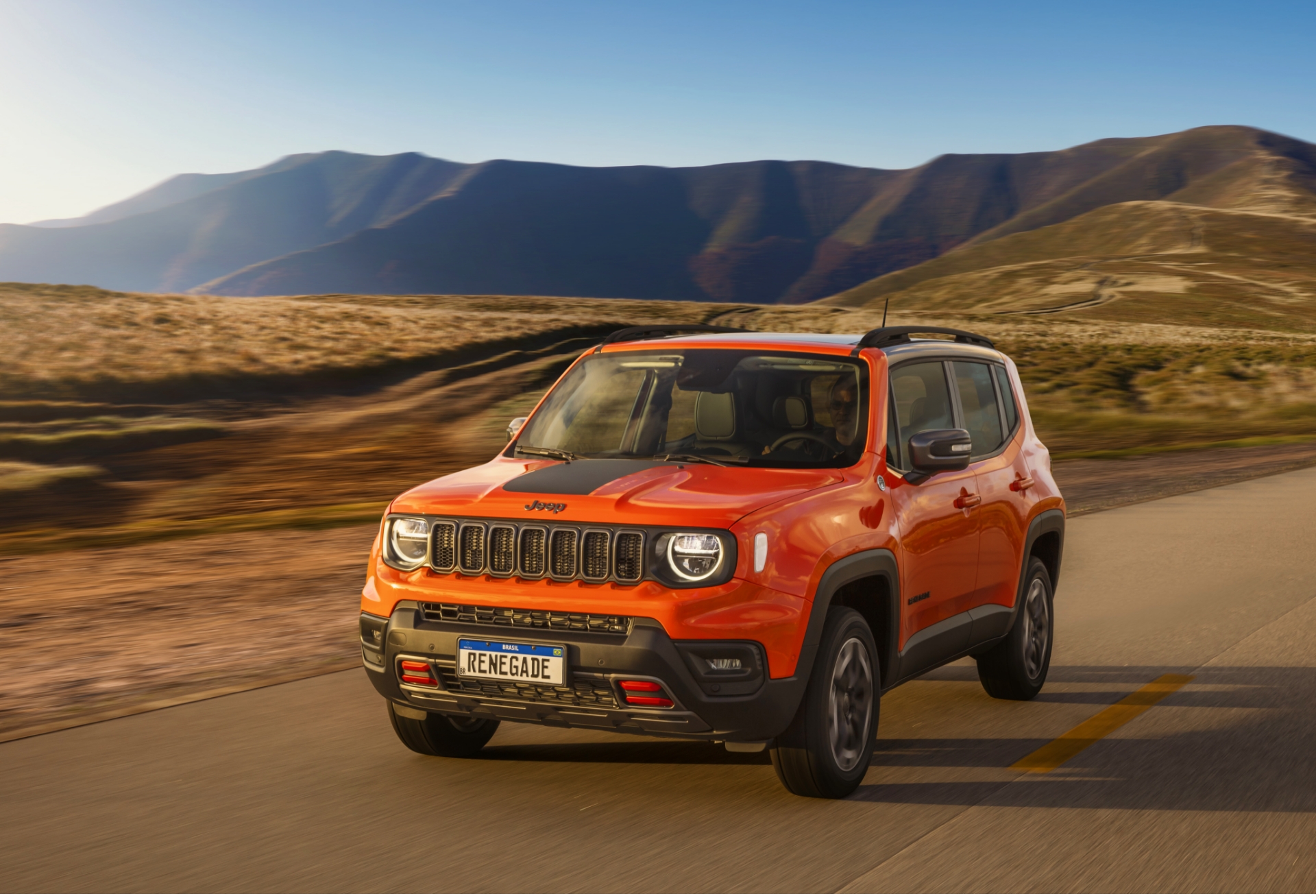 In August, Jeep remained the absolute leader in the Brazilian SUV market, not only in terms of monthly sales, but also in the year. In 2022, 88,128 units of the brand have already been registered, which represents the leadership among SUVs, with a share of 20.2%. Considering the overall car market, Jeep's share is 7.2% in the first eight months of the year.
August also marked the launch of the brand image, Gladiator, which is already showing good sales performance. In addition to the mark of 500 thousand units manufactured, Jeep Renegade won the award "Best Buy of 2022" from Quatro Rodas magazine.
SEE ALSO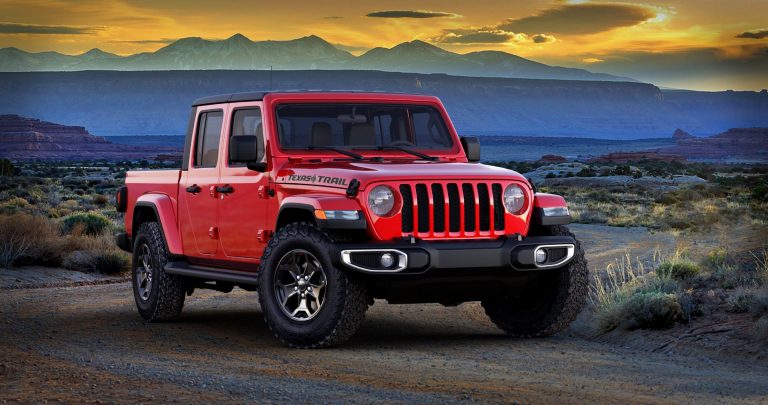 Renegade sold 4,654 units in the month and also launched its 2023 line, which brought news such as "Jeep Healthy Cabin", a technology that removes 83% of particles and impurities from the air, which debuted on the smallest model. of the brand.
Jeep Commander: birthday boy and record holder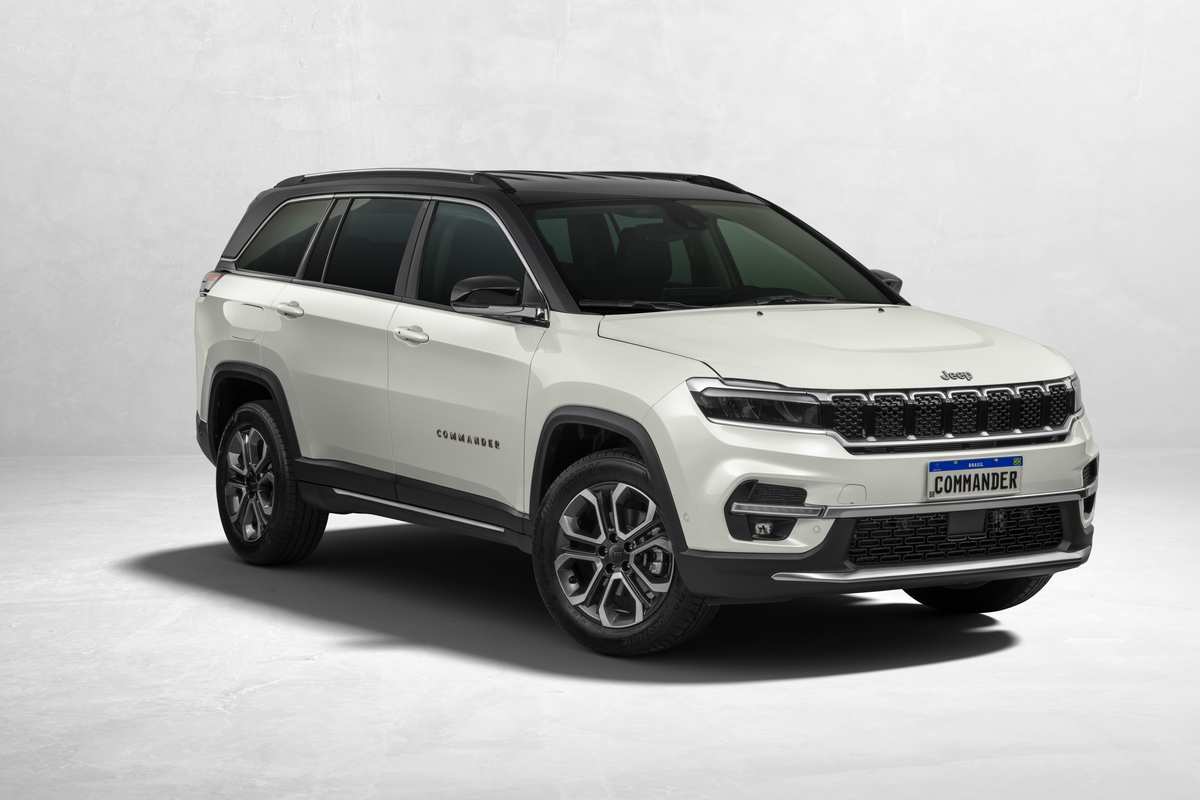 birthday boy of the month Jeep commander maintained its leadership in the D-SUV segment, winning a 36.4% share among large SUVs. In addition, with 2,338 subscriptions, Commander achieved the best monthly sales results since its launch on August 26, 2021.
To date, the Jeep Commander has sold 12,400 units and a 32.7% share in the segment.
Click here and press the button " follow" to be the first to receive the latest information about this subject on your phone!
The Jeep Compass also led its segment handily in August. There were 5,285 vehicles sold with a share of 39.8% in the C-SUV segment. In terms of year-to-date, the model achieved an impressive share of 41.5% among mid-size SUVs, with 40,716 license plates, ranking in the Top 10 of the overall list of the best-selling models in the country.
What did you think? to follow @sitegaragem360 on Instagram to see more and leave your comment click here