Launched in 2016 in the national mid-size SUV market, Jeep Compass reached the mark of 350,000 units produced in the country. In addition to being sold to Brazilians, it is also sold in 12 other South American countries, such as Argentina, Uruguay and Chile, from the Stellantis factory located in the city of Goiana, in Pernambuco.
The model is one of the most expected in the country, being the leader of the division practically since its launch. Last year, it received updates to continue at the top of its category and, along with the Commander and Soldier, is one of the brand's leading cars produced in Brazil.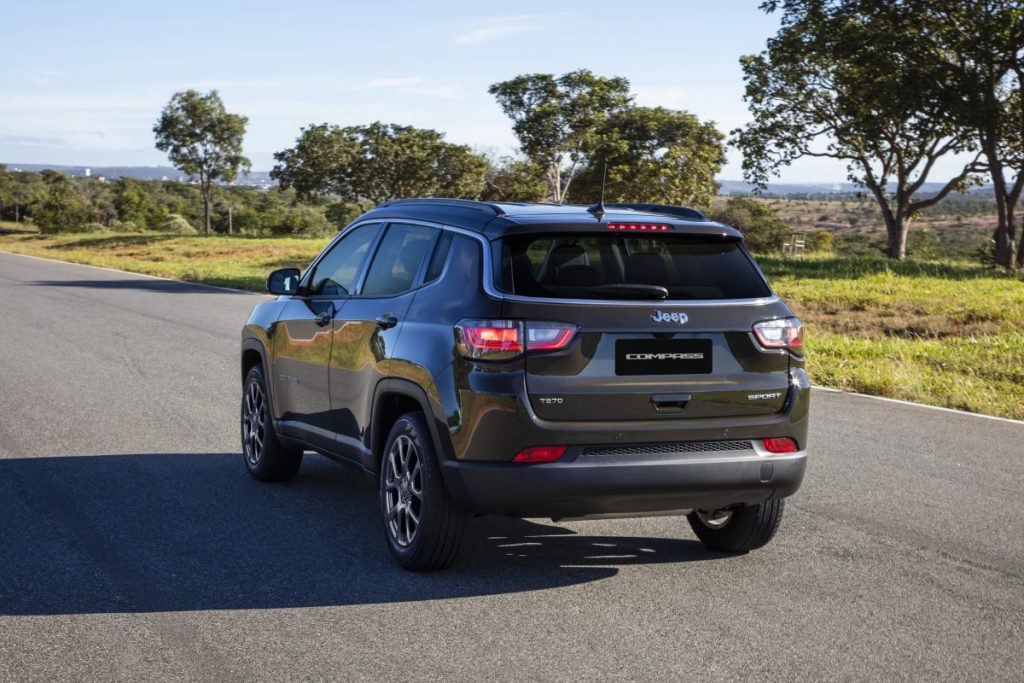 The factory in Pernambuco is seven years old
The Stellantis Group celebrated, last week, the seventh anniversary of its most modern plant in Latin America.
SEE ALSO
Opened on April 28, 2015, the Stellantis Car Park in Goiana, Pernambuco, has already produced more than 1.2 million vehicles, including 350 thousand Jeep Compass units – as well as thousands of Jeep Renegade, Jeep Commander and Fiat bulls .
"For seven years of operation, we can say that the Goiana Automobile Cluster is integrated, whether in the national or regional area, as a business capable of generating economic and social development", says Mateus Marchioro, factory manager.
"Beyond the adoption of innovative technologies, we are a center that produces innovations, many of which are exported to other regions of the world", he emphasizes.
Local staff and vendors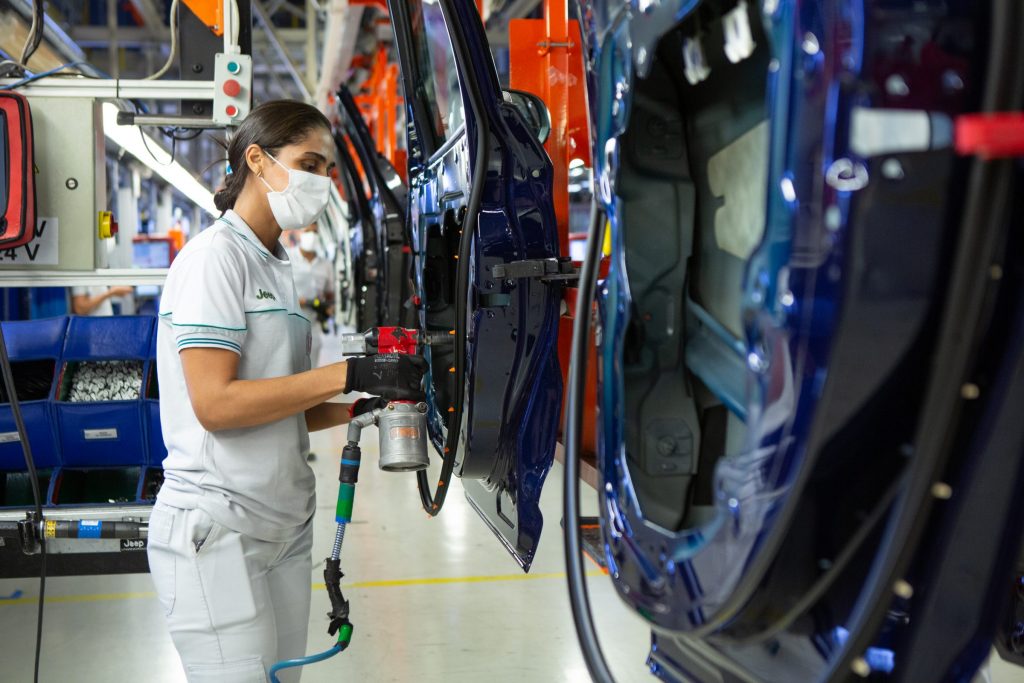 Currently, more than 13,000 people work in the center, taking into account the Stellantis manufacturing unit and the Vendor Park – located in the same industrial area and created by 16 companies. Of this efficiency, almost 90% are from the Northeast, and more than 85% from Pernambuco.
Stellantis is in the middle of an investment cycle of BRL 7.5 billion in the Pernambuco factory (out of a total of BRL 16 billion for Brazil) until 2025, focused mainly on the development of new products, attracting new suppliers and the development of production systems. .
Since the start of operations until today, Stellantis has already announced the placement of 34 distributors in Pernambuco.
"The strategy to attract new technologies and suppliers in the region continues and the expectation is that new companies will be placed in the environment of the Complex, strengthening the industrial process of Zona da Mata Norte and Pernambuco", says the automotive group in a letter. for the magazine, click.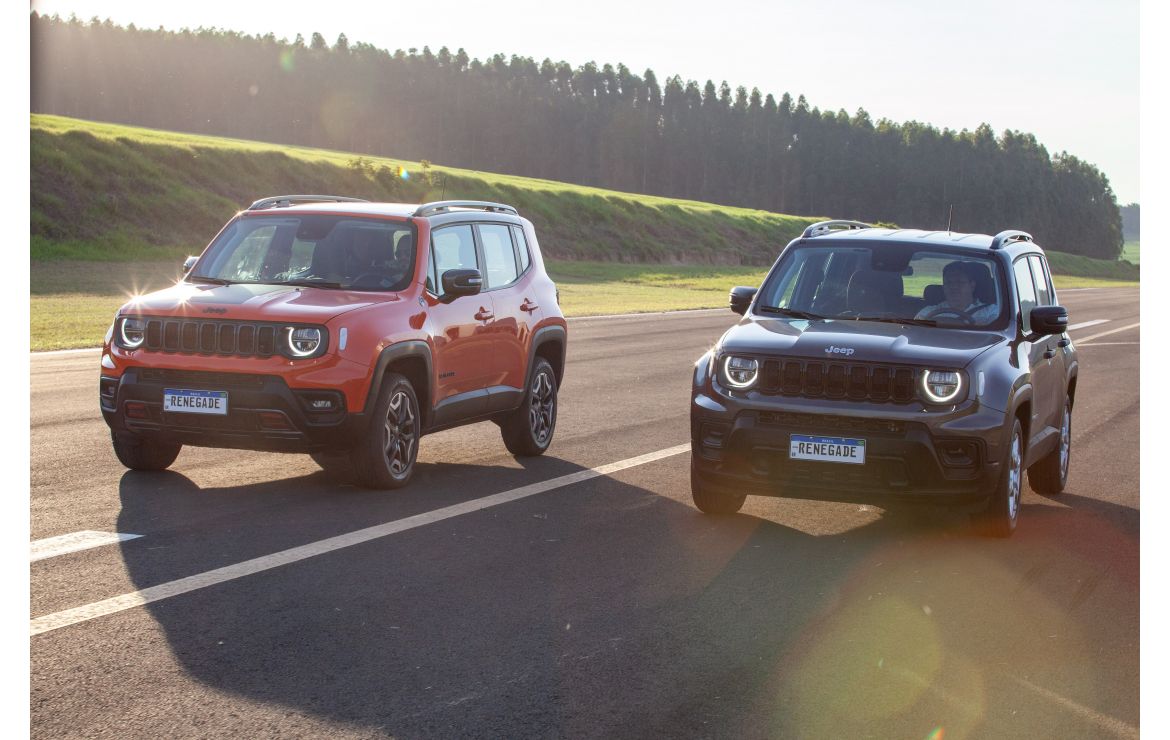 What did you think? to follow @sitegaragem360 on Instagram to see more and leave your comment click here