We talked about it mainly because we got to see two prototype electric cars and, let's be honest, very loaded with electronics that Sony presented at CES in Las Vegas in the past few years, but here we know a little more about this project. of the Japanese group to start building electric cars.
Last March, Sony and Honda confirmed that they would form a joint venture to market electric vehicles inspired by these two prototypes. What we know now is that the joint venture in question will be called Sony Honda Mobility Inc. for short. We might have liked a more exciting or inspired name, but at the same time, "Sony Honda says everything you need to know about the product. industrialization as early as 2025.
As you can imagine, Sony will provide all the electronics, from advanced driving assistance sensors to dashboard screens, including wireless networking tools and including in-car entertainment devices. In turn, Honda will be able to take care of developing the power of the car, integrate its safety equipment and increase all production and sales facilities.
All put together, we think the duo will sell a sedan and an SUV inspired by the two prototypes, but that could change by 2025. We'll know a little more probably before the end of the year as the project should shine. Christmas soon. After all, 2025 is fast approaching.
In fact, it's coming so fast that we can't wait to see if the Sony Honda Mobility arrives in time to take advantage of the electric shift. There are many observers who doubt that the pair can carve a place in the car market. In fact, there are many observers who have already started to wonder if Honda alone is not too slow to put out its electric products.
Selling the first generation of electric cars when many rival brands will be in their second generation is a bet that seems too risky, it must be admitted. Unless you have revolutionary technology on hand, but we doubt it…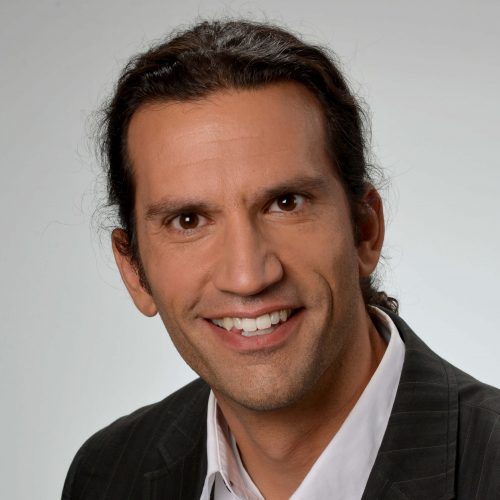 about the author
Alain McKenna has covered electronics, technology, automotive, media and finance for 20 years. He has written for the largest daily newspapers in Quebec, is the author of four books and is a regular speaker on Quebec TV and radio on various current topics. .