Hyundai will soon have its first hybrid car on sale in Brazil. This is the Hyundai Ioniq, a hybrid (HEV) similar to the Toyota Prius in design and technology. The first batch has already been ordered by Hyundai-Caoa, which will not be able to bring more units: it is suspended in South Korea.
The South Korean manufacturer explained the reason for ending production of the model, which was launched in 2016. Its focus is now on its new electric family, which currently includes the Ioniq 5 and Ioniq 6. By the way, the electric version of the Ioniq The first generation, so to speak, was discontinued in 2021.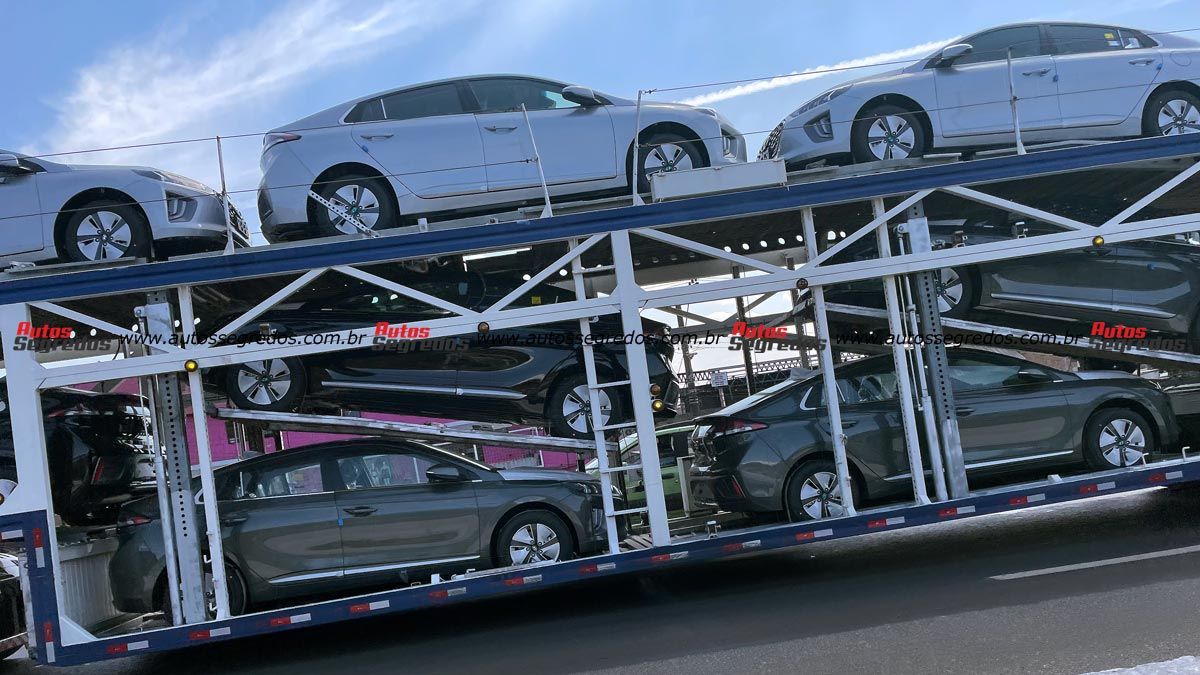 The fact is that Hyundai Ioniqs are already in Brazil: about 60 units were seen by Autos Segredos on the route between the port of Vitória (SC) and the facilities of Caoa, in Anápolis (GO).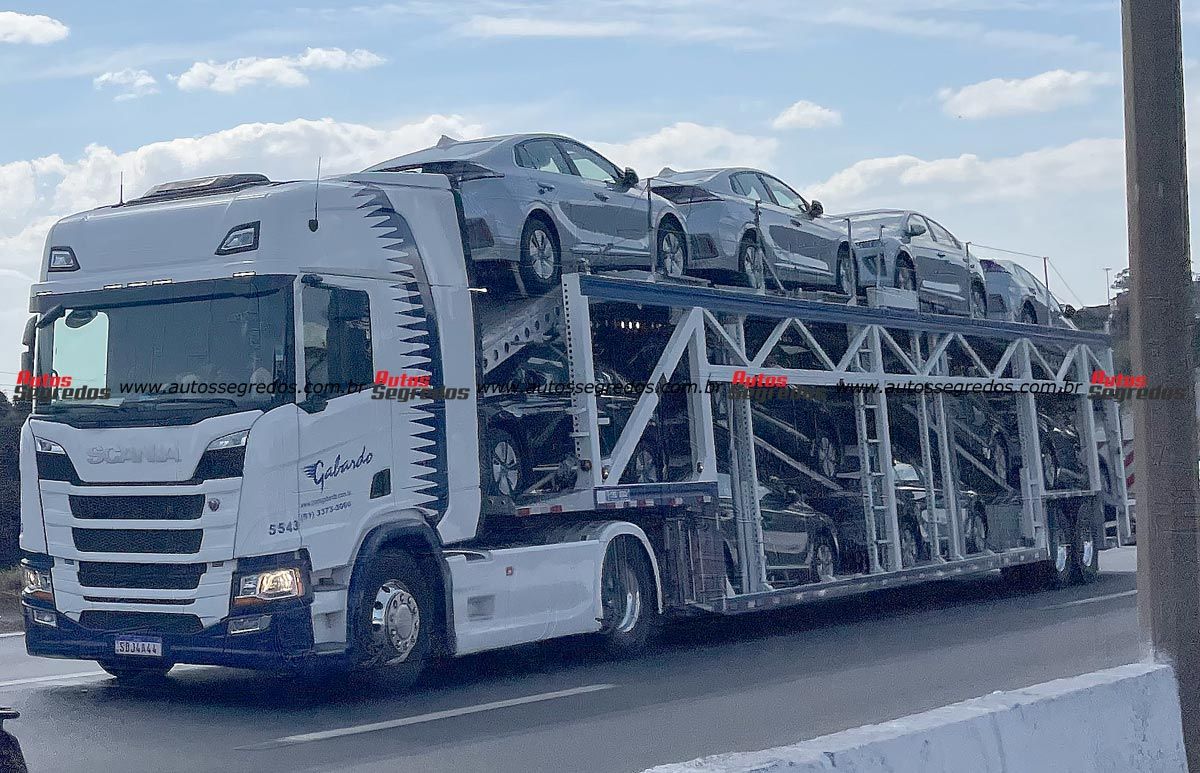 Another fact is that this is the first launch of Hyundai-Caoa in Brazil since February 2020, when it introduced the new generation Santa Fe SUV (which has already been discontinued). The company spent the entire crisis without launching a new product and continues to sell Tucson and iX35 units manufactured in 2021.
Continues after commercials
an old relative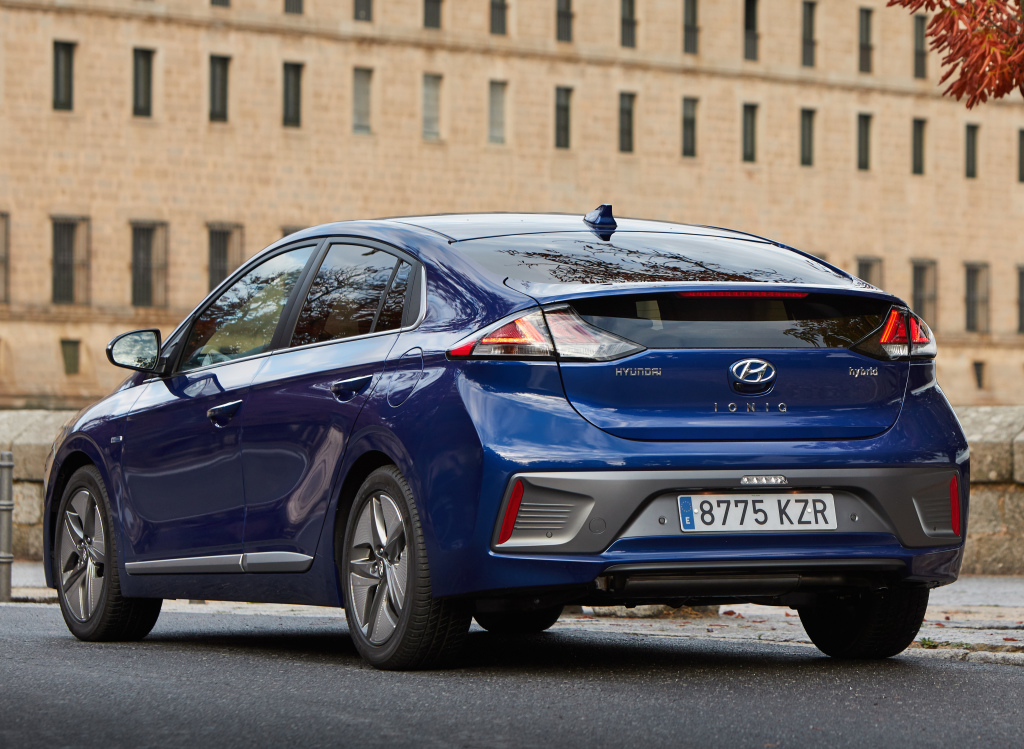 The Hyundai Ioniq has been to Brazil before. It was a highlight at the 2018 Motor Show, but it was presented by Hyundai Motor Brasil (the company responsible for local production in Crete and the HB20) "as a showcase of the brand's global portfolio for environmentally friendly alternatives", he said at the time. The following year, it was caught in an experiment in Brazil.
The Ioniq is not the same as the Toyota Prius (which was discontinued in 2020) not only in mechanics, but also in a design that is thought to be as aerodynamic as possible. Its aerodynamic coefficient is only 0.24 Cx. Additional weight is avoided by the hood and trunk lid, made of aluminum, which together reduce the total weight by 12 kg.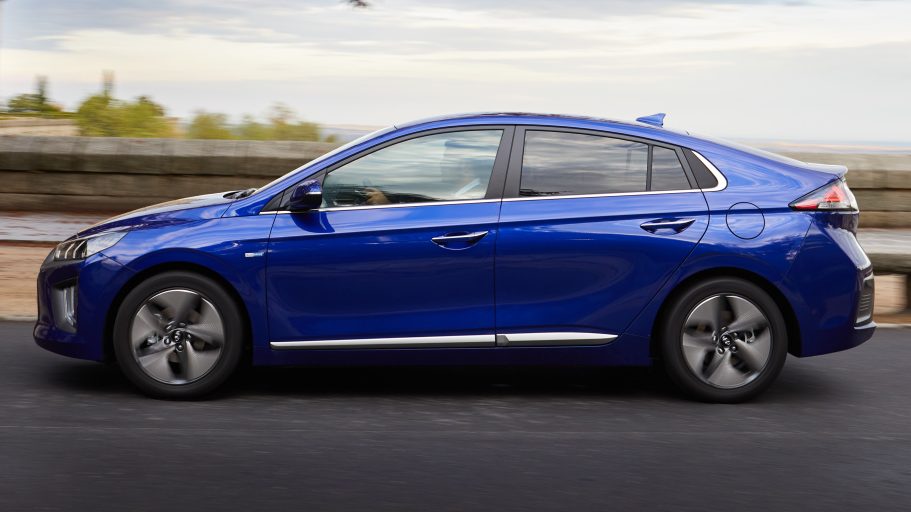 Hyundai Ioniq Hybrid has gasoline engine 1.6 16v Kappa (same family as 1.0 tricylindrical, different from 1.6 HB20, which is Gamma), works in cAtkinson cycle, and produces 105 hp and 15 kgfm. It is paired with an electric motor of 43.5 hp (32 kW) and 17.3 kgfm and together can deliver up to 141 hp to the front wheels. The transmission is a two-speed dual-clutch automatic.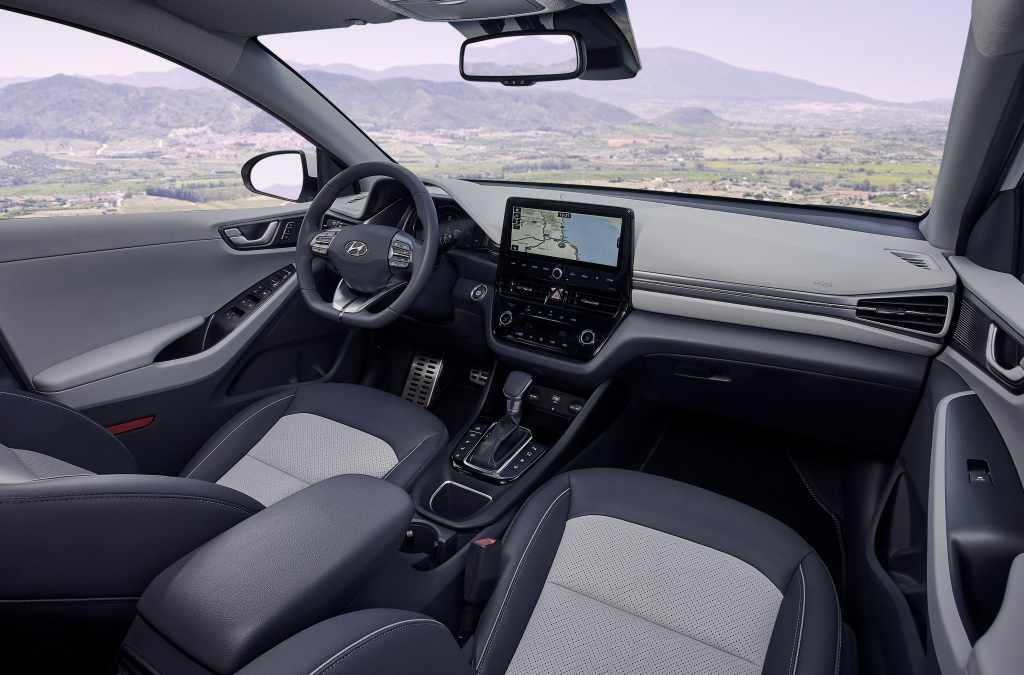 The dimensions are a medium sedan: 4.47 m long, 2.04 m wide, 1.46 m high and 2.70 m wheelbase, with a trunk of 450 liters. In the United States, it defended an average consumption better than that of the Toyota Prius: 24.4 km/l against 23.8 km/l.
Continues after commercials
Keep reading, without stepping on the brakes. Register with QR.