The Toyota RAV4 Prime is a very desirable vehicle in the Canadian market, especially in Quebec. Indeed, the demand is about eight times more than the supply!
"The wait time to get your hands on a Toyota RAV4 Prime right now is over two years. There are some dealers who are no longer taking orders," says the columnist. Car guideAntoine Joubert.
The popularity of the SUV with the population is explained by its versatility, its standard all-wheel drive and its fuel consumption.
Attractive freedom
The RAV4 Prime uses a 2.5-liter four-cylinder that is paired with two electric motors. Together they develop a combined output of 302 horsepower. Being a rechargeable hybrid, its 18.1 kWh battery gives it a range of 68 km.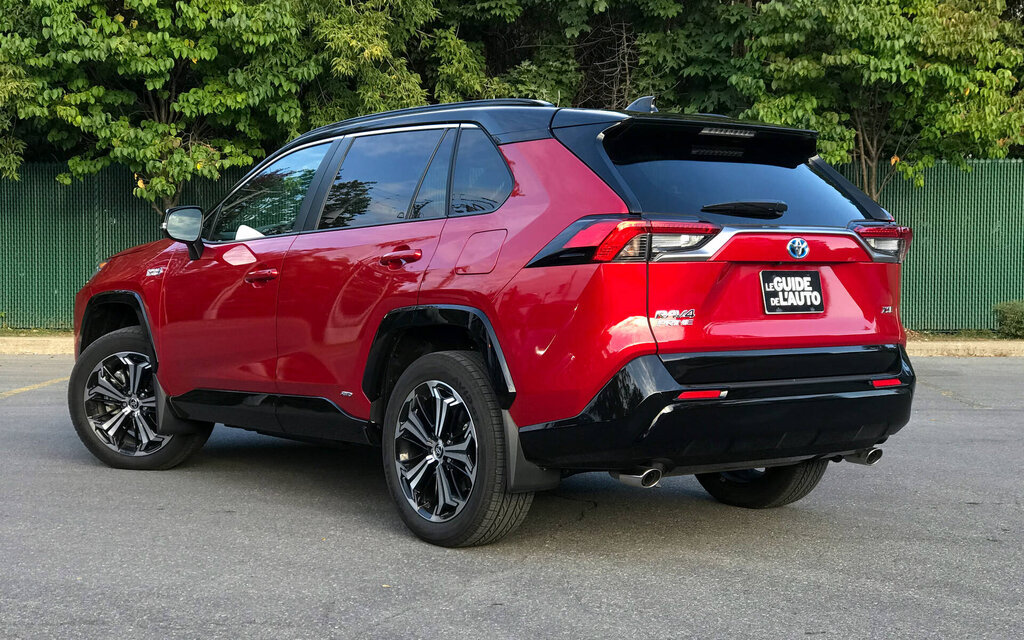 "Personally, I was able to reach 73 kilometers in 100% electric mode – in good conditions," the journalist said. It takes 4.5 hours to fully charge the battery using a Type 2 charging station, according to Natural Resources Canada.
In hybrid mode, Antoine achieved a rating of 6.5 L/100 km. Note, however, that his route was mainly made up of highways. Towing capacity is 2,500 pounds.
A store of inspiration
"I really like the character of the RAV4 Prime. It's a little heavy, but the car is anchored to the ground. The handling is very good and the road behavior is quite interesting," he says.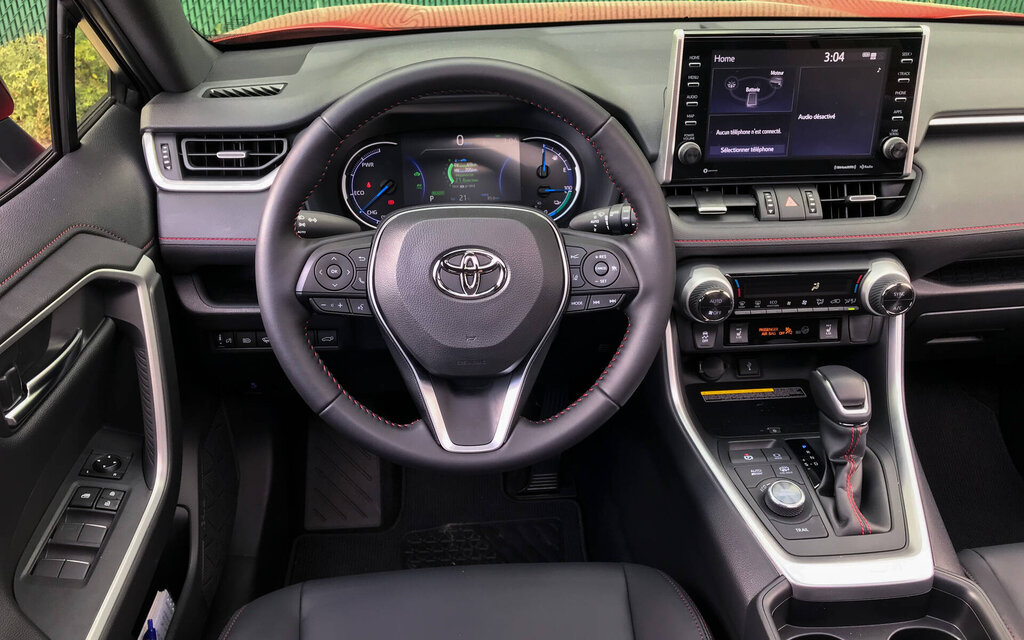 Antoine also appreciates the handling, power, comfort and soundproofing in the car. The infotainment system is starting to look dated, however, as is the dashboard.
The RAV4 Prime comes in two trims (SE and XSE), and is eligible for provincial ($5,000) and federal ($5,000) subsidies for a total of $10,000. The Japanese SUV mainly competes with the Ford Escape PHEV, the Hyundai Tucson/Kia Sportage PHEV duo and the Mitsubishi Outlander PHEV.
During the video clip presented at the top of this article, Antoine Joubert gives his opinion on the 2022 Toyota RAV4 Prime… and reveals its prices!