Getting an extra amount in salary is always good, isn't it? But sometimes it can be a headache. That's because, in the city of Marysville, in the Midwest of the United States, every worker at the Honda factory received an improper salary bonus.
NBC television reported that some workers were being billed by the automaker for hundreds of dollars in wrongful charges. Although getting the boss back seems unlikely, US law protects Honda from wrongdoing and says workers have a duty to return the money.
These people have already been notified of the overpayment through a contract from the company that defines the options for these employees to recover the amount: through cash payments, in installments, or charging subsequent wages.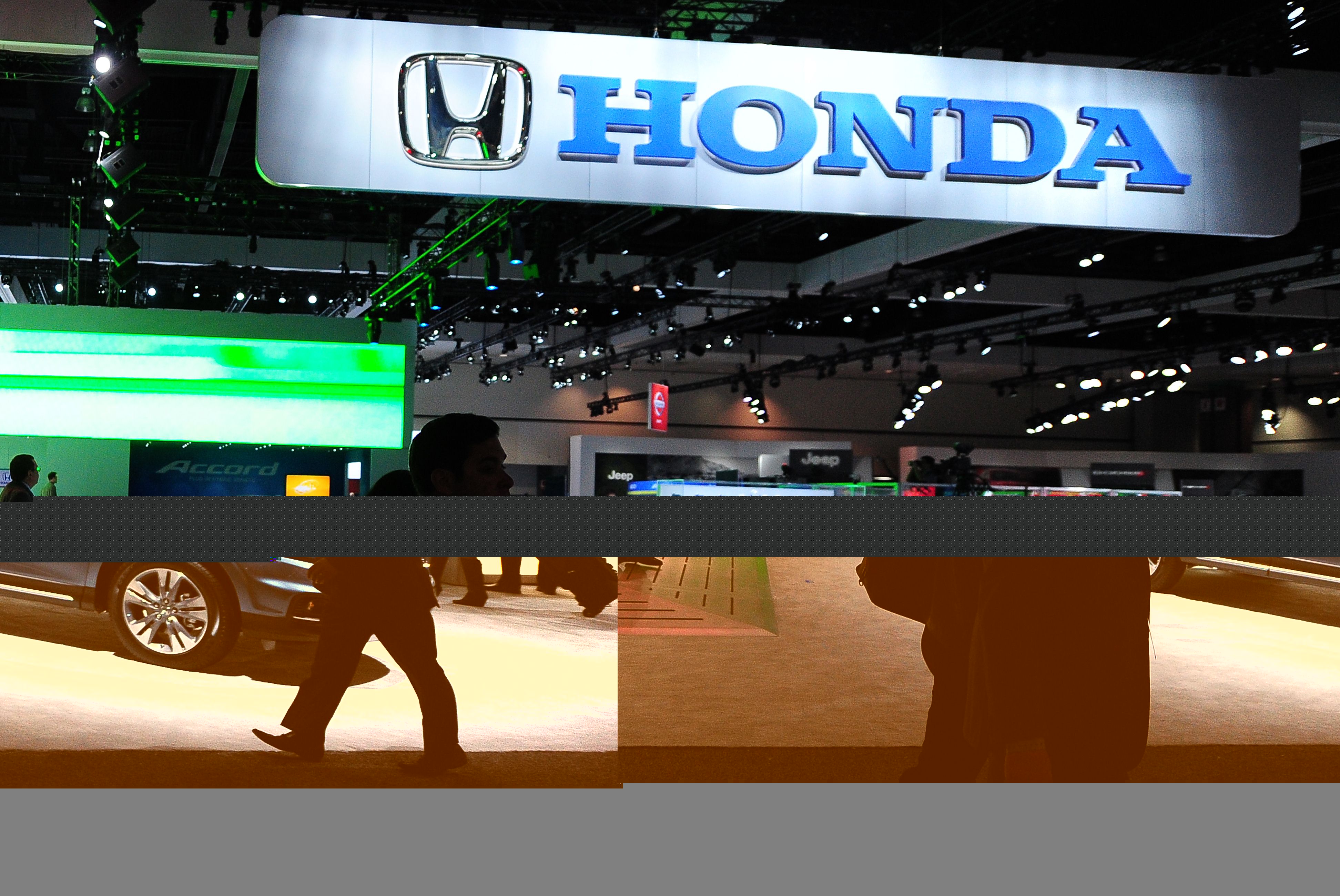 The Marysville plant is shared by Japanese automaker Acura and employs about 3,900 people. Models such as the CR-V are produced there, which will arrive in Brazil in 2023 in the top Touring version with a hybrid engine.
What would Honda do if the case happened in Brazil?
According to the law in force in Brazil, in a situation like that of Honda, the employee is also obliged to return the additional amount he received, as the amount may represent unjust enrichment. At the same time, the law protects the employee and does not allow the employer to immediately refuse or reduce the amount.
Therefore, the best thing to do in such situations is to call the employee and reveal the truth to him, reminding him that denying him this bonus means illegally possessing something that does not belong to him.