Are you a motorcycle enthusiast but at the same time you love Tesla and especially the design of its Cybertruck model? Then you will definitely love the latest concept from Spanish designer Victor Rodriguez Gomez. Put on your headphones, let's go!
Soberly baptized Model M, the curves of this motorcycle will appeal to fans of racing café, this type of 2-wheeler with handlebars down and very little fairing, often in retro style. But here to forget the retro because Victor Rodriguez Gomez takes us to the future with a concept that light and empty wheels remind the Light Cycle of the movie Tron.
And since we're in Tesla's world, the Model M of course has a 100% electric motor under the grille and powered by batteries on top. The model is optionally limited to a dashboard represented by a small window in which information is projected. At the back, the lamp forms an M in reference to the model name.
Unfortunately, even though Victor Rodriguez Gomez is an automotive designer in real life, he doesn't work for Tesla and did this project out of passion. It must be said that Tesla inspires creative people all over the world. We had already told you about Hussain Almossawi, the former Adidas designer who imagined Tesla's football boots, or even the Model B, the futuristic bicycle concept of designer Kendall Toerner that is still inspired by Elon Musk's company.
Model M: Tesla's concept motorcycle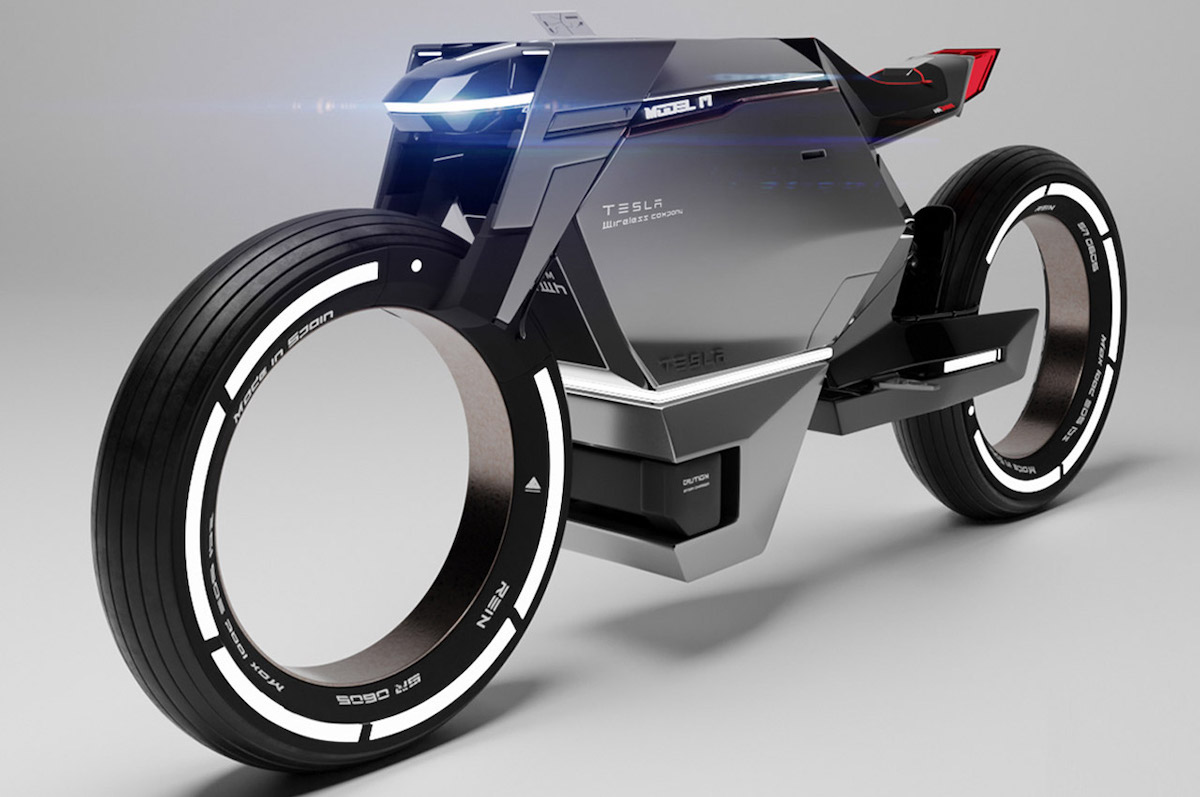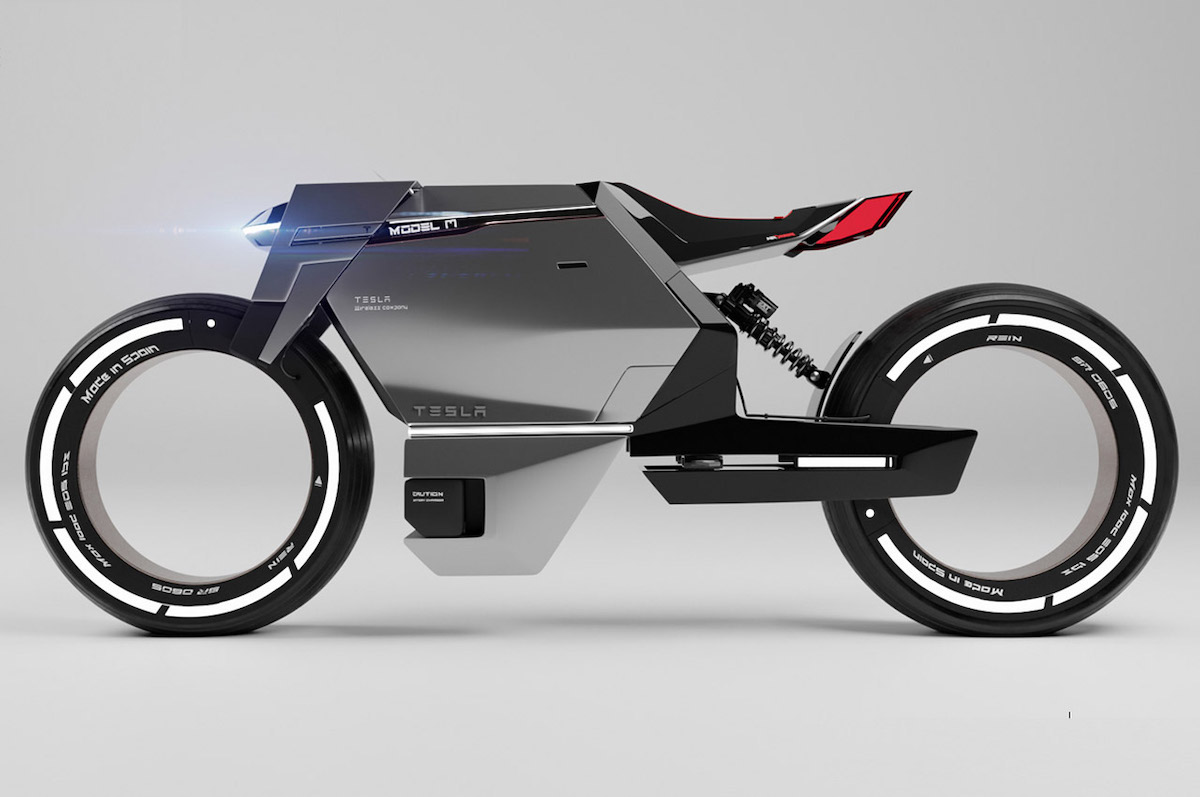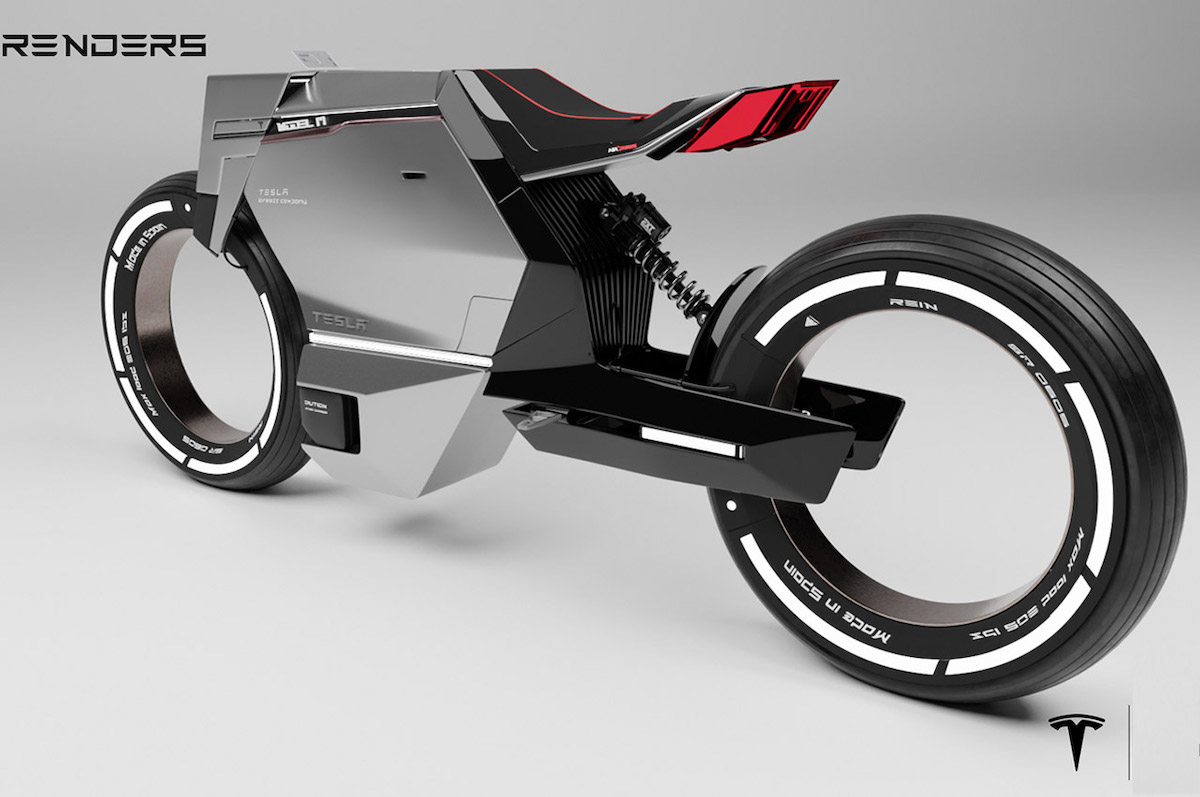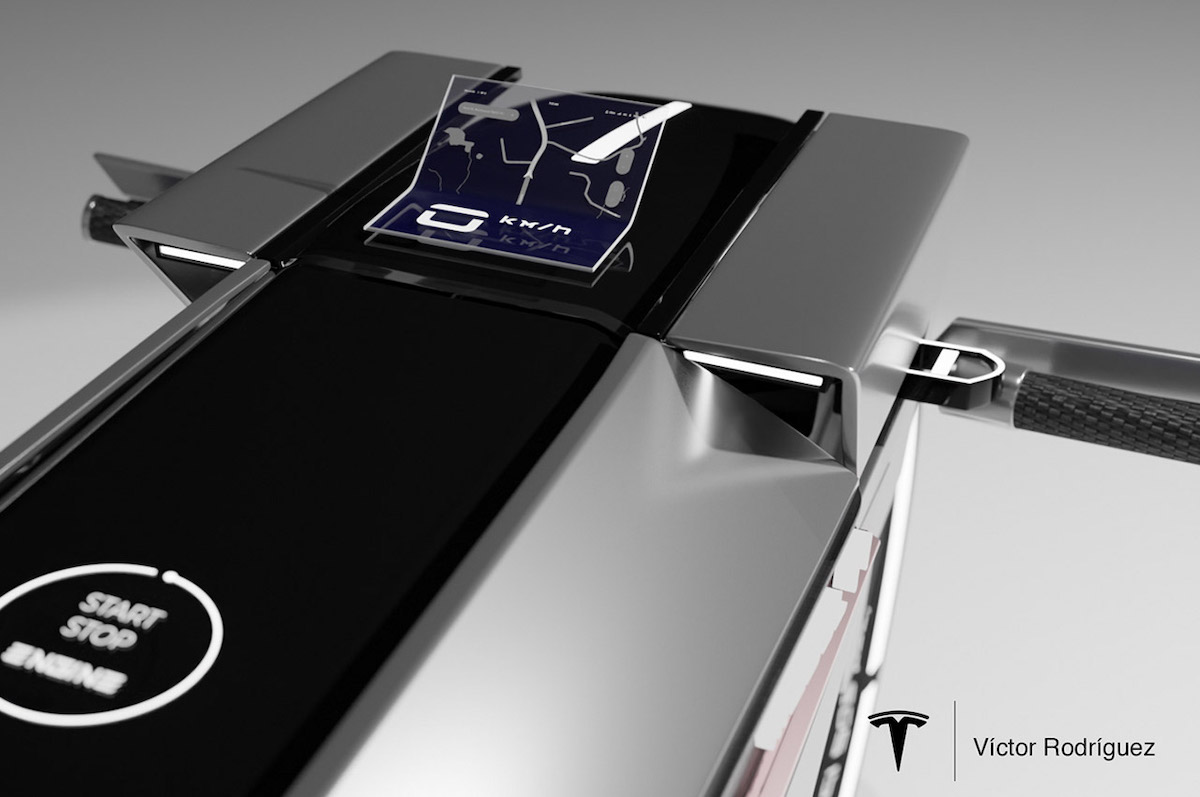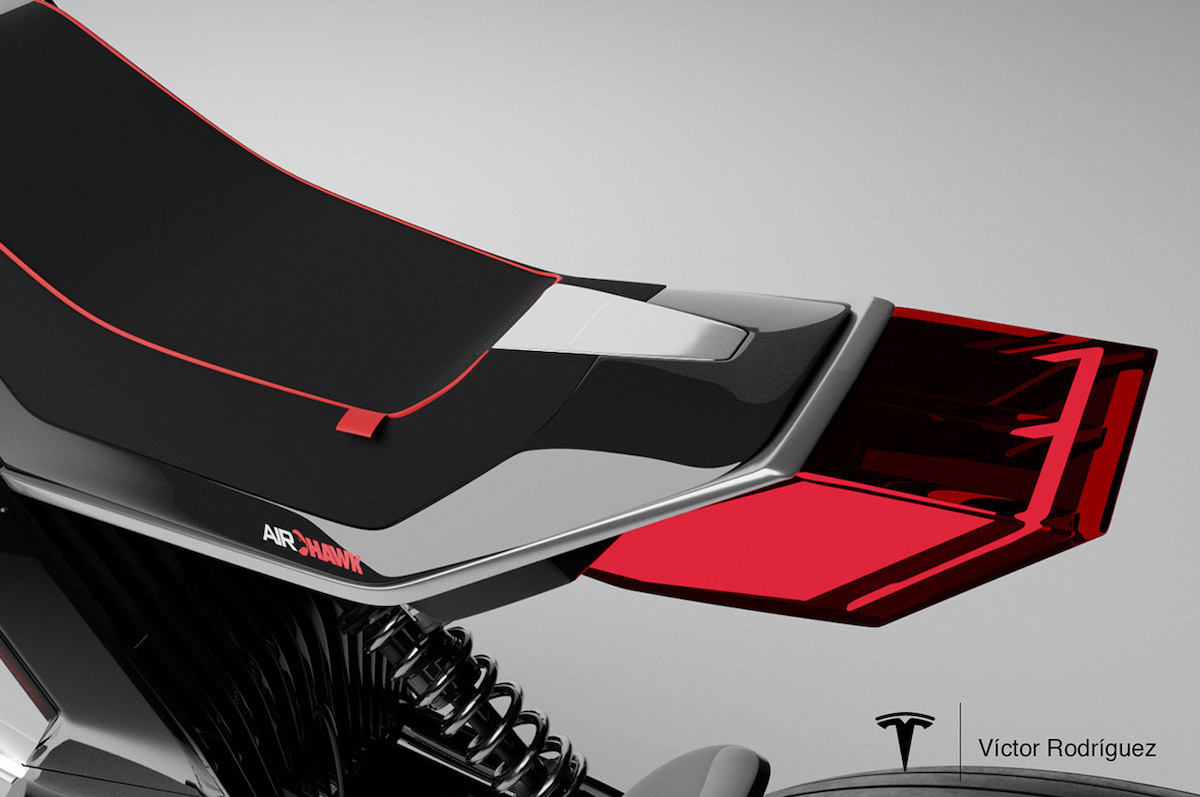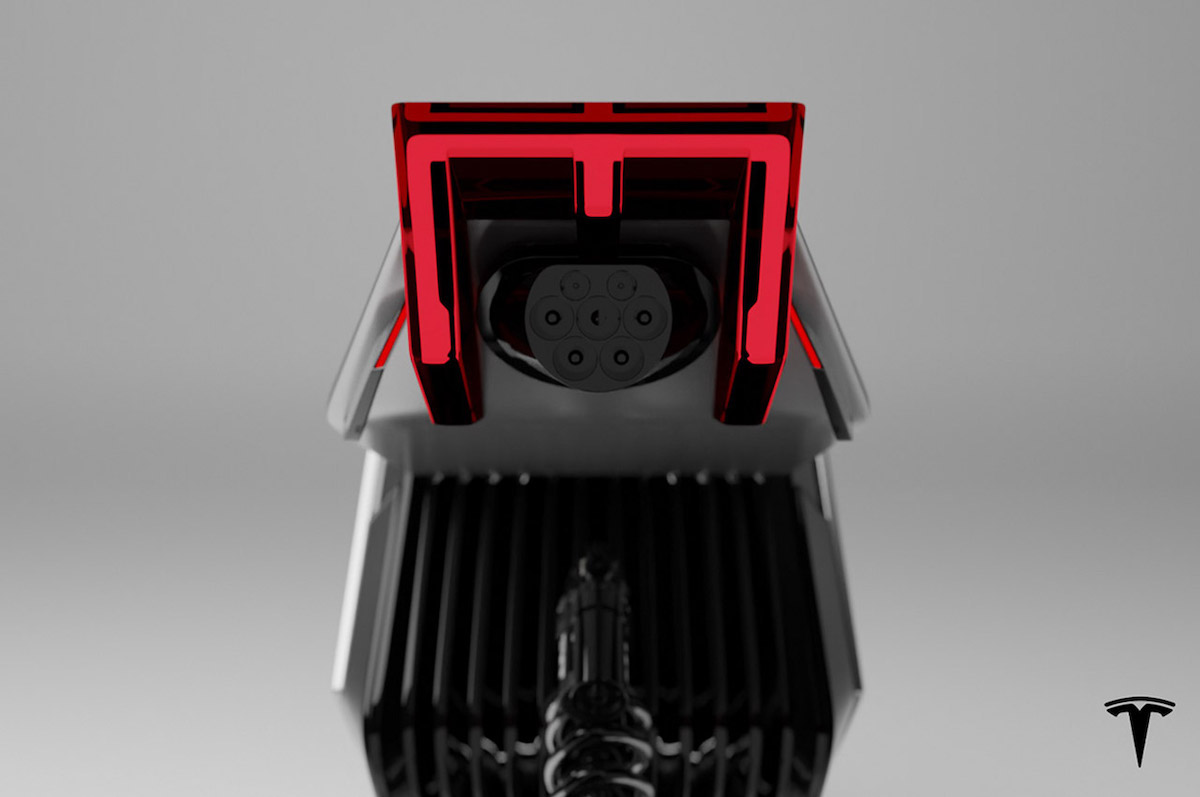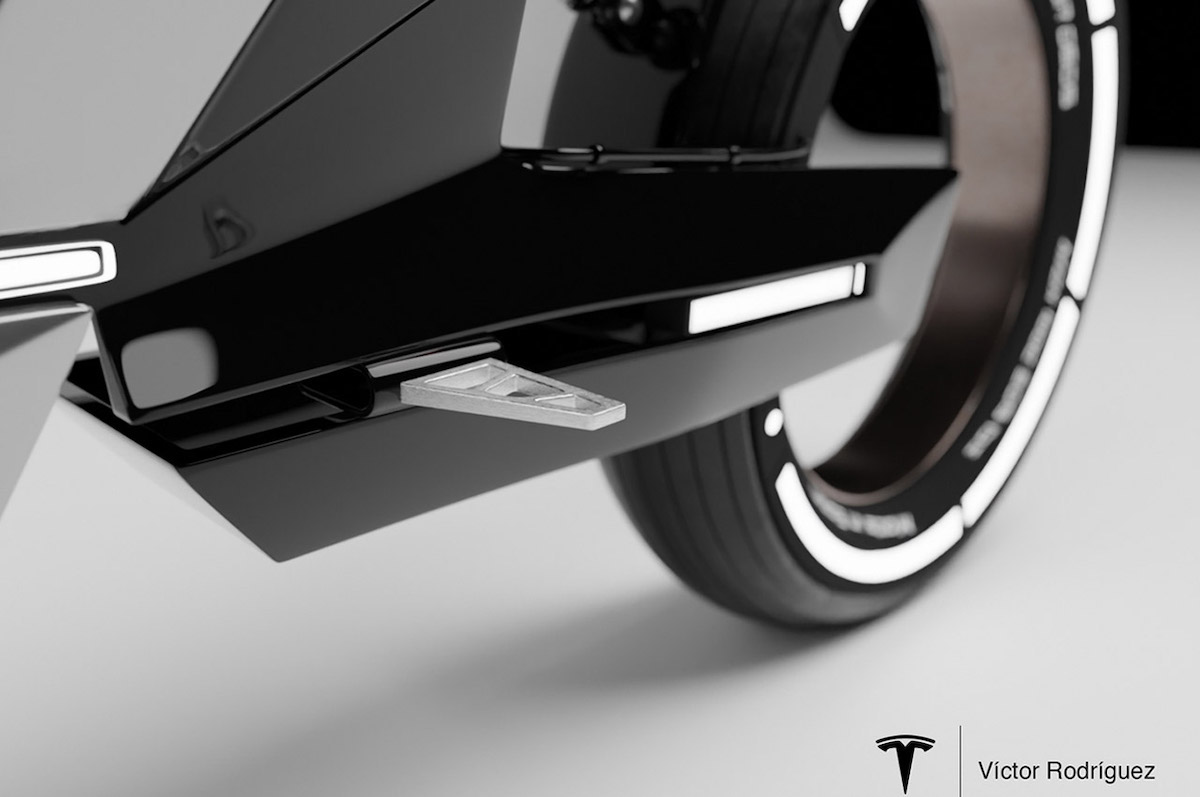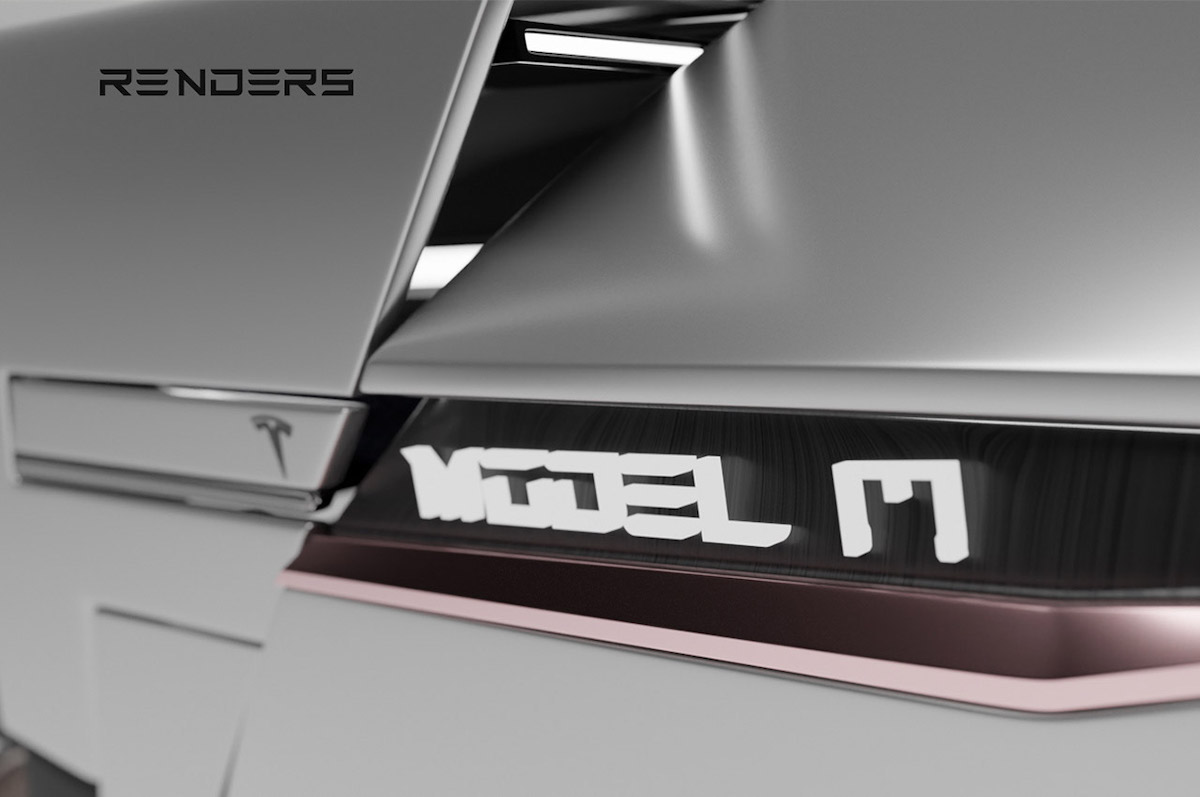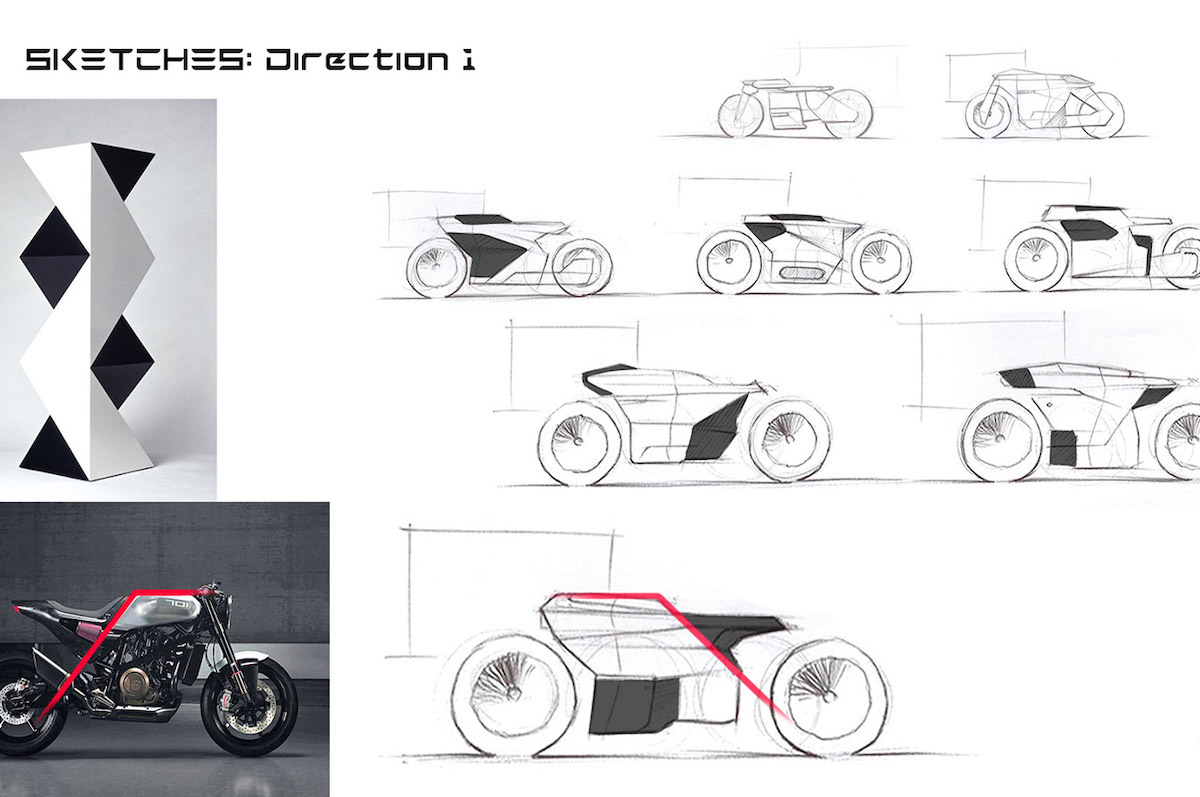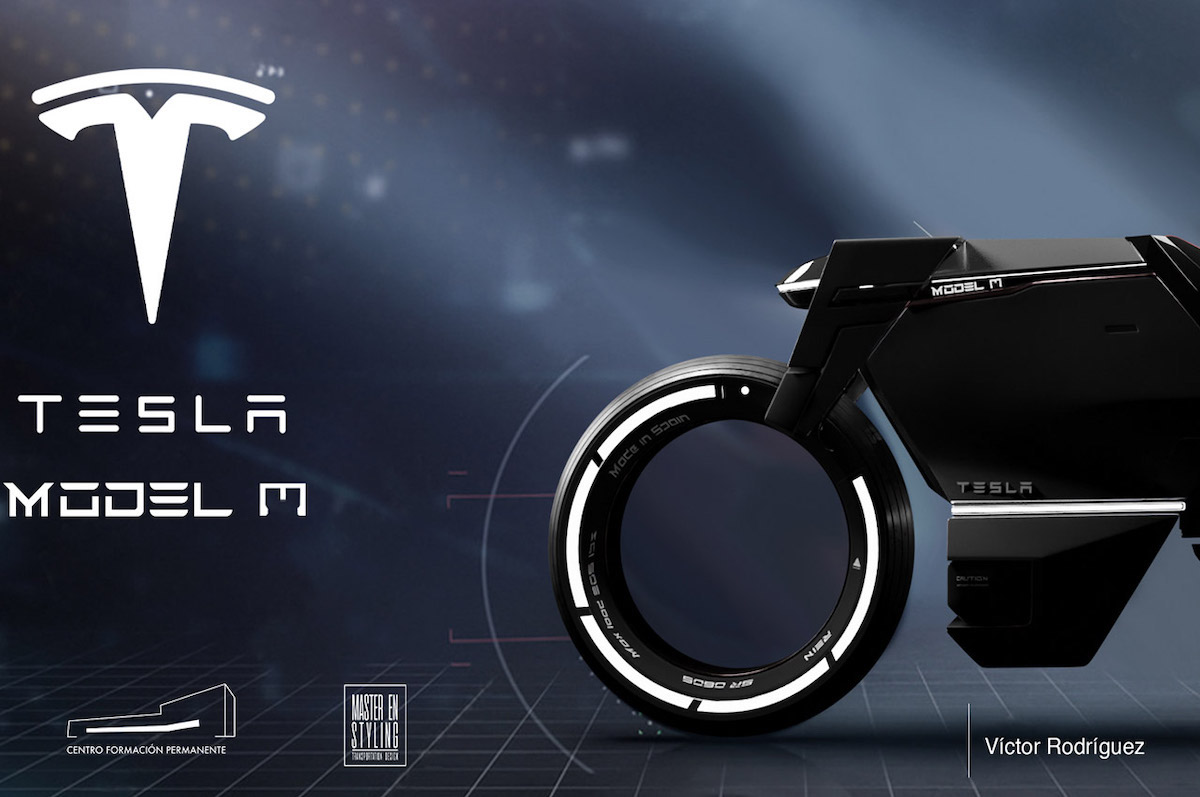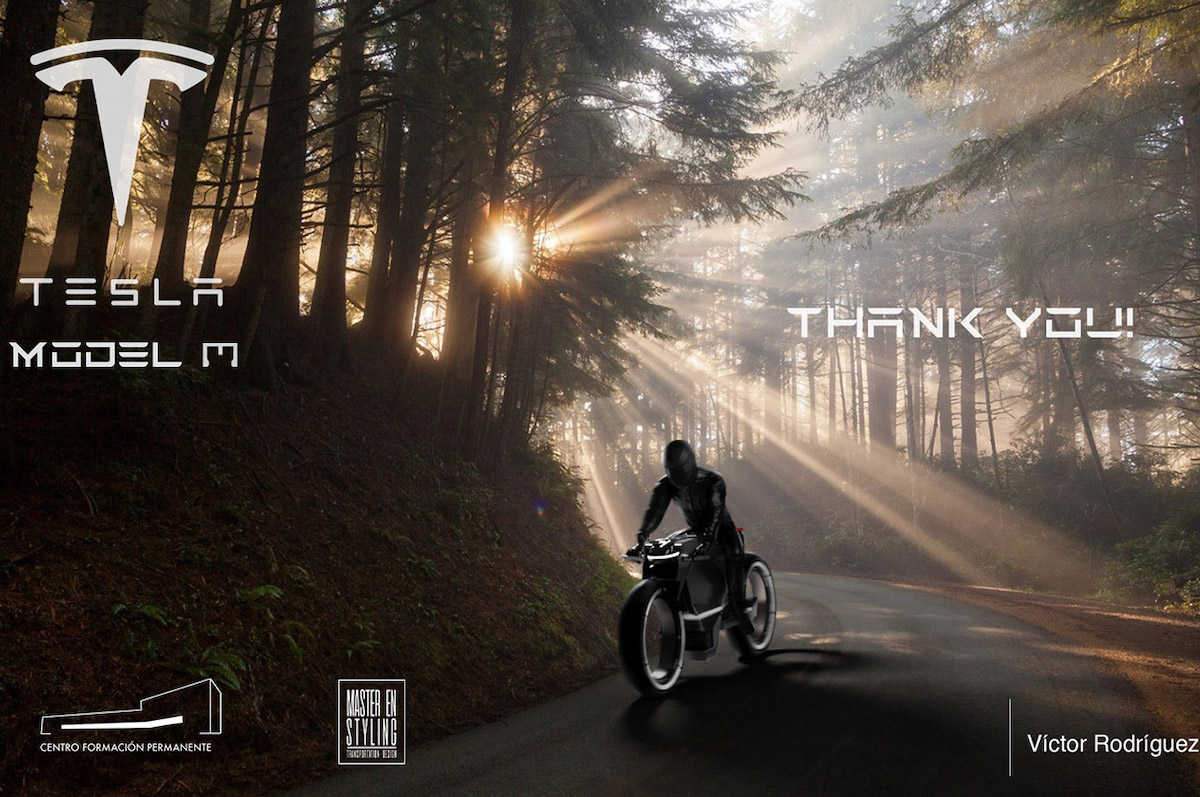 The design of Tesla's Cybertruck