General Motors revealed on Tuesday (12) its design for a flying and self-driving car from the Cadillac line. Initially, the model, presented at the annual CES consumer electronics show, is just a concept, with no release date.
According to the automaker, the Cadillac VTOL (Vertical Takeoff and Landing, in English translation) aims to "see a vision of the future in which personal aviation is possible". Its flight controls would also be autonomous, with the ability to carry only one passenger.
The idea is that the shuttle will be called over the building of the passenger, who would fly to the nearest corresponding area. Its 90 kWh battery would drive four rotors that would allow vertical takeoff and landing, with only horizontal flight.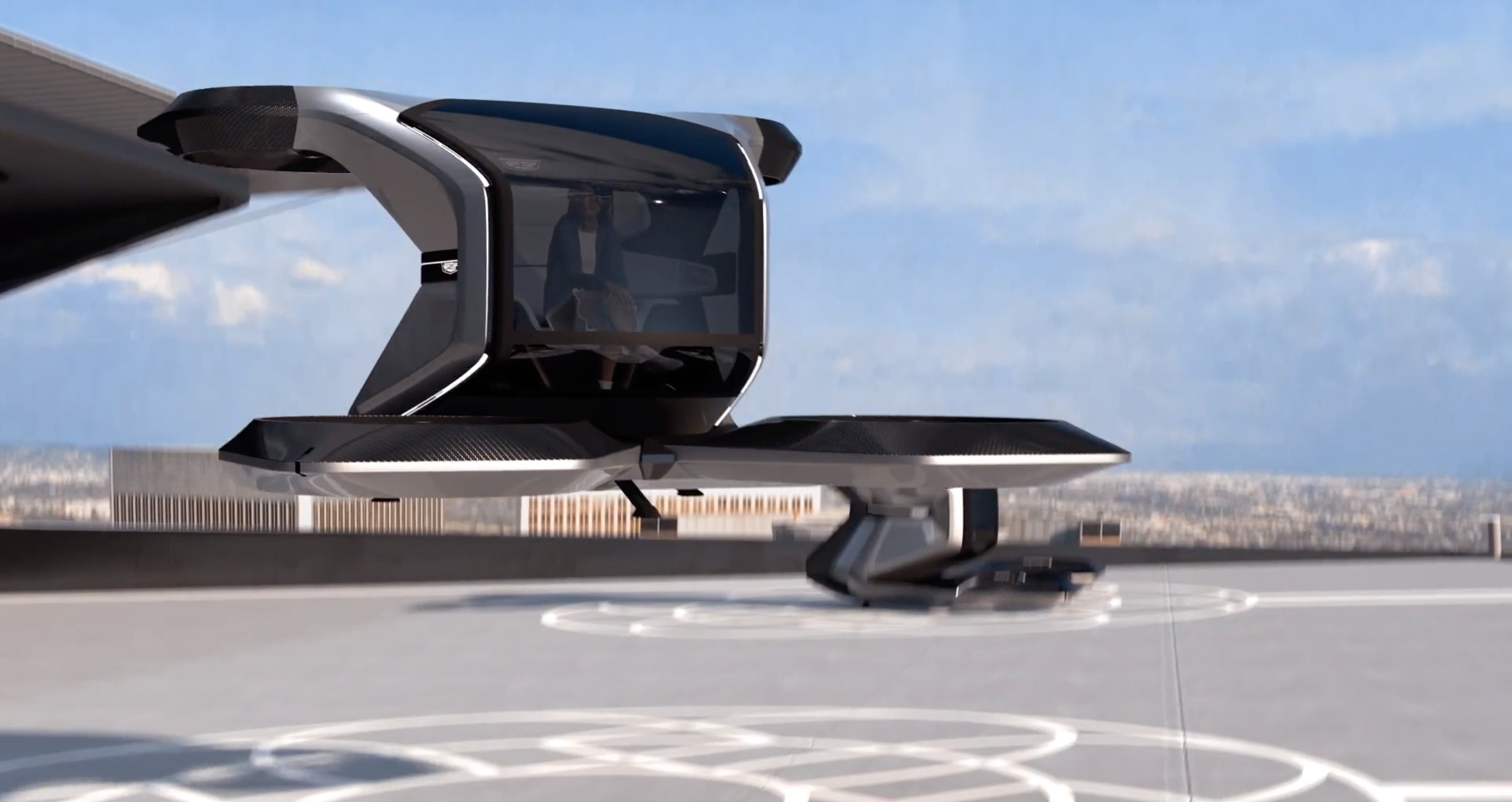 With a battery of that size, the flying Cadillac can reach a maximum speed of 90 kilometers per hour. This mark, however, is almost 5 times higher than the average speed of a car in traffic in the city of São Paulo, which reached a maximum of 24 kilometers per hour in 2016, according to CET data (Traffic Engineering Company).
The General Motors project is similar to the Uber air taxi projects, in collaboration with NASA, and Airbus, presented in 2019 and 2020, respectively.
fbq('init', '460025304556373'); fbq('track', 'PageView');