Virtually inactive in Europe since it sold the Opel and Vauxhall brands to the PSA group (now Stellantis) in 2017, General Motors is expected to return to the old continent in full force. Currently, the company operates there with a small network of Cadillac and Corvette dealers in restricted markets.
Mahmoud Samara, GM's European boss, confirmed that the company will resume its major operations in Europe with American brands Chevrolet, Hummer (as well as Cadillac), with an emphasis on the brand's electric vehicles. According to the executive, the reason for deciding to return is the rapid electrification of the European market, which will ban the sale of combustion vehicles until 2030.
He also said, unlike the previous trip to Europe, the use of GM's existing portfolio of American products. "Chevrolet is a global brand, Cadillac is a global brand, Hummer is a global brand, so we have global brands that are fit for purpose," he said, without giving any expectations for sales volume targets.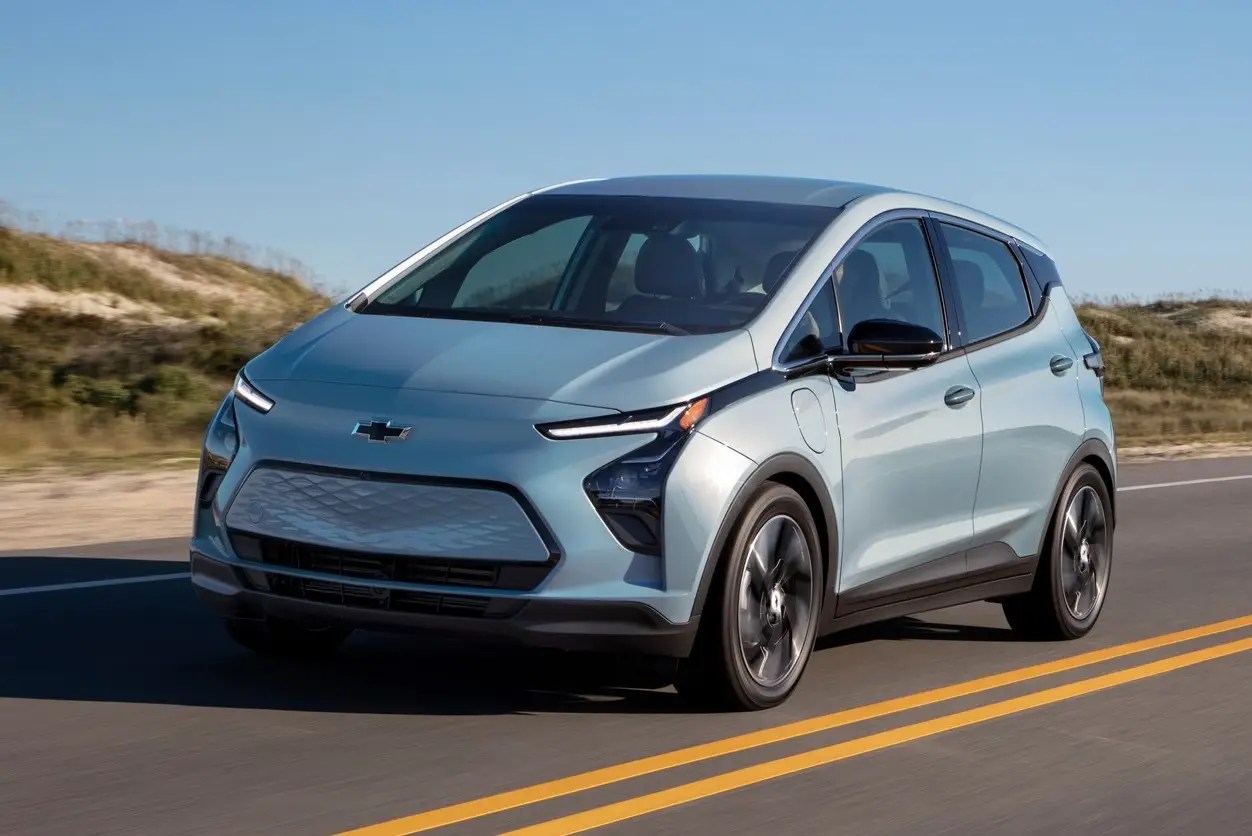 Possibly, this return will not be entirely physical. Most likely brands will operate similarly to Tesla, operating with reduced retail and online sales only. That way, GM would save money on the dealer network.
Continues after commercials
The executive also says that the company is confident. Much of this is due to the development of the latest Ultium EV battery technology, which is used by GM's flagship models, including the Hummer EV and the Cadillac Lyriq, which is expected to be the company's flagship on European soil to compete with the Audi e . -Tron.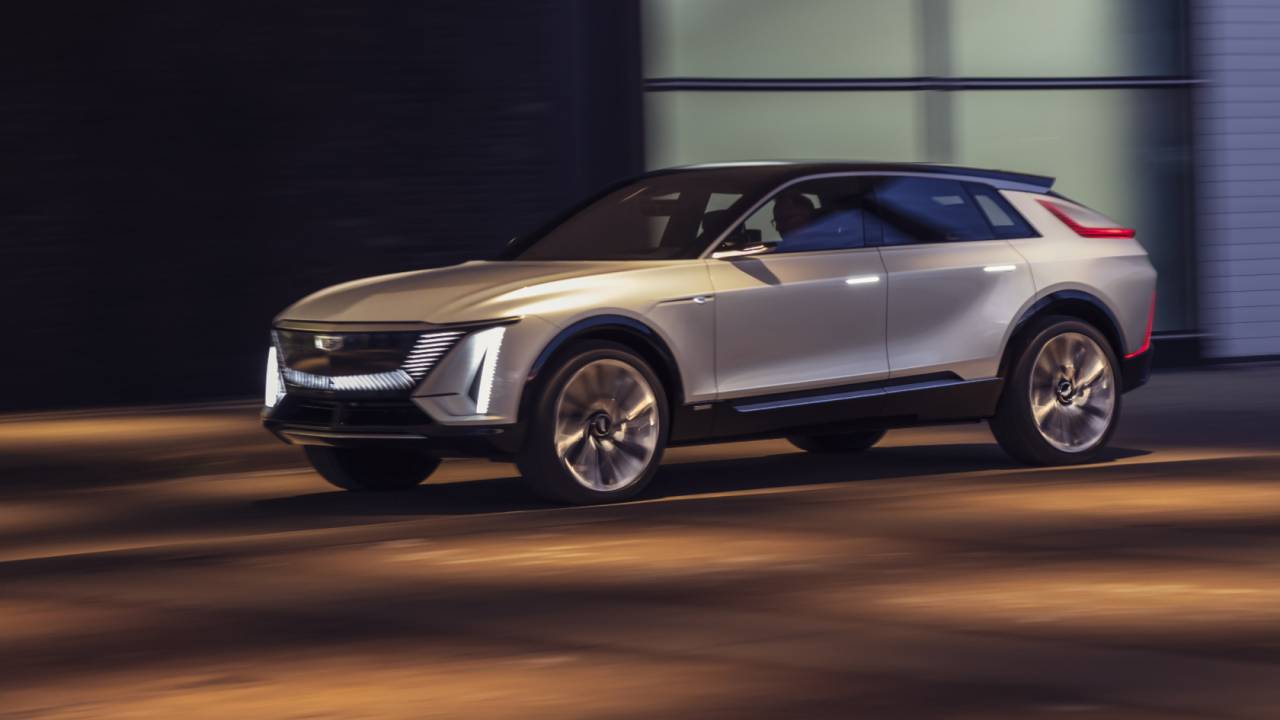 Cars will be one of the business possibilities in Europe. GM is also studying the possibility of offering other types of services that it already offers on US soil. One example is Brightrop, which provides services and vehicles to delivery companies.
Continues after commercials
Keep reading, without stepping on the brakes. Register with QR.