We were to meet Gerry Dirix, a "millionaire"… for kilometers. In 2001, he was only 20 years old when he decided to replace his Kadett. He goes to the corner dealer: "At home, we have Opel tattoos, the choice of brand and garage did not happen. My Kadett was gasoline and I started riding a lot for work. Suddenly, I wanted a Diesel, more economical", explains this old musician 45 years old, born in Paal, in Limburg.
"The only used car in the garage at the time was a 1997 Astra 1.7 TDS with 150,000km on the clock. I couldn't be more excited than that, especially as it was a sedan version, very grand. But hey, I needed a car, so I took it.
1,000,000 kilometers
At that time, nothing suggested that today, more than twenty years later, Gerry would still be driving this famous Opel Astra, and even less that his odometer would show more than a million kilometers. "I never thought I would get there. When I reached 500,000, the dealer held a party and we all thought that day that the story of this car was coming to an end. But once behind the wheel, I had the impression that there is still more in it, more! Things happened naturally, every year tens of thousands more stations, until reaching this milestone of one million!"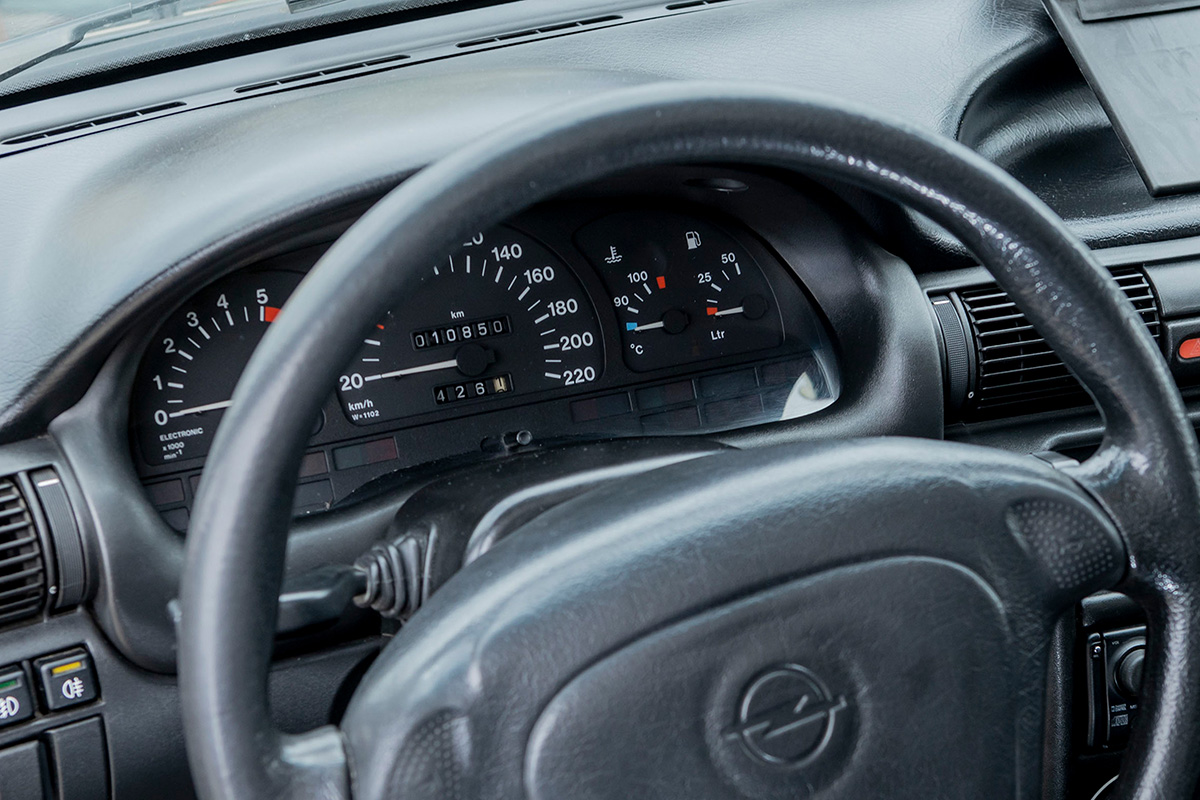 Well maintained
What are Gerry's secrets to extending the life of cars in this way? "First, I'm sorry but I'm not crazy about cars. On the other hand, I really respect maintenance periods. Speaking of which, I'm already on my fourth notebook! I guess I just respect my car. The engine always starts well, I have never driven more than 110 km / h and I remain attentive to engine noise.
"What should also be considered is my loyalty to the Opel garage, where the technicians know this by heart. Later, they also entered the game, doing everything they could to keep up. Other than replacing traditional wear parts such as tires, brakes, suspension and clutch, I've rarely seen a mechanic lean on the engine or get under the car."
To celebrate the million kilometer, Gerry Dirix and his car were invited to the Opel headquarters in Rüsselsheim, Germany, where they were received by CEO Florian Huettl. "A unique moment, which also made me realize that the story of my Astra will one day end. That's why I decided that if I get rid of the car, I will give it to the Opel collection. When the time comes, I hope I will be able to drive it there myself.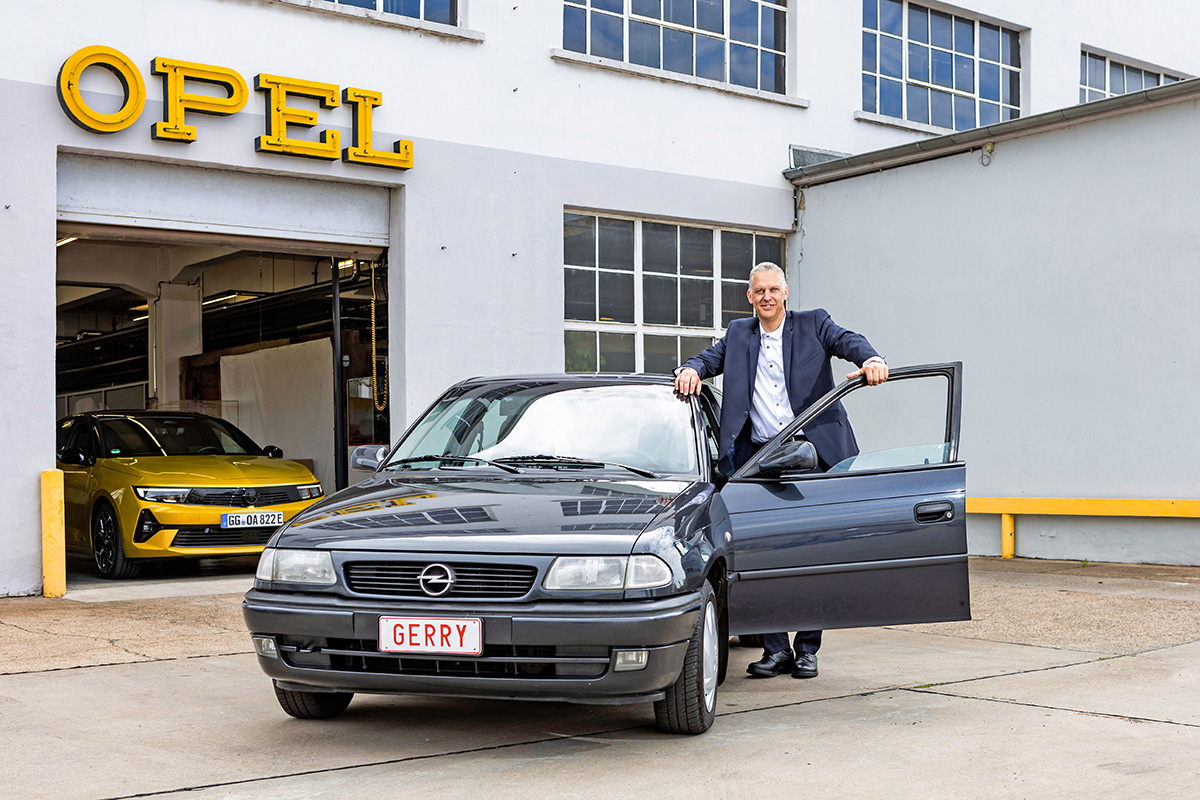 Photo: © Opel