References, Werner Coeckelberghs does not miss: "I had the chance to test many sports cars on the circuit", he explains modestly. "They're fast year after year, but they're also simple and unfussy, which is not what I'm looking for in a recreational vehicle."
With the eccentric Lotus 2-Eleven, our man seems to have found a recipe for complete happiness: "To begin with, it is a unique version that, apart from the six-speed gearbox, has all the characteristics of the GT4 racing variant. : 70 liter tank , an integrated ignition system, a race computer and, of course, the standard roll section of this Tillett carbon tub with multi-point mounts."
Curious as a fly
"The most surprising thing for many people is to realize that this extreme sports car is approved for public roads. Wherever I go, it always attracts curious people like flies.
That said, Werner takes his Lotus to have fun on the circuit, in Belgium, but also along the Circuit des Écuyers, in France, his favorite place.
"Of course Francorchamps is good, but it is very fast for a 2-Eleven that offers everything below 200 km / h. With 260 hp for only 690 kg, acceleration and pick-ups are phenomenal. Example: 8.9 seconds for 0 up to… 160 km/h!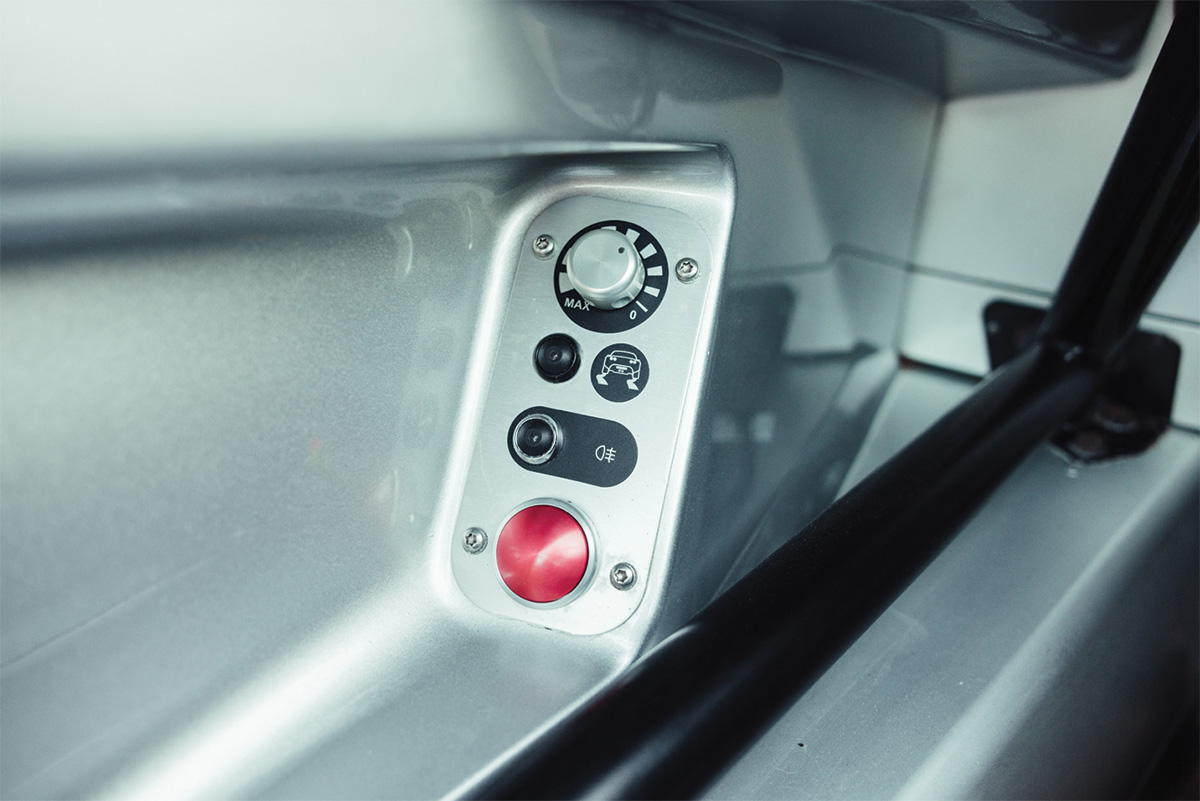 Light
But the most surprising thing is his character. The 2-Eleven is lighter than the Elise or Exige, which makes for a more aggressive feel while keeping running costs down. And being able to drive on public roads is the icing on the cake!
The surprising thing is that it's not as bad as it seems, as long as you're quick enough to get into the castle. "Luxury" features such as doors are absent here. The only thing the 41-year-old professional cyclist fears is damage. With spares rare, even non-existent, Werner always drives by leaving a huge margin.
"A simple broken lamp means weeks of patience and a huge financial cost. This is the disadvantage of cars produced in such a small series. In any case, he drives it so often, there is no question of keeping it in the garage museum, 2-Eleven Its very fun to drive.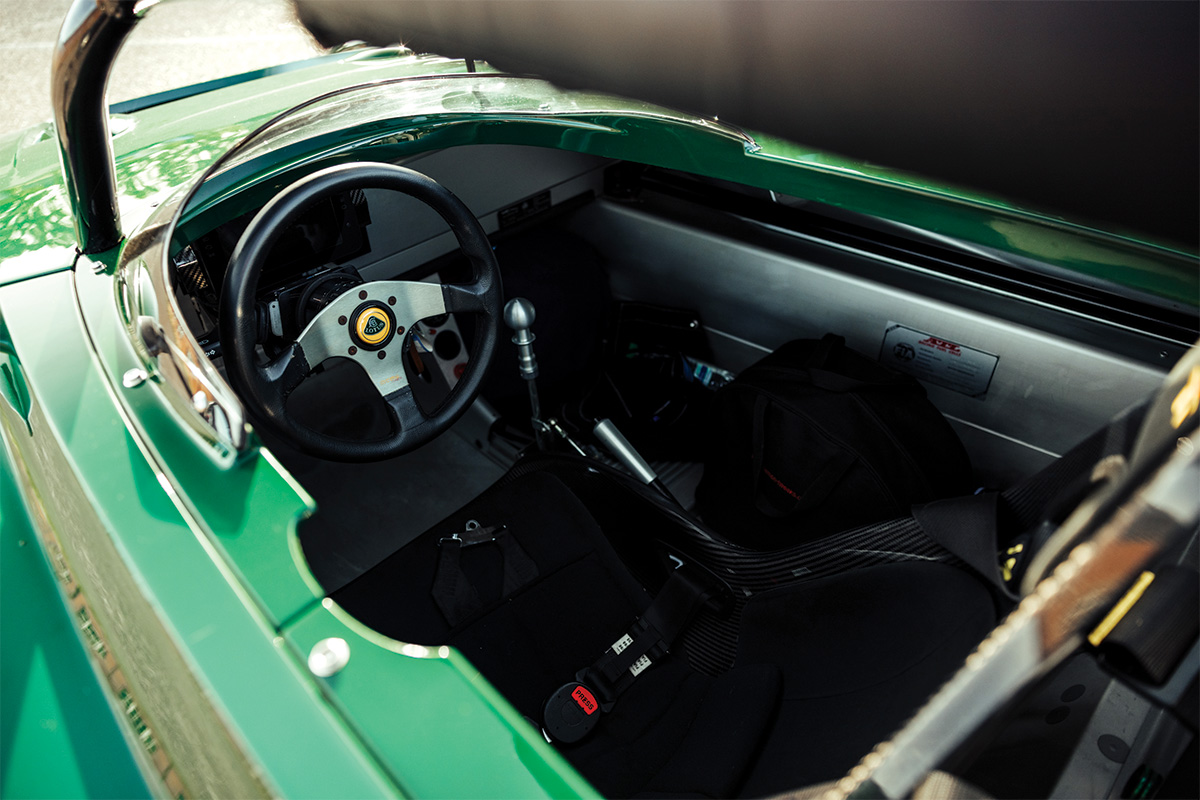 Photo: © Dennis Noten