Ford is testing a new technology in Europe, this time showing how connectivity can help improve city traffic.
Called "geofencing," or virtual area fencing, it allows cars to automatically slow down when entering restricted areas, such as near schools, hospitals or shopping malls.
"Geofencing allows speed to be reduced when necessary to improve safety and create a more pleasant environment," said Michael Huynh, manager of urban solutions for Ford Europe, in a statement.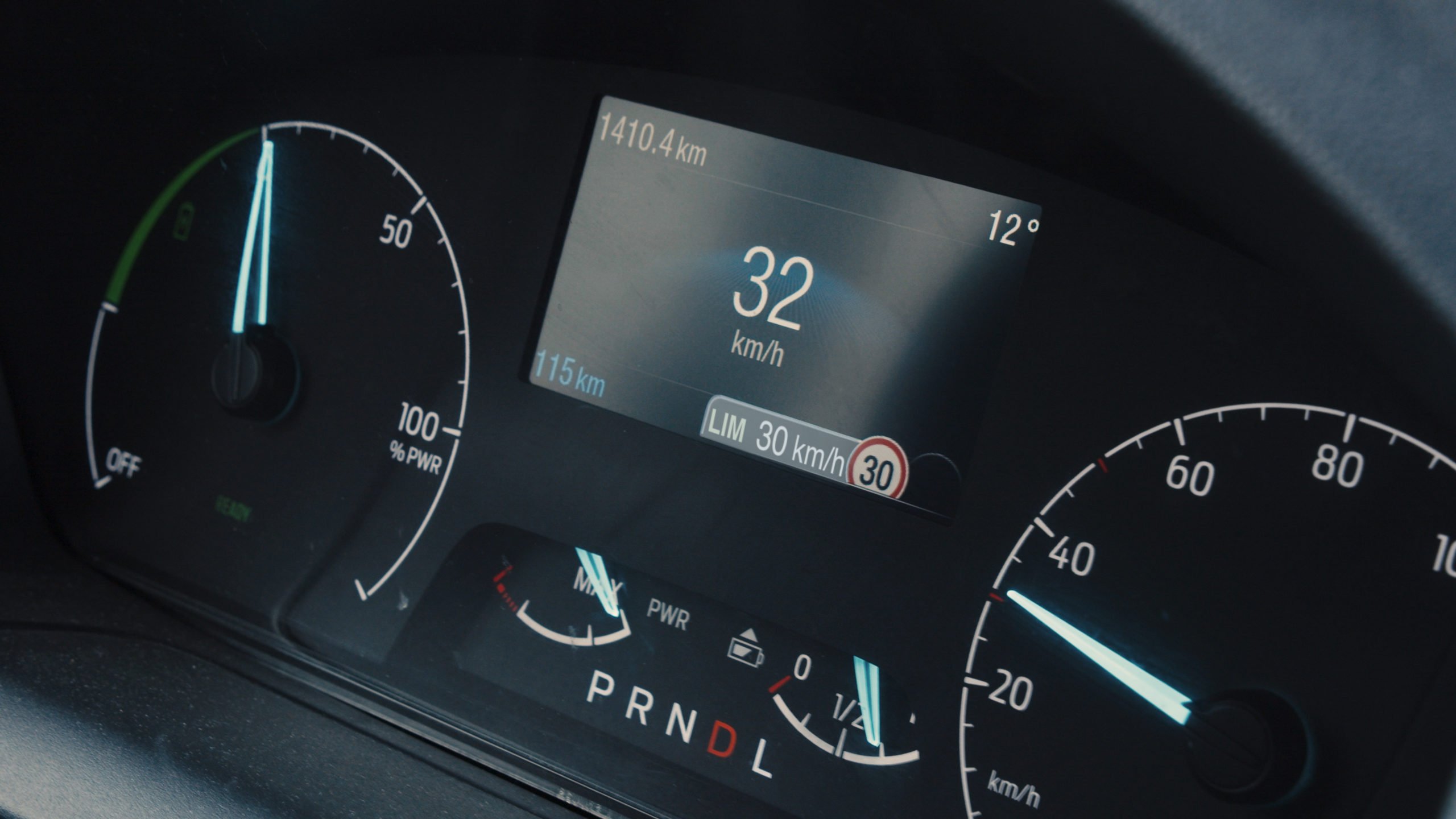 + Ford intends to release 2 million electric cars in 2026
+ Ford tests a charging robot for trams that serve the PCD public
+ Rating: Ford Ranger FX4 shows a pleasant and refined appearance
+ Ford offers the F-150 Raptor with a V8 engine from the Shelby GT500 of 700 hp
+ Purchase of the Year 2023/SUV 4×4: Ford Bronco Sport
pedestrian protection
The creation of 30 km/h zones is considered one of the main measures to reduce the risk to pedestrians in urban areas, as drivers have more reaction time and the impact speed is lower. In Europe, around 30% of traffic deaths are pedestrians and cyclists.
So driver-assistance technologies like adaptive cruise control help keep drivers from exceeding speed limits, but geo-referenced speed control is considered more flexible and effective, says Ford.
In tests conducted in Cologne, Germany, two Ford E-Transit electric vehicles are used to analyze the effects of speed limits on improving traffic and reducing accidents. The 12-month trial covers all 30 km/h zones in the city centre, and selected 50 km/h and 30 km/h zones elsewhere.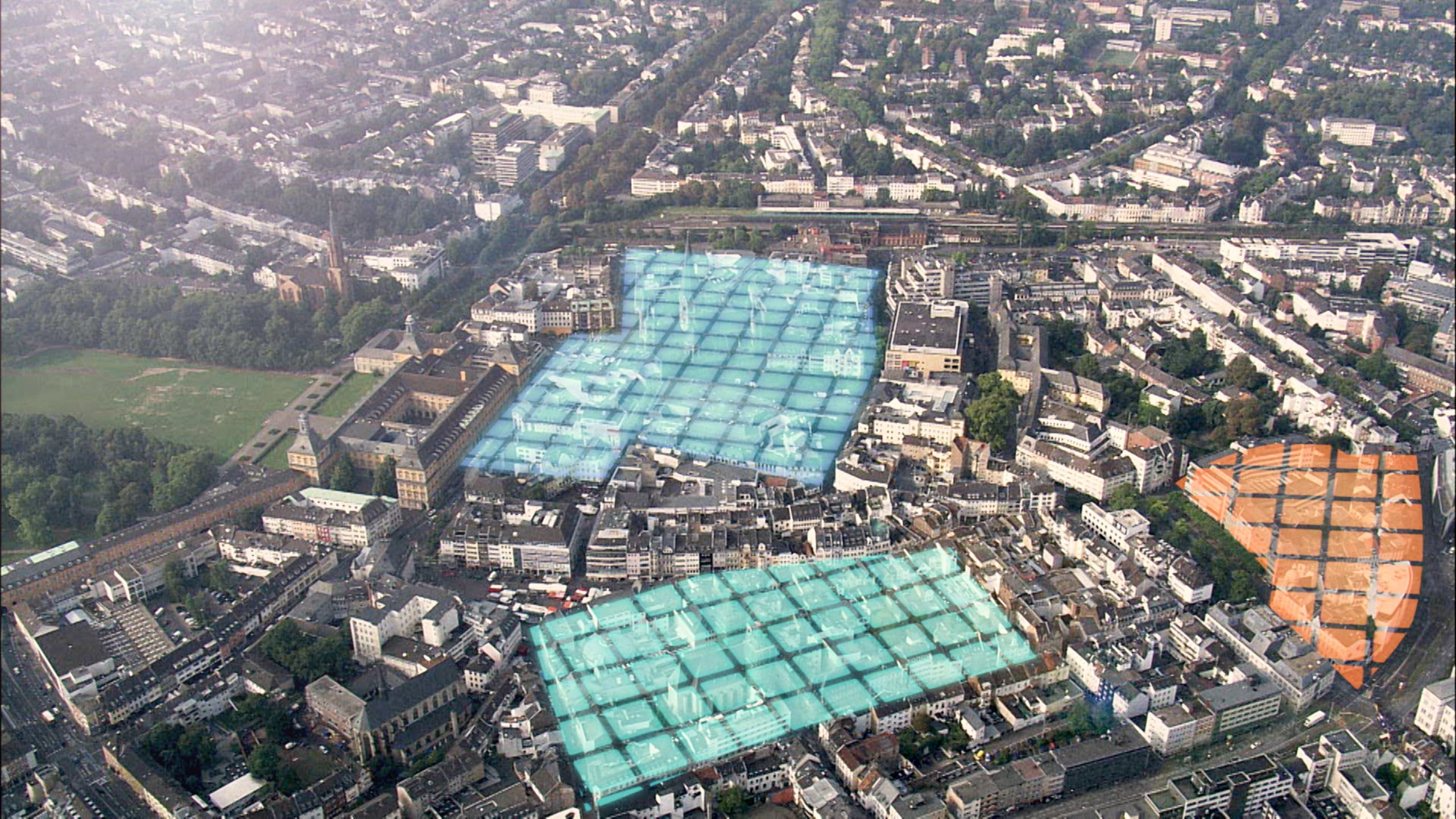 How does it work?
Ford's technology uses GPS tracking and data sharing to slow the vehicle down as it enters a reference zone. The driver is notified of the new limit by a flashing light on the dashboard and can turn off the system at any time.
In the future, drivers will be able to define their geofencing zones at a speed of up to 20 km / h, including in warehouses and private areas, or even with force, taking into account local risks, road works and time of day.
Ford is also using geofencing technology to improve air quality in cities by programming its hybrid models to automatically run in electric mode when entering polluted areas.
MORE ABOUT THE MOTOR SHOW:
+ Help for truck drivers: see the full calendar and who is eligible
+ Help for the taxi driver: see registration, value and benefit calendar
+ The price of gasoline and ethanol is falling; see where it's cheaper
+ Rating: Toyota Yaris Hatch XLS does more than 14 km / l; Take a look
+ Electric Car Comparison: Peugeot e-208 GT vs. Mini Cooper SE vs. Fiat 500e vs. Renault Zoe
+ Strong trident: Maserati prepares a 740 hp hypercar for the tracks
+ New Honda HR-V: the sale shows the launch price of the SUV
+ IPVA PCD: re-registration for exemption has a new deadline in SP
+ VW offers a collective holiday in Taubaté (SP) due to the lack of facilities
+ Is the registration car worth it? Check out the full guide with prices, pros and cons
+ Comparison: Jeep Commander vs Caoa Chery Tiggo 8