Ford Motor is recalling 2.9 million vehicles due to an issue that prevents the vehicle from shifting its intended speed, causing it to go in an unexpected direction, the National Highway Traffic Safety Administration said.
Several models are affected
The recall affects the 2013-2019 Escape, 2013-2018 C-Max, 2013-2016 Fusion, 2013-2021 Transit Connect and 2015-2018 Edge models, Reuters said in a notice issued on Tuesday. The vehicle may also roll after the driver selects the "park" position, the notice says. We await further information from Ford regarding the procedure for this recall.
The second biggest reminder after Mach-E
On Tuesday, Ford also recalled 49,000 Mustang Mach-E electric vehicles because a component could overheat and cause a loss of power.
With news from Reuters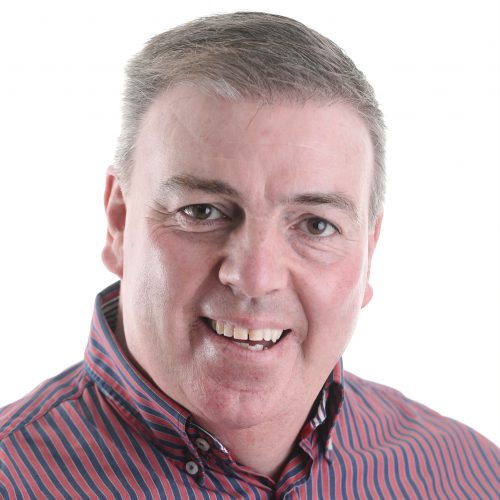 about the author
Benoit Charette / Owner and editor Benoit Charette has been working in automotive journalism for 30 years. He is the founder, owner and editor-in-chief of L'Annuel de l'automobile, which he has published since 2001. He hosted the RPM and RPM+ sessions on V and Legends of the road on History. On the radio since 1986, he hosts the program Ça tenu la route and participates for the second year in the program Passion Auto on RDS as well as putting the official website of L'Annuel de l'automobile online at annualauto.