When we buy a new car, we don't think about how much we will need to invest for some maintenance. However, in some cases, this account can be quite high and should be taken into account. Look at examples of the most expensive car parts to manufacture.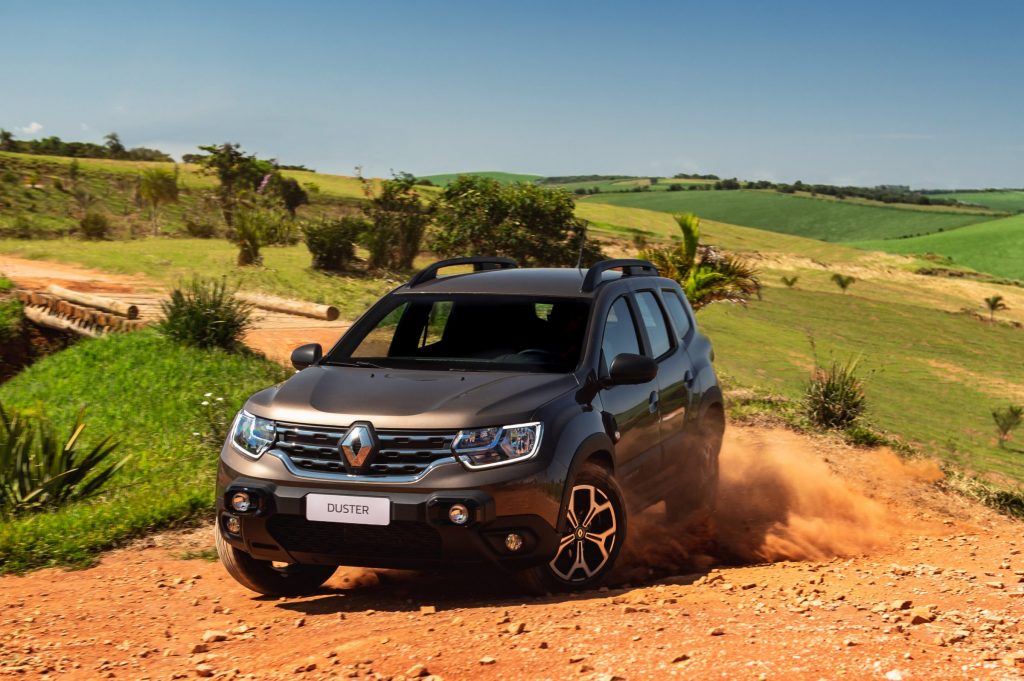 Gone Wrong: The Most Expensive Auto Parts to Repair
The idea of ​​buying a new car is always exciting. And over time, Brazilian consumers are increasingly demanding the level of technology that has gone into cars.
Whether in terms of motorization, aesthetics or connectivity, the inclusion of certain features can make the set more attractive.
SEE ALSO
However, the adoption of more parts, equipment and technology is also responsible for making the car more expensive, and in the case of making it possible, the situation is not very different.
In general, air conditioning maintenance, automatic transmission, LED lights, operating box and engine are the features that require more investment from the owner.
However, even if it is necessary to pay a high amount, it is better to buy pieces where the origin is not in doubt, since it can come from erasure, for example.
If the intention is to save money and the original part of the automaker is not possible, it is recommended to look for brands in the aftermarket that also produce them with reduced quality and cost.
O Garage360 selected four good examples of cars that break down, can cause good damage to the owner; Look!
Mitsubishi Pajero Sport lights
For those who love a large, stable and desirable off-road vehicle, Mitsubishi's Pajero Sport is definitely a good choice. However, the model requires a high repair cost. Each lighthouse, for example, is worth R$ 8,500. In cases where it is necessary to take both positions, the cost reaches R$ 17,000.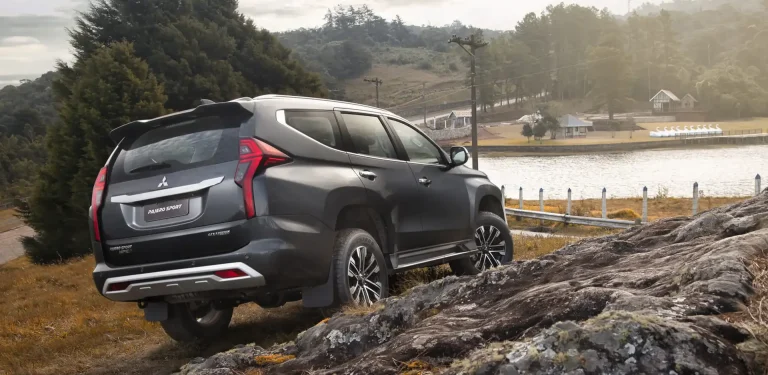 Renault Duster rear hood
Even cheap SUVs also require high maintenance costs. Renault Duster lines from 2020 onwards have a rear hood replacement cost of BRL 4,888.80. The right thing is to be careful to avoid accidents and do not get in the way.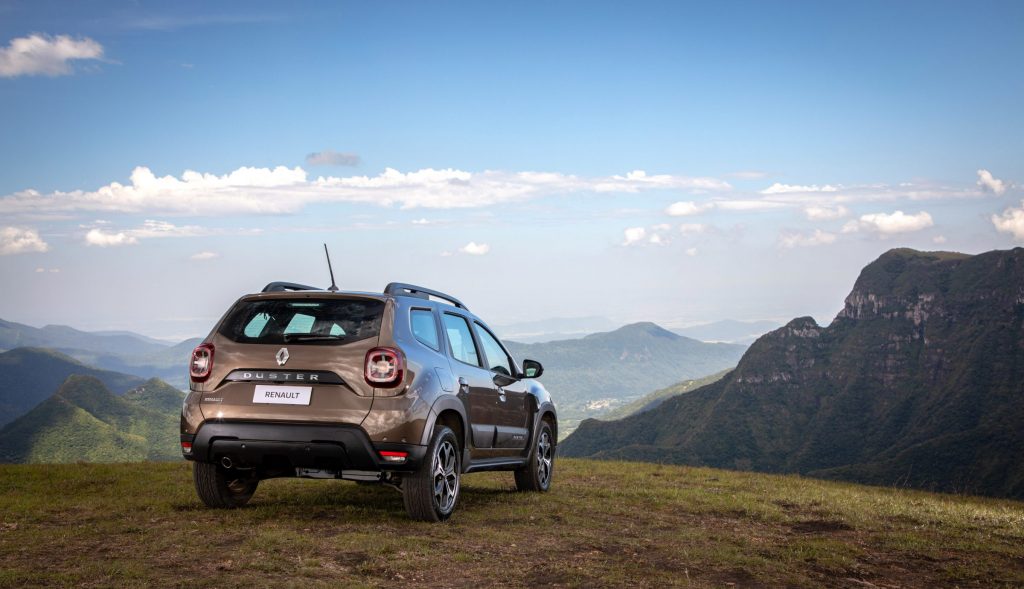 Volkswagen T-Cross headlights
If you were scared by the price of Pajero headlights, don't worry Volkswagen T-Cross it doesn't go back. The best-selling SUV in Brazil in 2022 requires a repair cost ranging from R$10.6 to R$12.5 thousand, based on the 2020 and 2022 models.
BMW X1 Springs and Suspension
BMW cars are the dream of many car lovers. However, with the high acquisition value, maintenance is also not left behind. A 2019 line car, for example, wants a value of R$ 15 thousand to repair a set of cushions and a damaged suspension.
Click here and press the button " follow" to be the first to receive the latest information about this subject on your phone!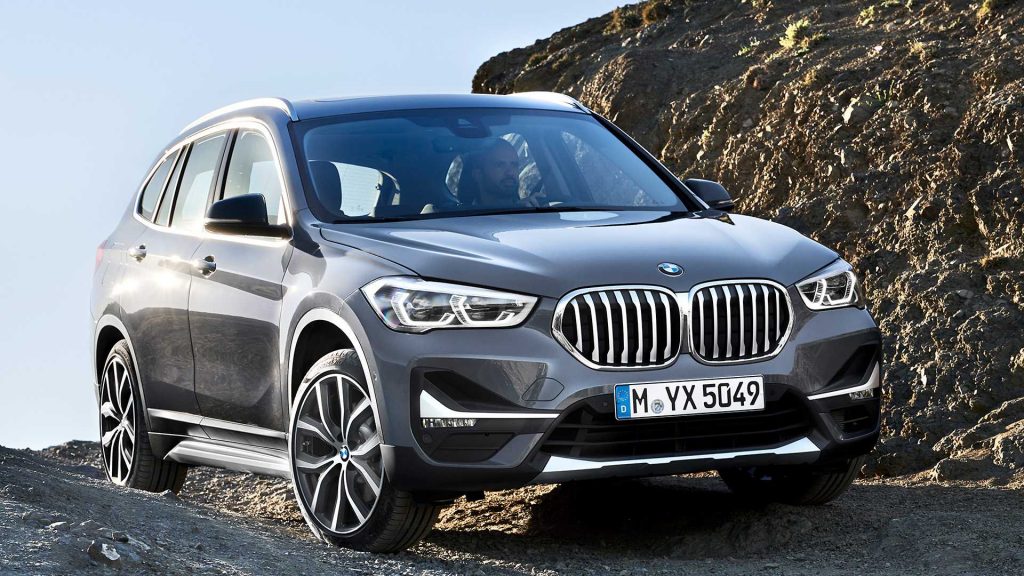 What did you think? to follow @sitegaragem360 on Instagram to see more and leave your comment click here