Stellantis has combined several vehicles of its brands, the chosen one was the Landtrek pickup, which was previously exclusive to Peugeot, will now also be sold as Fiat.
Until then, without a defined name, the car will have a 2.0 Turbo Diesel BlueHDI engine and should arrive in the first half of 2023. Even the sale of the two products delayed the launch of the car, targeting both markets.
If Peugeot wins exclusivity through the Stellantis, it will only be sold in the top version, with an automatic transmission. However, the Fiat will have more options, such as a manual transmission.
In addition, if Fiat receives the Landtrek, it will need to make room in its lineup, offering several diesel versions of the Toro, although its 2.0 turbo diesel engine remains only in the Rancho.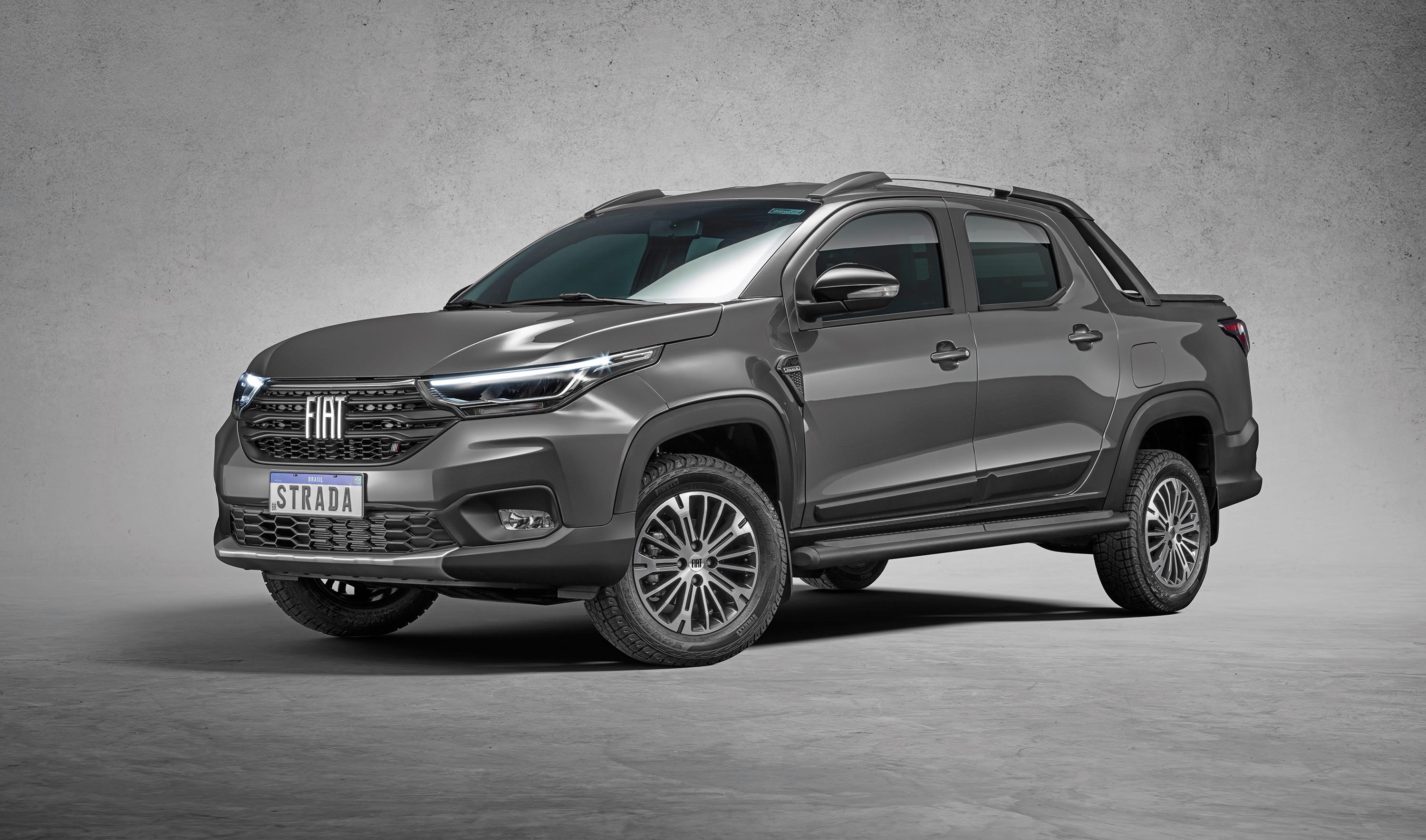 When seen on the street in test versions, the grille of the pickup remains Peugeot-like.
Continues after commercials
Regardless of its brand, the pickup will be equipped with a BlueHDI Peugeot 2.0 Turbo diesel engine, with a power of 180 hp running at 4,000 rpm and a torque of 40.8 kgfm at 2,000 rpm. Transmission can be different, if it is manual it will have five gears and if it is automatic it will have six speeds.
As for the standard features, the more expensive versions will have a 10" media center with a 360° camera, as well as a Keyless system, 18" wheels, chrome finish, roof rails, side steps, front parking sensors and rear and front lights. .
Already in safety, lane departure warning, stability control, towing, ramp start assistant and trailer stability control are present.
The weight of the chassis will be one ton, and the capacity to pull 3.5 tons, its traction will be 4 × 4 reduced.
For the size of the Chinese model, Peugeot Landtrek will be 5.33 m long, 1.93 m wide, 1.87 m high and 3.18 m wheelbase.
Continues after commercials
Keep reading, without stepping on the brakes. Register with QR.