Red Bull and Porsche, the marriage will not happen: the German car manufacturer, eager to return to Formula 1, has announced the end of negotiations with the team, leaving the door open to unification of the championship in the 2026 horizon.
After the announcement in August of Audi's arrival in Formula 1 in 2026, we expected that of Porsche. It will be worth waiting, the German brand having finished its project of union with Red Bull, which seemed to be close to conclusion.
"Over the past few months, Porsche and Red Bull have been in discussions regarding the possibility of Porsche entering Formula 1. Both companies have now come to the conclusion that these discussions will no longer be pursued," the statement said. Porsche.
"The original idea was to create a partnership of equals, including not only an engine partnership, but also a team. This could not have been achieved," continued the German luxury brand on the sidelines of this weekend's Italian Grand Prix.
Red Bull, the "independent" team.
The negotiations aimed to take over the Red Bull team, currently leading the Constructors' World Championship, and Porsche up to 50%.
But "nothing has ever been signed", confirmed Friday in Monza (Italy) the boss of the Red Bull team, Christian Horner.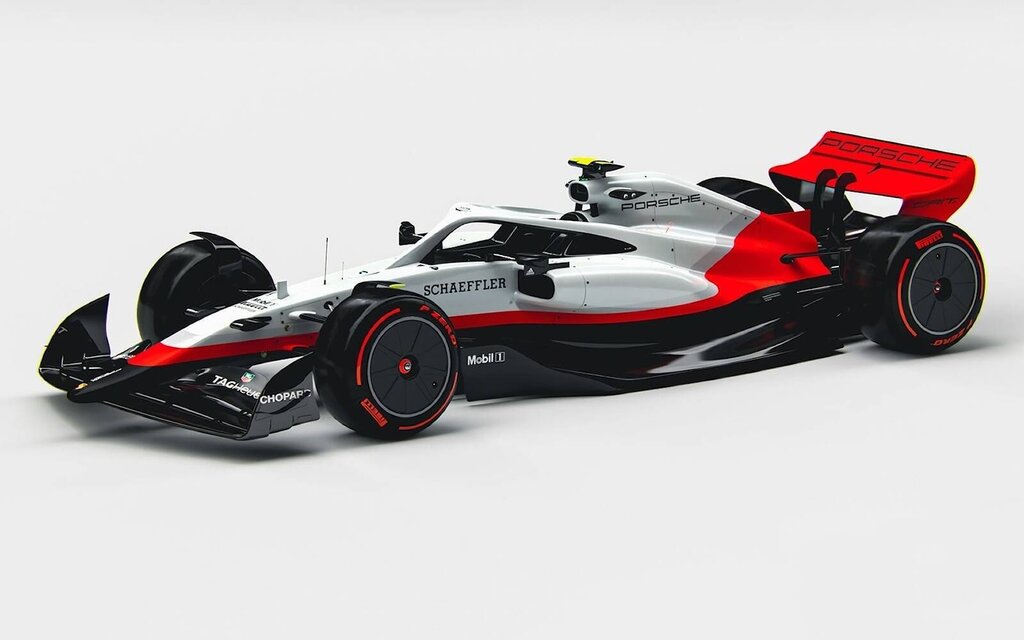 "One of the strengths of this team is obviously its independence," he explained at the Italian Grand Prix, also highlighting Red Bull's "quick decision-making process, without high bureaucracy".
This "independence", which is "part of Red Bull's DNA", according to the Briton, could therefore be jeopardized by the partnership with Porsche.
Powered by Honda until 2021, Red Bull has its powertrains now developed and manufactured in-house, within its own special entity "Red Bull Powertrains". However, Red Bull still benefits, until 2025, from Honda's latest technology to build its engines.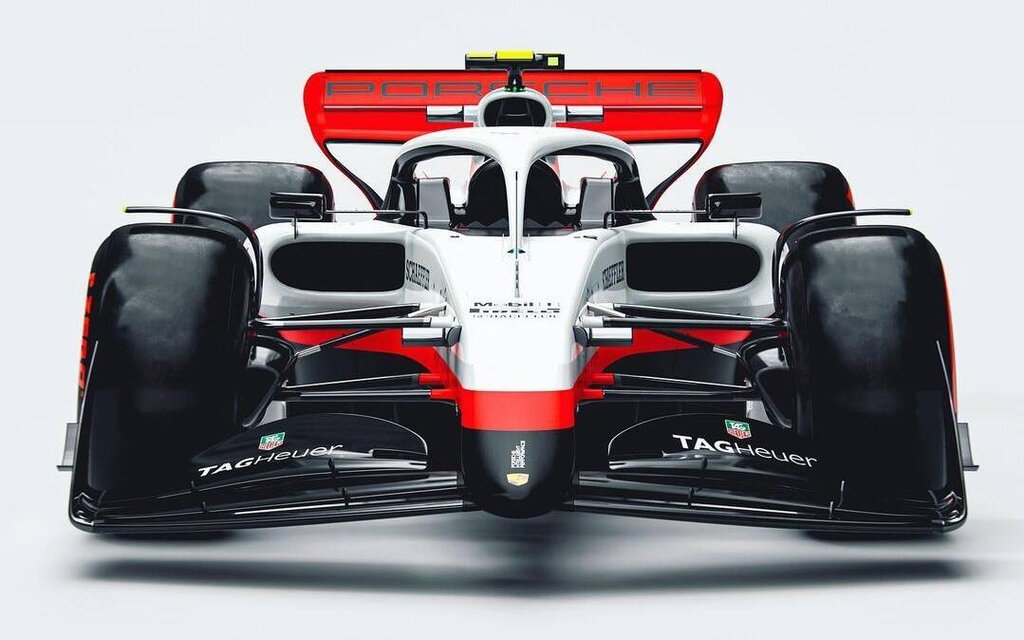 According to special media, Honda is now considering extending its agreement with the team beyond 2025.
These power units enabled Dutchman Max Verstappen to win his first world title in 2021 and be ahead of the 2022 championship.
"If (Honda) decide to return to F1, it will have to be considered," replied Horner, while confirming that Red Bull will be able to build its engine in 2026 thanks to the "recruitment and investment" made. .
Porsche was seduced by the more electric F1
Porsche, for its part, does not close the door to F1, guided by the new engine regulations that will come into force in 2026. On this date, the engines, already hybrid since 2014, will see an increase in electric power and will use. 100% sustainable oil.
"With the rule changes adopted, the championship remains an attractive environment for Porsche," which will "continue to explore" opportunities.
This technical development is more in line with the marketing axis of the Volkswagen group, which is involved in major electrification of its production vehicles, and to which Porsche belongs.
In this context, Formula 1 is a great marketing tool for showcasing "green" technologies and goals. According to the CEO of F1, Stefano Domenicali, "several" other manufacturers are also interested in joining the Premier division.
Audi, another brand of the Volkswagen group, has already formalized its arrival, in 2026, as an engine manufacturer. The four-ringed brand will partner with a team to be announced at the end of the year, company CEO Markus Duesmann explained in late August.
This team could be the Swiss Sauber, which has announced the end of its partnership with its title sponsor Alfa Romeo.
Porsche, whose return to F1 therefore stands, has already participated in the championship several times.
First in the early 1960s as a factory team, then as an engine manufacturer for McLaren (1983-1987) and finally in 1991 for the short-lived Footwork team.
With McLaren, he won three drivers' world championships, in 1984 with Niki Lauda and in 1985 and 1986 with Alain Prost, as well as two constructors' titles (1984, 1985).
In the video: Audi will make its Formula 1 debut in 2026