SUVs dominated the global automotive scene and wiped many places off the map, especially in the United States, where the abundance of this new breed has certainly turned others off.
However, among those called SUVs, there are victims of excess and that means death for those who don't like it and here we are talking about Nissan Rogue Sport, popularly known as Qashqai.
A product that could work here, in the United States, the Rogue Sport failed in its mission to capture new Nissan customers, which expected up to 70% of new buyers with the car.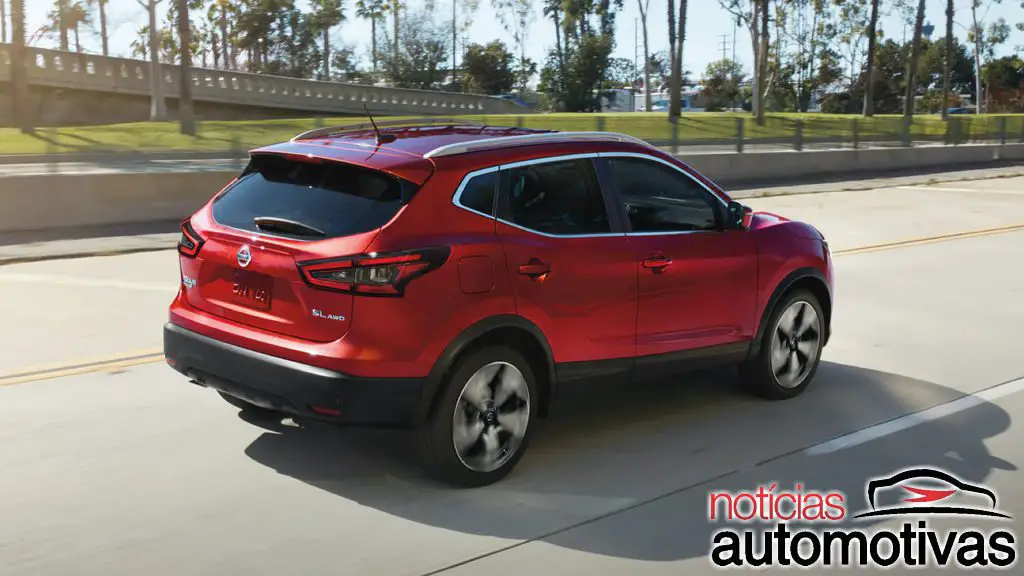 Between the Kicks and the Rogue (X-Trail), the Rogue Sport promised, but did not reach the sales target, even more so with the popularity of the Kicks and its lower price.
As such, the Rogue Sport — which today starts at $24,960 — has been dropping license plates since its launch in 2017.
In this way, Nissan has revealed that the Rogue Sport will not go beyond 2023, with sales ending at the beginning of next year.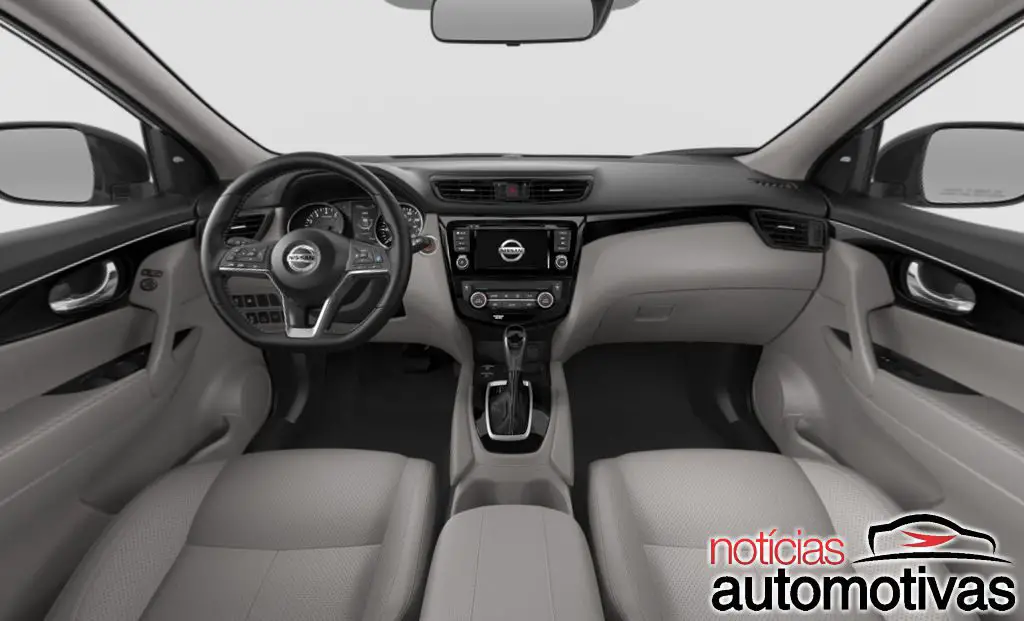 We have already contacted, dealers can still shop and make inventory to ensure the latest sales of Qashqai imported from Japan.
Still second generation, the Rogue Sport saw the Qashqai reach its third generation in 2021 and this certainly contributed to the American seeing it as an outdated car.
With a 2.0 16V 143 horsepower engine with a CVT X-Tronic transmission, the Nissan Rogue Sport can have AWD appeal, yet with a decent safety package, including Android Auto, CarPlay and native GPS connectivity.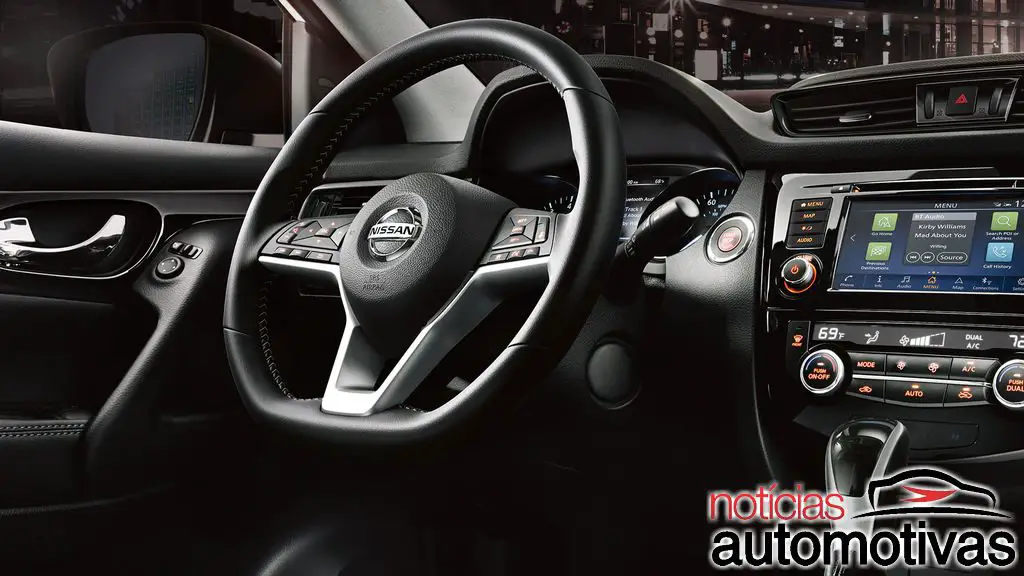 Made in Japan, England and China, since Russia stopped producing it due to the Ukrainian War, the second generation Nissan Rogue Sport or Qashqai would be a good buy for the Brazilian branch.
However, due to import duties, it would only be possible if it was made in Mexico, which did not happen.