Cupra Portugal won the "Best Importer to Build the Cupra Brand in 2022" award, which distinguishes the best brand importer worldwide.
In the event The Unstoppable Thing: New Heroes for a New Ageheld recently in Terramar, all importers and distributors of the Spanish brand, from different parts of the world, were present.
And Cupra Portugal, which imports and distributes the brand in our market, was chosen as the "Best Importer to Build the Cupra Brand in 2022", among all distributors representing the brand, based on the work done in the areas of Product, DND. , Marketing and Sales. The award was presented by Antonino Labate, Global Director of Strategy, Business Development and Operations at CUPRA.
"It is with great pride that we receive this Award. It is the fulfillment of the efforts and dedication of a team that always strives more for CUPRA. Since 2020, the year the brand arrived in Portugal, we have worked hard every day, so that the brand follows all the changes and market reforms, which it has been demanding. And we achieve our goals. We have already delivered thousands of cars, we recently opened our CUPRA City Garage, in Lisbon, and from here we are sure to make a difference and make a positive difference. We will continue to offer new experiences that go far beyond the automotive industry.

Pedro Fondevilla, Managing Director of CUPRA Portugal
In just one year, CUPRA in Portugal tripled its Market Share and by July there will be 10 points of sale of the Spanish brand in Portugal. So far, CUPRA Portugal has delivered 627 cars in 2022, 10% more than the previous year (570 cars in 2021).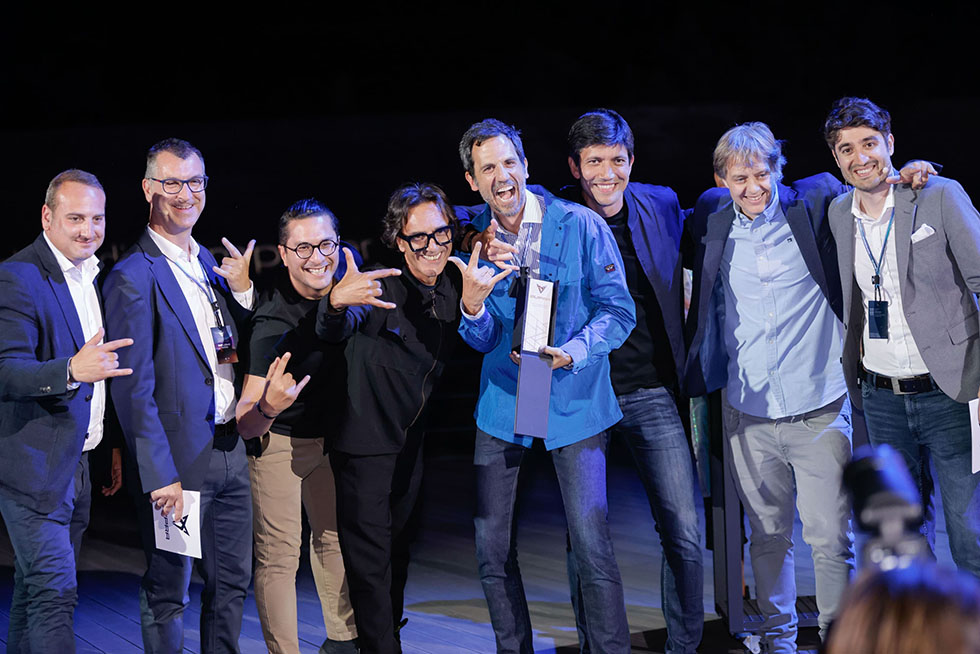 Tests: see tests of new cars by Auto+ journalists (Click here)

Auto Sheets +: see the technical specifications of all models sold in Portugal (Click here)

Search: find all the models you want using the Auto+ Search engine (Click here)