Sustainable through recycling: Tire manufacturer Bara Used polyester yarn is obtained from PET plastic bottles in a newly developed process. Benefits to users and environment: In a new way, the commonly used polyester on a carcass tire can be completely replaced.
For a set of standard car tires, about 40 restored PET bottles are given a second life. This new material will be used initially on two Continental summer tires PremiumContact 6 and EcoContact6 as well as on all-season AllSeasonContact tires.
References should be further extended

"We only use high-performance materials in our high-end tires. This now includes polyester yarn made from highly refined PET bottles," says Ferdinand Hoyos, who heads the continental tire change business in Europe, the Middle East. and Africa. "We are constantly expanding the proportions of recyclable and recycled materials in our tires. We want to use the only sustainable material in tire production by 2050 soon."
The procedure is particularly effective

The ContiRe.Tex process was introduced in September 2021. Thus polyester yarn can be obtained from used PET bottles without special chemical intermediate steps. This makes it more efficient than other previously known methods of processing plastic bottles on polyester fibers. After mechanical cracking, it is further processed into a basic PET granulate material, which is extracted and twisted into fibers.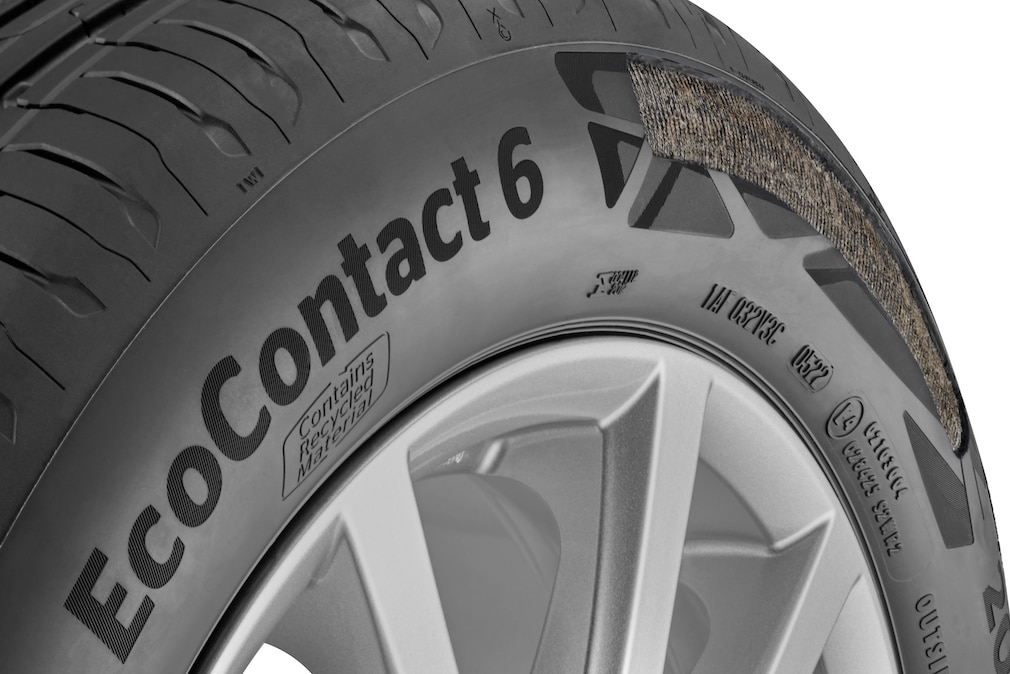 Tires with ContiRe.Tex technology have the corresponding logo on the board ("Contains Processed Material"). For the second season of the electric race series
Extreme E
, which began in February 2022, Continental has developed a tire that also uses ContiRe.Tex. This year's Tour de France auxiliary vehicles will also be equipped with exclusive ContiRe.Tex tires.