Hockey Sochi-Tard
Posted on April 28, 2022 by In Media

Restaurant Chez Milot secured a spot in the grand final of the Couche-Tard hockey league by beating Subaru Ste-Agathe 7-3 on April 18.
Defender Luc Juteau has had an excellent run at Restaurant Chez Milot. (Photo: courtesy)
Five goals in the third period gave the Whites that important victory. Yan Boivin and Denis Constantineau led the attack with two goals each. Defenseman Luc Juteau was one of the other winning scorers, who knows the best of the playoffs.
The hospital is going backwards
In another game, Veterinary Hospital won its first playoff game by beating Restaurant Le Fumet 5-1. Martin Bisaillon was a big star of the game with a hat trick.


Post Views:
232
See more: Hockey
---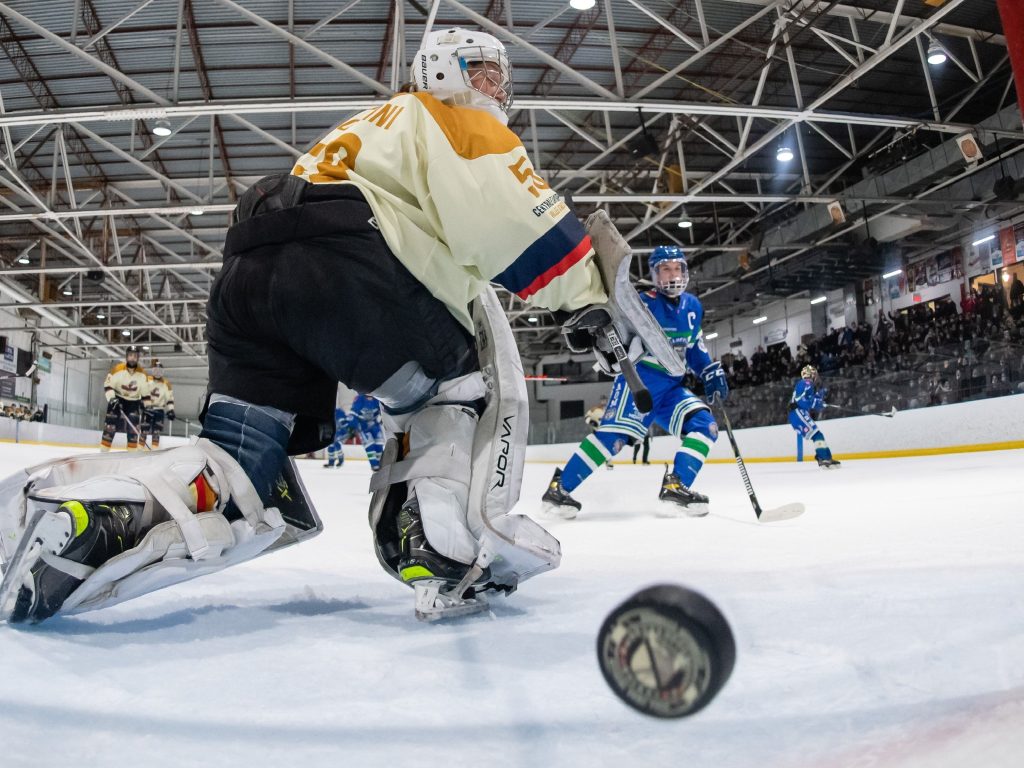 230
Lasting memories for young players
Recently, 4 exciting hockey games were held at the Center sportif Damien-Hétu. However, the issue had nothing to do with…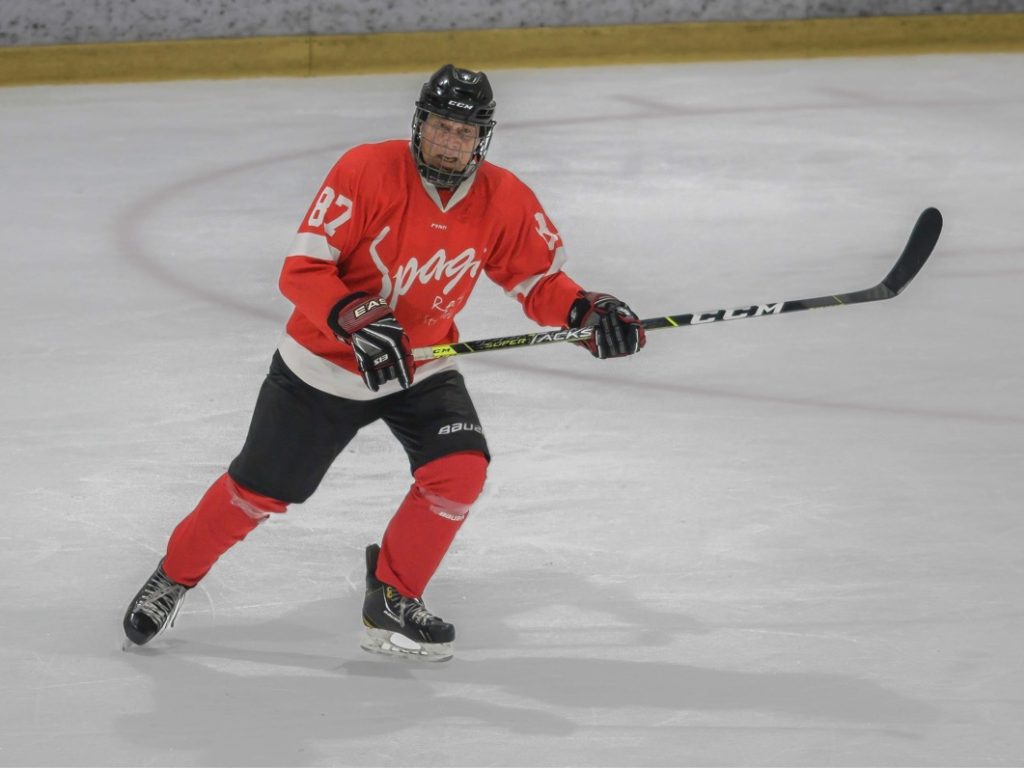 182
In Milot and Veterinary Hospital for the final match
Veterinary Hospital has made a stunning comeback in the round robin qualifiers to join the…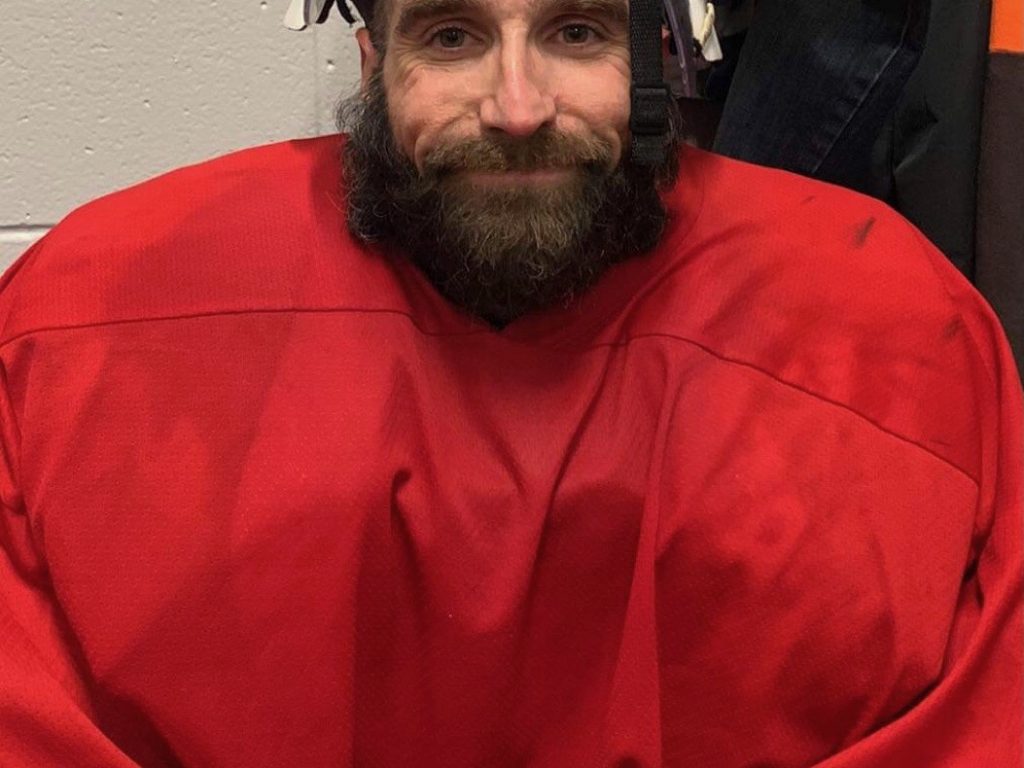 124
Veterinary Hospital is back in the race
On fire for two weeks, Veterinary Hospital has a chance to participate in the grand final of the league of…