French car manufacturing is very rich and varied by 2022, and not less than 11 brands of passenger car manufacturing. Here are all the cars made in France, with amazing diversity!
Alpine A110: a sports car celebrating the rebirth of Berlinette has been assembled in Dieppe, a historic factory! Other Alpine species are expected to join the A110 in the coming years.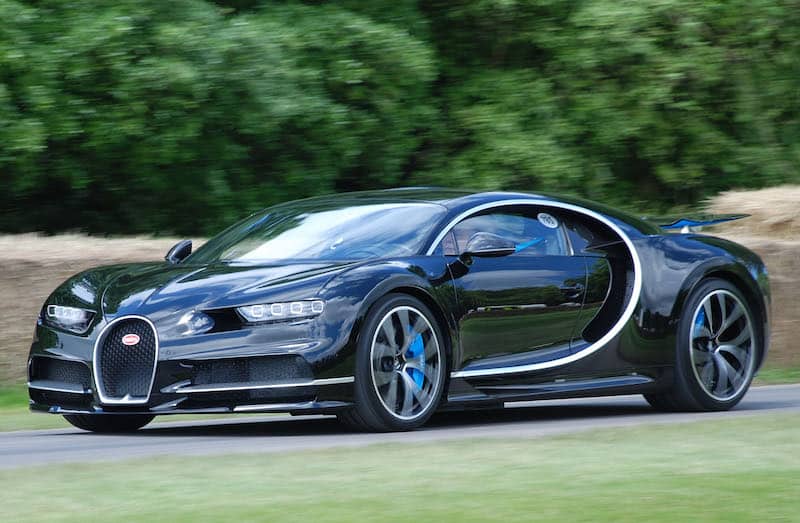 -Bugatti Chiron: a sports car and its derivatives have yet to be collected in Alsace, Molsheim. All copies are already for sale, production is nearing its end.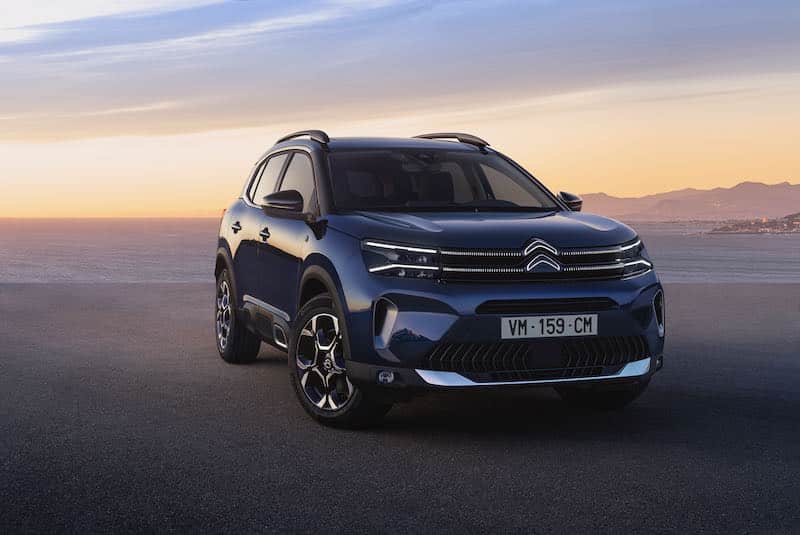 -Citroen C5 Aircross: The last Citroen collected in France is an SUV, and is manufactured in Rennes.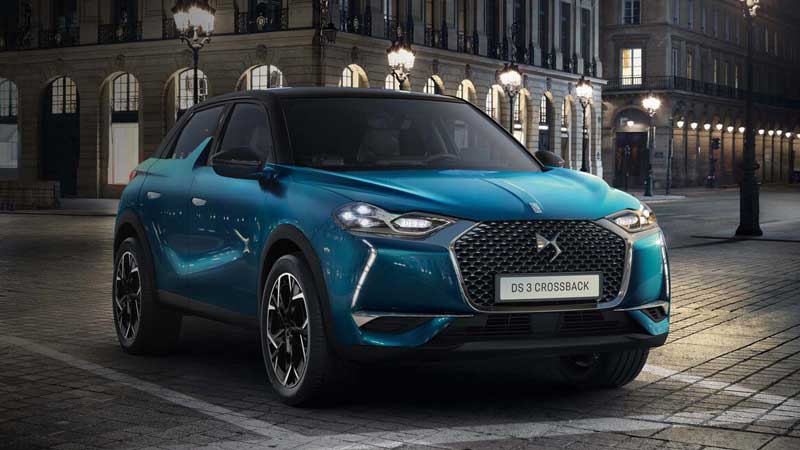 -DS 3 Crossback: DS has chosen France for the manufacture of its two models. While the DS 9 is being manufactured in China, with the new DS 4 in Germany, the DS3 Crossback is located in Poissy, a factory that has already integrated the first DS 3.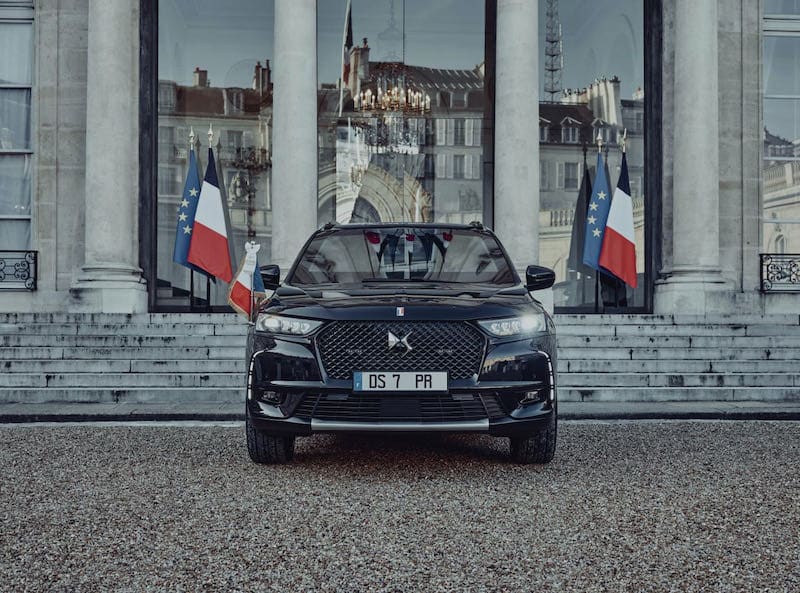 -DS 7 Crossback : The best-selling SUV in France has been collected by Mulhouse.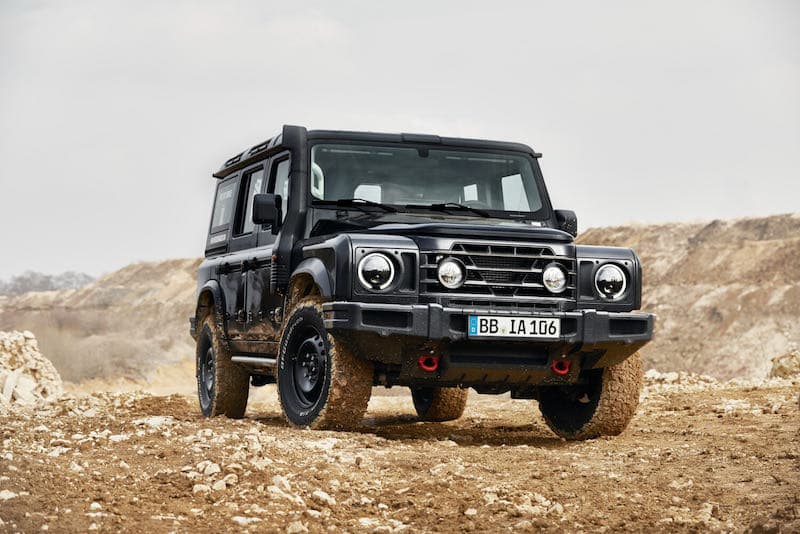 Ineos Grenadier: Ineos is the first car of this brand, and it replaced Smart at the Hambach factory in Lorraine.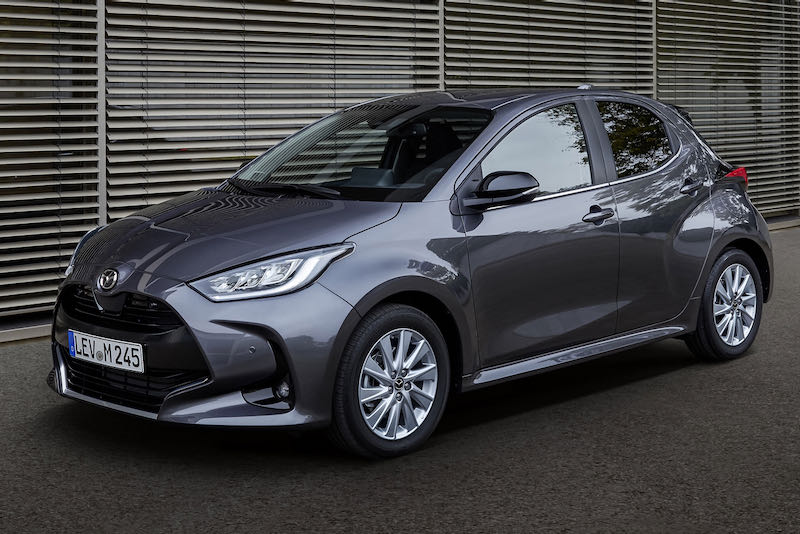 -Mazda 2: Designed from Yaris, the new Mazda 2 is assembled in Onnaing at Toyota factory.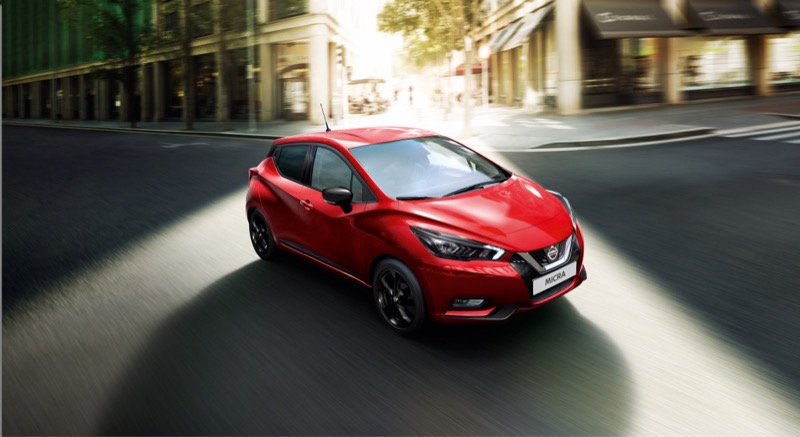 -Nissan Micra: With the Renault Nissan Alliance, industrial logic is needed. So this Micra is collected in Flins.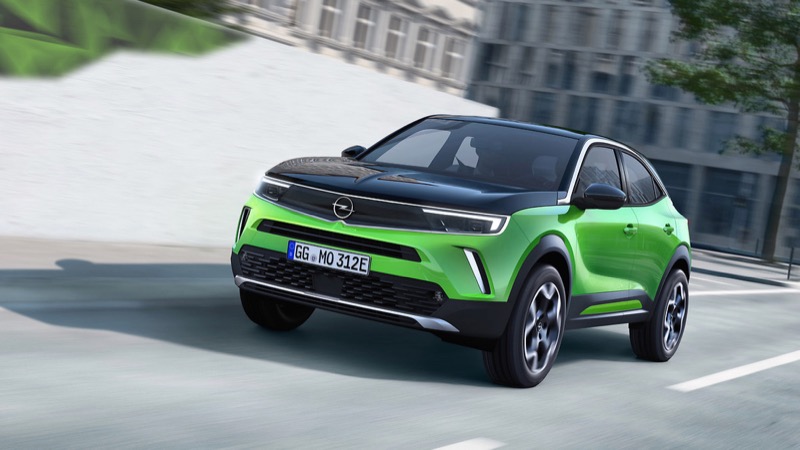 -Opel Mokka: When his older brother Grandland leaves Sochaux, a new Mokka is being made in France at the Poissy factory.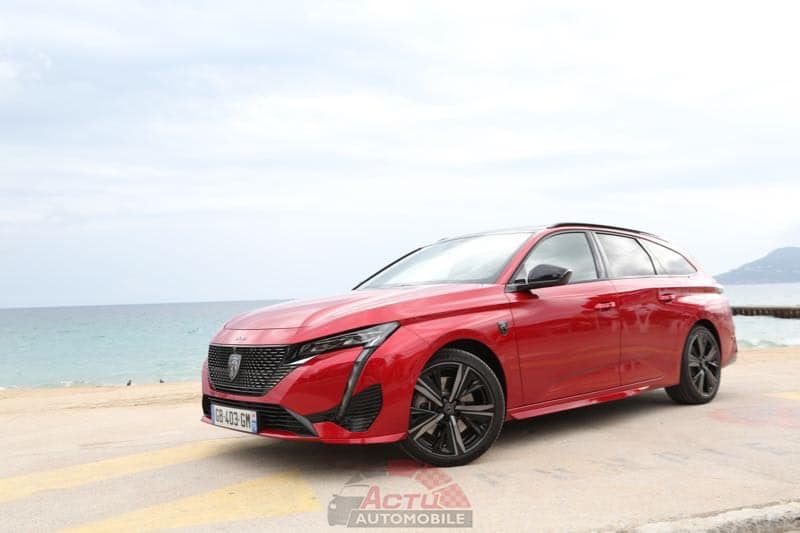 –Peugeot 308: This new generation of 308 has not been rebuilt in Sochaux, but in Mulhouse. As it was during 307!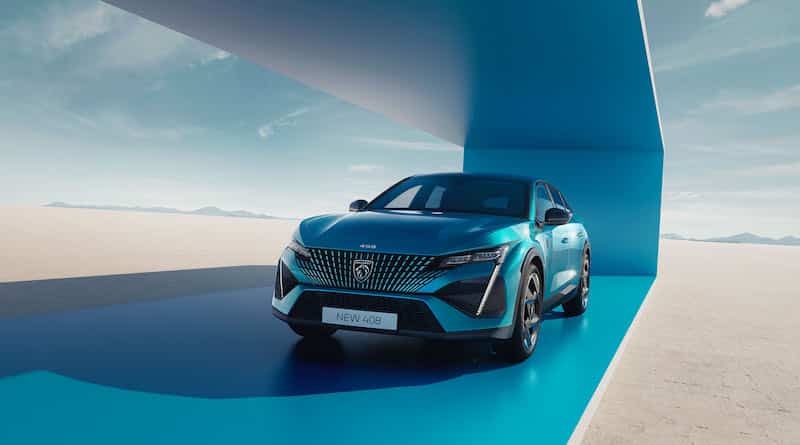 -Peugeot 408: this novel will be made this year at the Mulhouse factory, in 308 chains.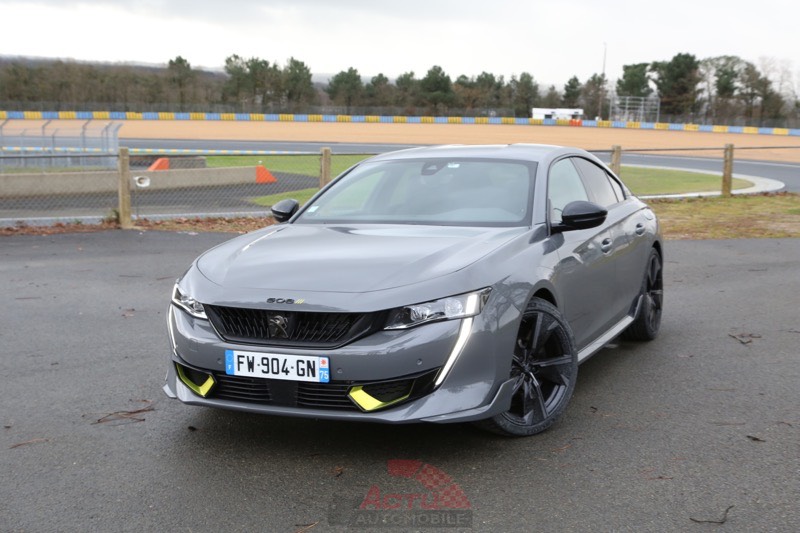 -Peugeot 508: The Peugeot Coupé sedan is also manufactured in Mulhouse.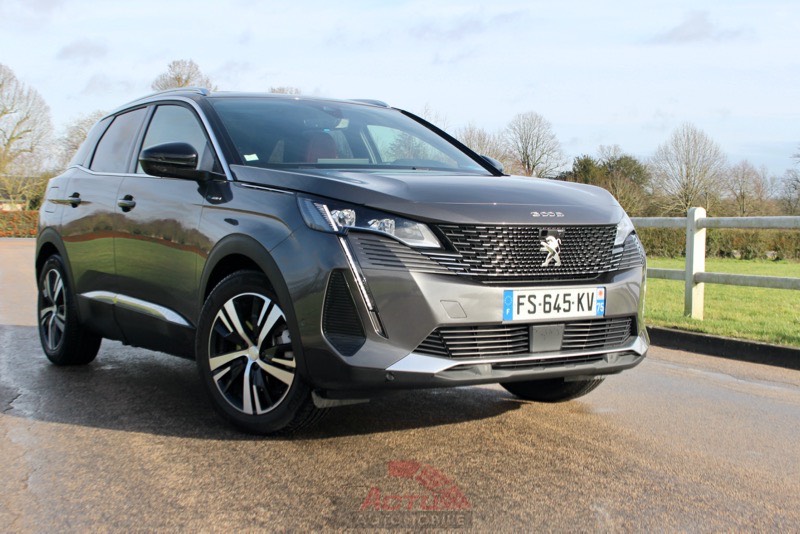 -Peugeot 3008: This second generation compact SUV has been redesigned in Sochaux, a historic lion factory.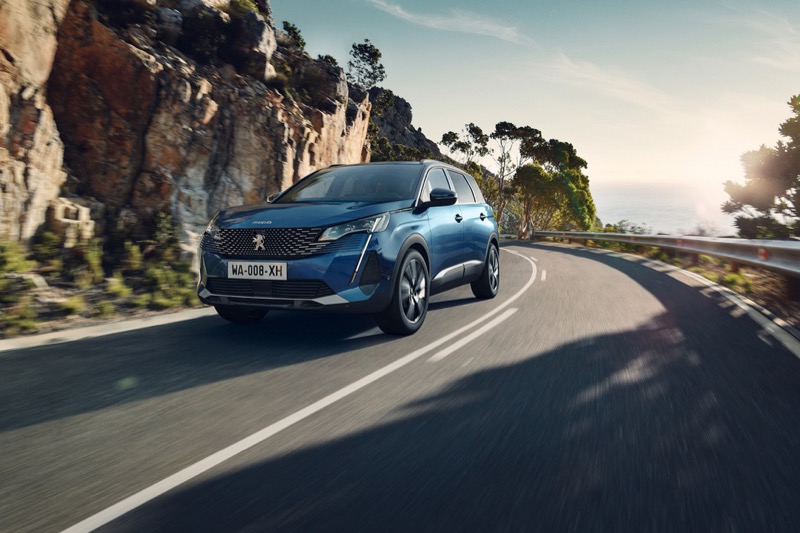 -Peugeot 5008: The 7-seat version of 3008, 5008 is also being manufactured in Sochaux but also in Rennes.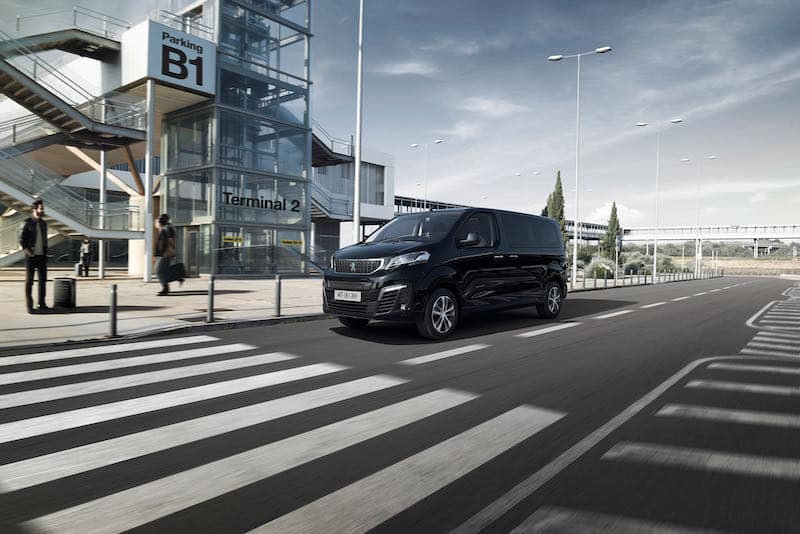 –Peugeot Traveler: The passenger version of the utility vehicle, Traveler is manufactured in the Valenciennes factory.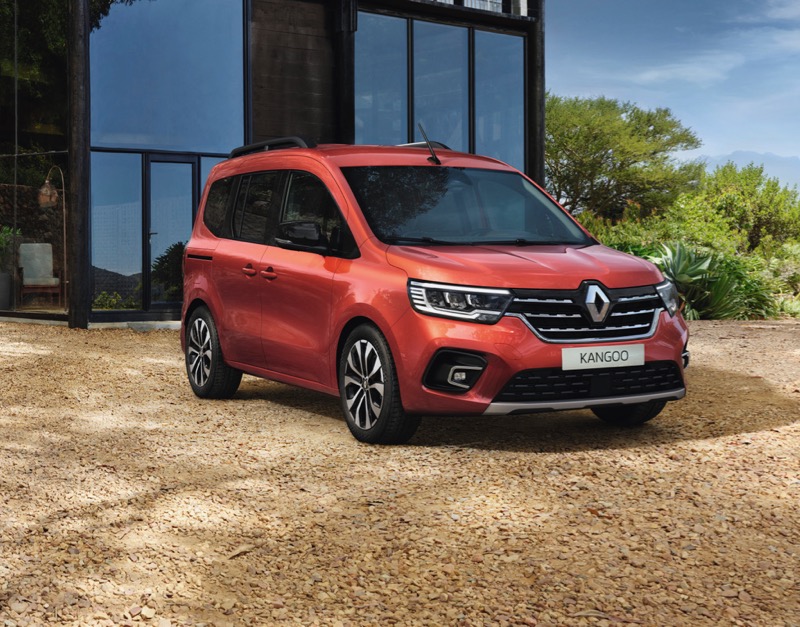 -Renault Kangoo : The latest generation of Kangoo remains loyal to the north of France, and to the Maubeuge factory!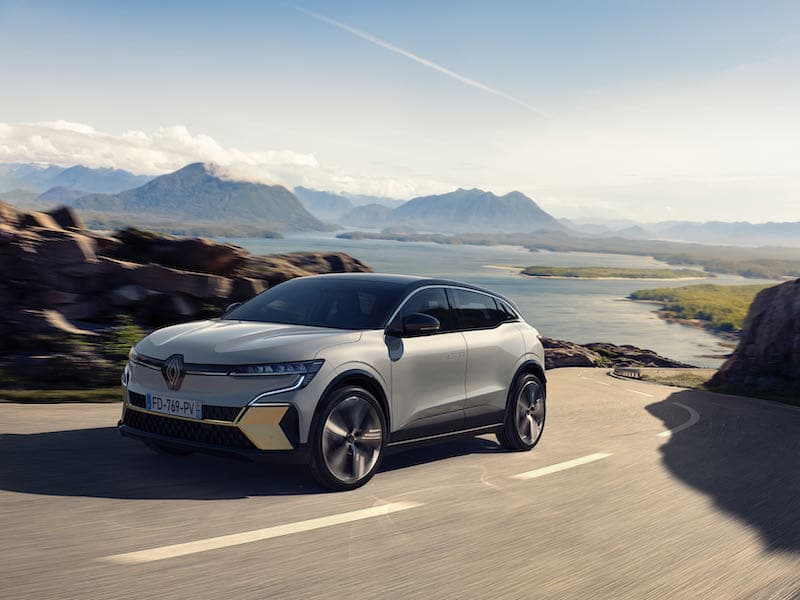 –Renault Megane E Tech: The new electric mégane is also being manufactured in France, in a Douai factory specializing in electric vehicles.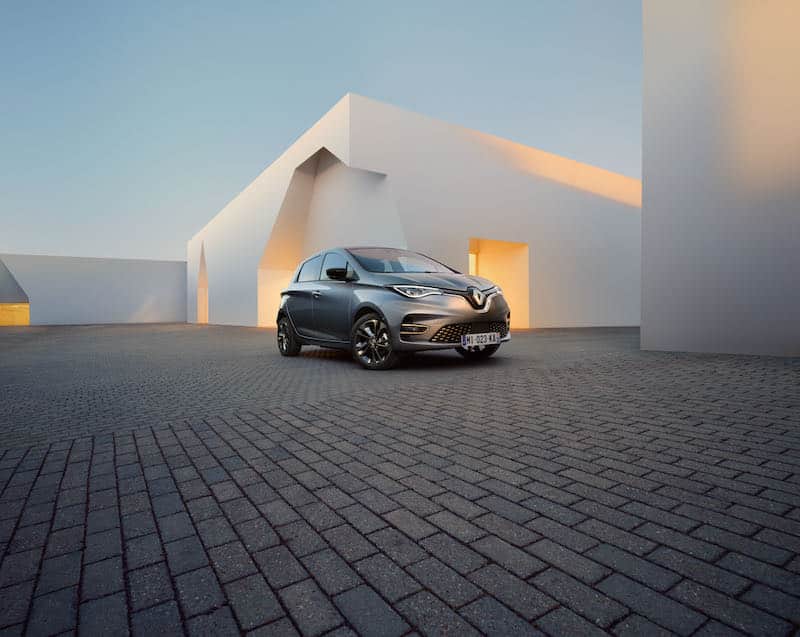 -Renault ZOE: The electric city car is still being manufactured at the Renault factory in Flins, Yvelines.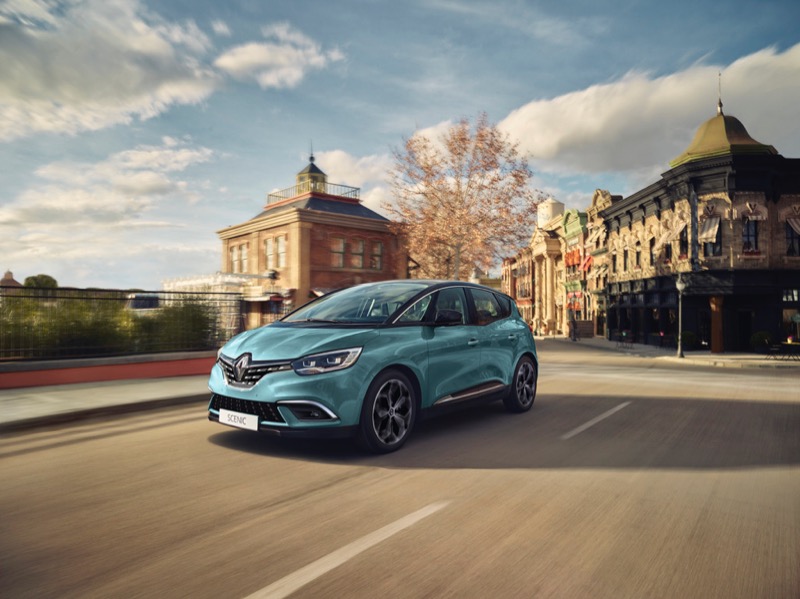 -Renault Scenic: If Douai is manufactured, the end of its production is near and will take place this year.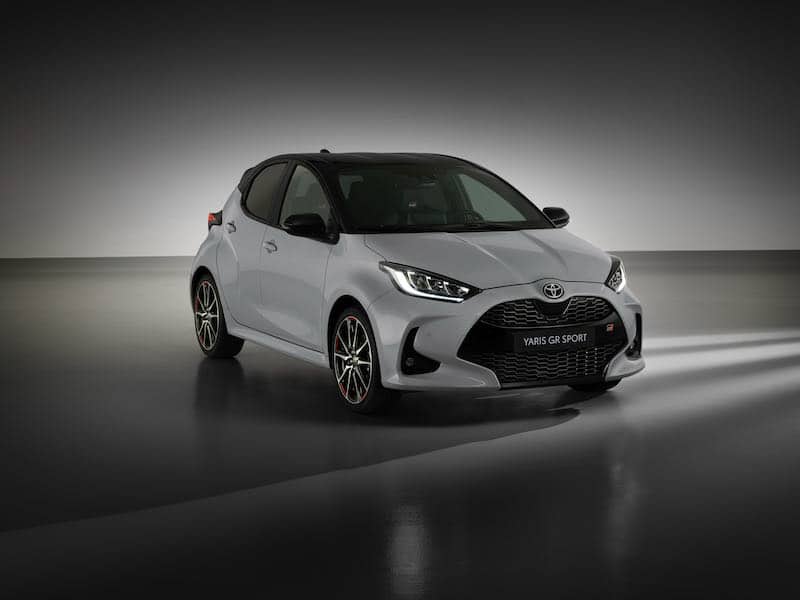 -Toyota Yaris: The Japanese manufacturer introduced it on Onnaing in 2001, and production has never stopped. The factory now collects 3 different models.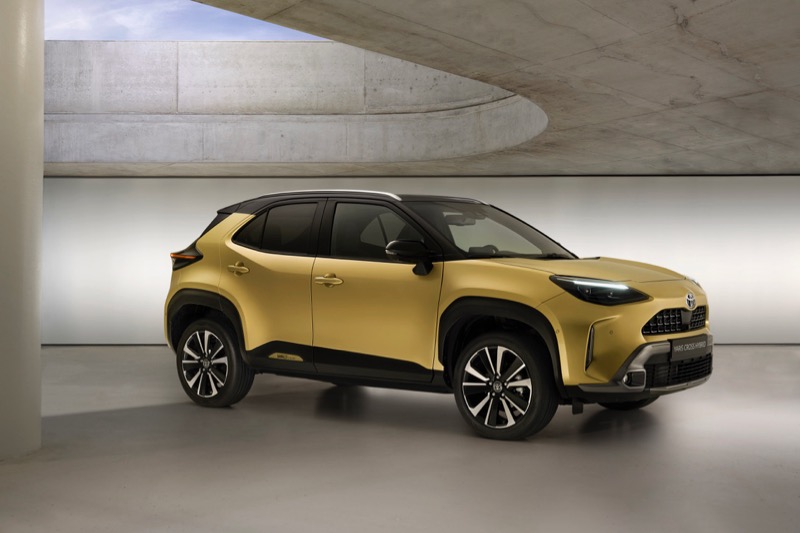 -Toyota Yaris Cross: The Yaris SUV version is also built in France, on the Onnaing plant.