A kind of market law states that a car that sells well new will remain good on the market after it is used. VRUM has already shown that this rule has exceptions when it published a survey of the most difficult cars to sell. However, there is still another side of this coin: some models that were rejected when they were zero kilometers may have their value today.
Bad market cars that could be good deals
For startups, they have lower buy-in rates than their more established competitors. Moreover, they have simple mechanics and a good distribution of materials. The counterpart is the same for reselling, which also tends to take a long time: nothing is perfect, do you agree? For the pros and cons explained, check out the list!
1. Fiat Linea
years of manufacture: from 2008 to 2016
best offers: LX, HLX and Essence with 1.8 E-torQ engine and manual gearbox; avoid Dualogic's automated system
price*: from BRL 25,085 to BRL 37,375
The Linea did not convince when it was new: after all, it was based on the Punto, which is compact, but had an average sedan price. Fiat's lack of tradition in the segment also weighed. But today, it may be worth it. After all, it has a lower market value than cars like the Honda Civic, Toyota Corolla and Chevrolet Vectra of the same years, but it does not lag behind in equipment or trunk space (which has 520 liters).
Relative to these competitors, the downside of the Fiat sedan is the slightly lower back seat space. Still, the model is far from tight. And, unlike Marea's predecessor, Linea is easy to maintain, especially if the engine is 1.8 E.torQ, which is shared by a number of models. But the buyer should avoid units with Dualogic automatic transmission.
2. Renault Clio hatch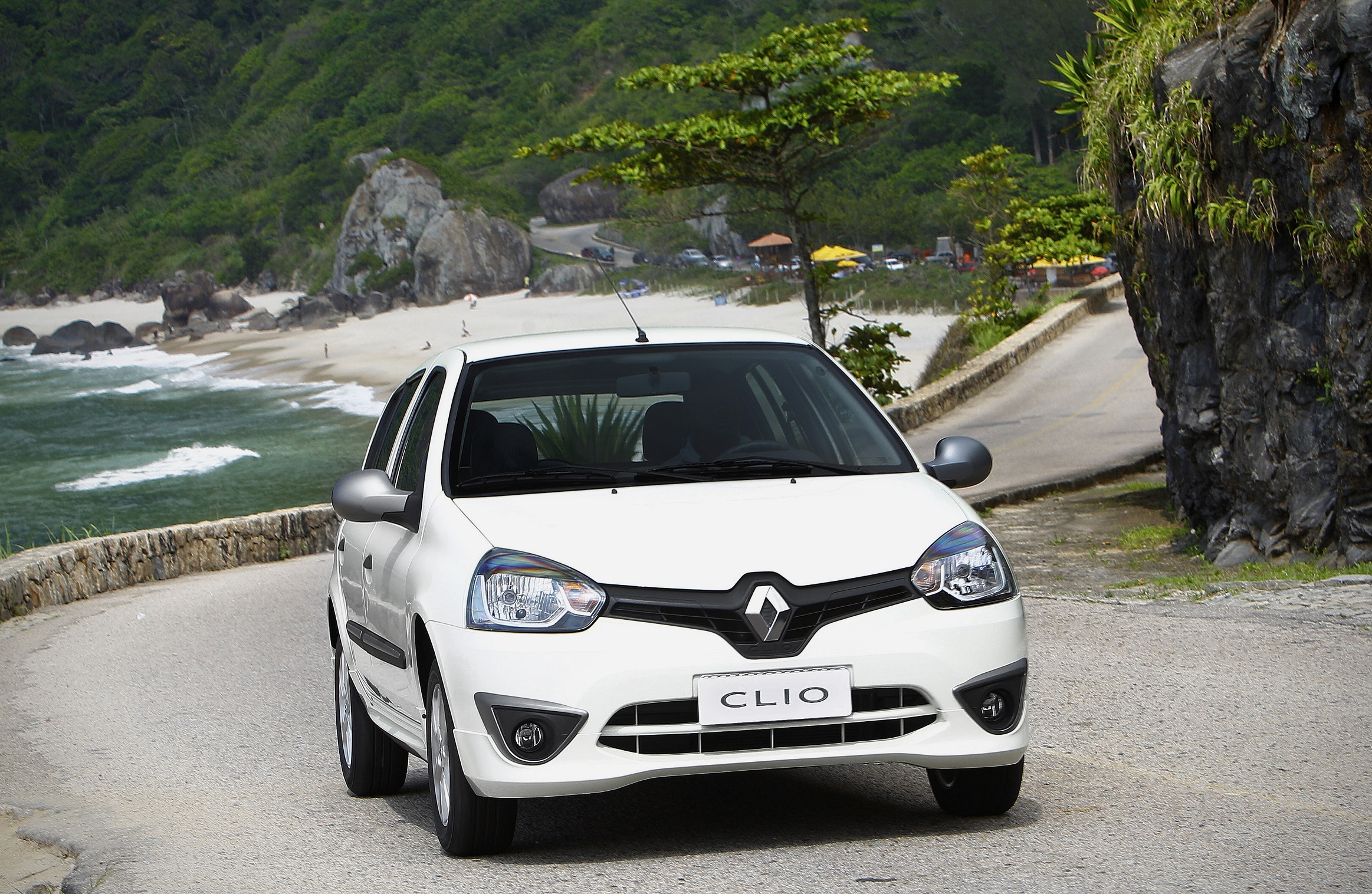 years of manufacture: from 1999 to 2016
best offers: any, as long as it has a four-door body; avoid double door units
price*: from BRL 8,936 to BRL 33,008
This is for those who want a very affordable car. The Clio's prices are much lower than the usual "lovely" cars on the market, such as the Fiat Palio or the Volkswagen Gol. And, despite the bad reputation of some French models, the Renault hatch has simple and solid mechanics; this goes for two engine options, 1.0 and 1.6.
In terms of interior space and trunk, Renault Clio is average in the segment. As with all entry-level cars of the past decades, the equipment offer is not very generous, but it is possible to find units with air conditioning and power steering. It is worth noting that, until 2004, the entire range had front airbags: this device returned as standard from the 2014 line.
3. Nissan Sentra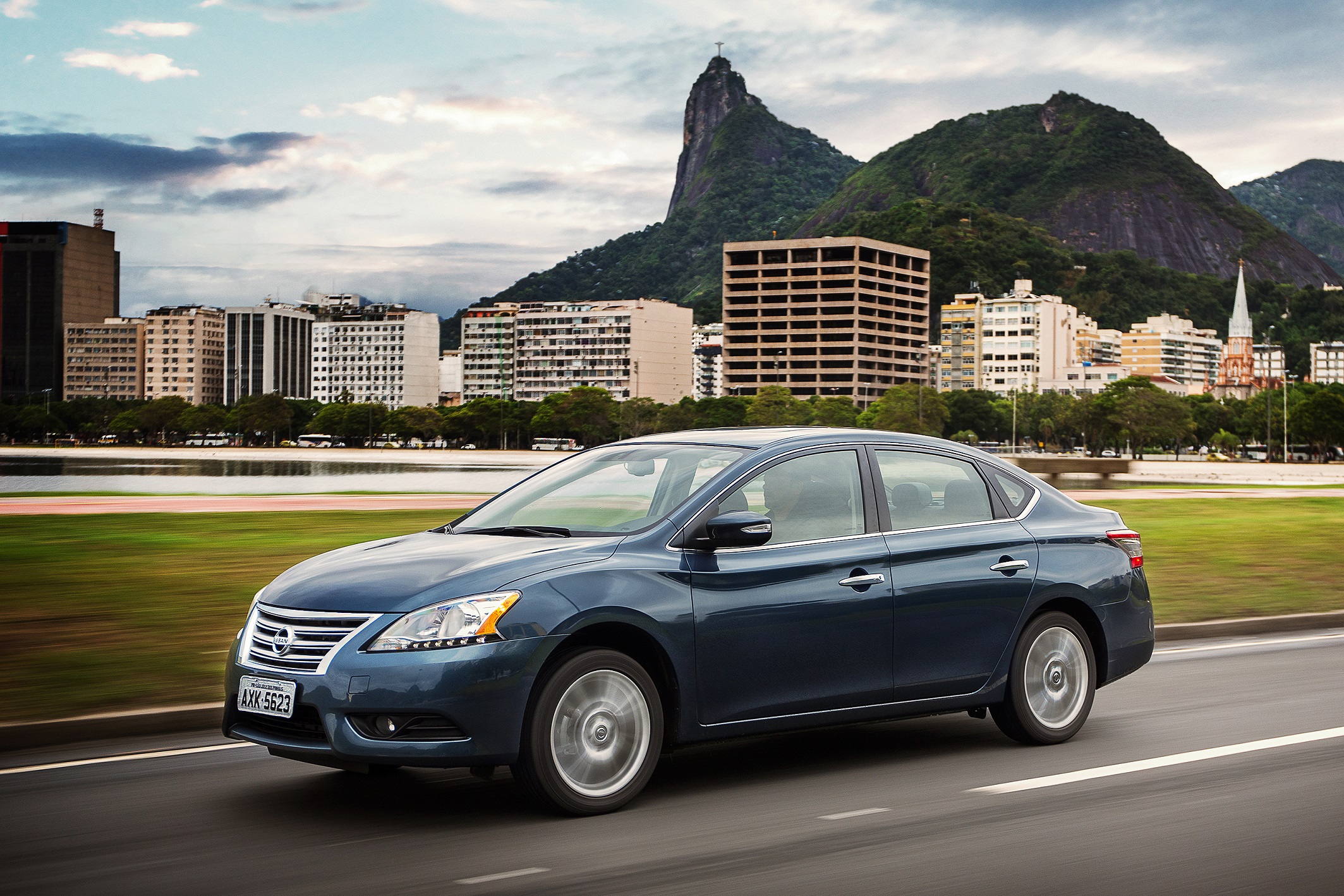 years of manufacture: from 2005 to 2020
best offers: anyone, as long as from the last two generations; avoid first row units (up to 2006)
price*: from BRL 26,230 to BRL 92,873
While some Japanese cars quickly become popular in the Brazilian market, others end up not doing so. This is the case with the Sentra, which has always been a supporting player against the Toyota Corolla and Honda Civic. This, however, does not mean that the Nissan sedan has no qualities, on the contrary: it does not match the rivals when selling, but that is exactly what makes it more available.
In time, Nissan Sentra had three generations in Brazil. The first, with a 1.8 engine, had only a few units sold and, today, is very rare. Therefore, it has the lowest spare parts supply. More than usual, the following two harvests bring an increase of 2.0: it is not difficult to find units in good condition. The unprecedented variety is scheduled to be released this year.
4. Chevrolet Vectra GT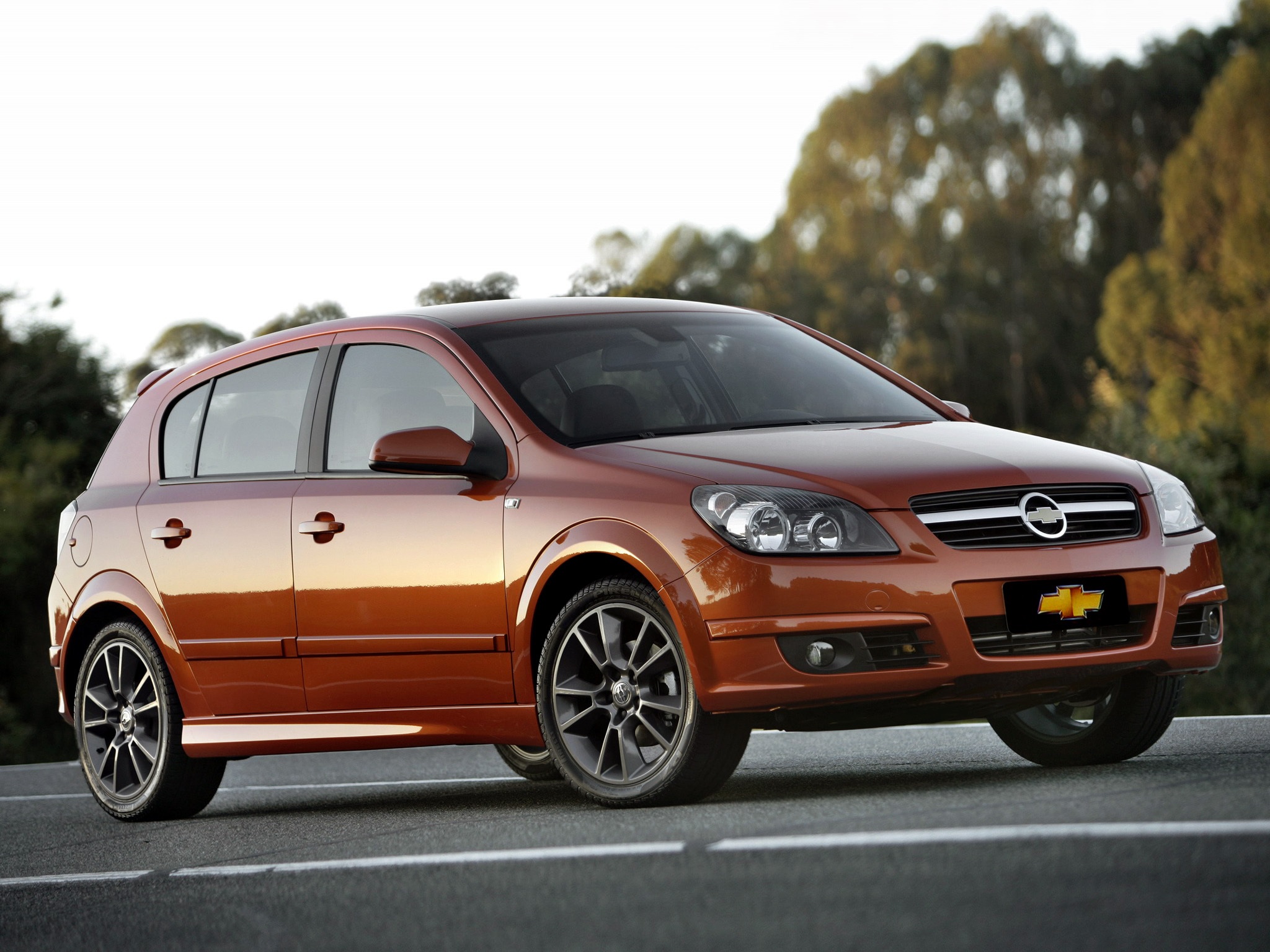 years of manufacture: from 2007 to 2011
best offers: Any of them
price*: from BRL 29,337 to BRL 41,103
Unlike the range sedan, the Vectra GT did not appeal to Brazilian consumers. The used car market repeats this pattern, with the third volume model being the most popular. But the truth is that they share almost all the positives and negatives: except for the trunk, which, of course, is small in the hatch, with 345 liters.
The Vectra GT's handling isn't as sharp as competitors like the Volkswagen Golf and Ford Focus. However, the Chevrolet model does not lack in performance, thanks to the 2.0 Family II engine, which equips all versions. It should be noted that this propeller is easy and inexpensive to maintain, but not economical. There are two transmission options: a five-speed manual or a four-speed automatic.
5. Peugeot 2008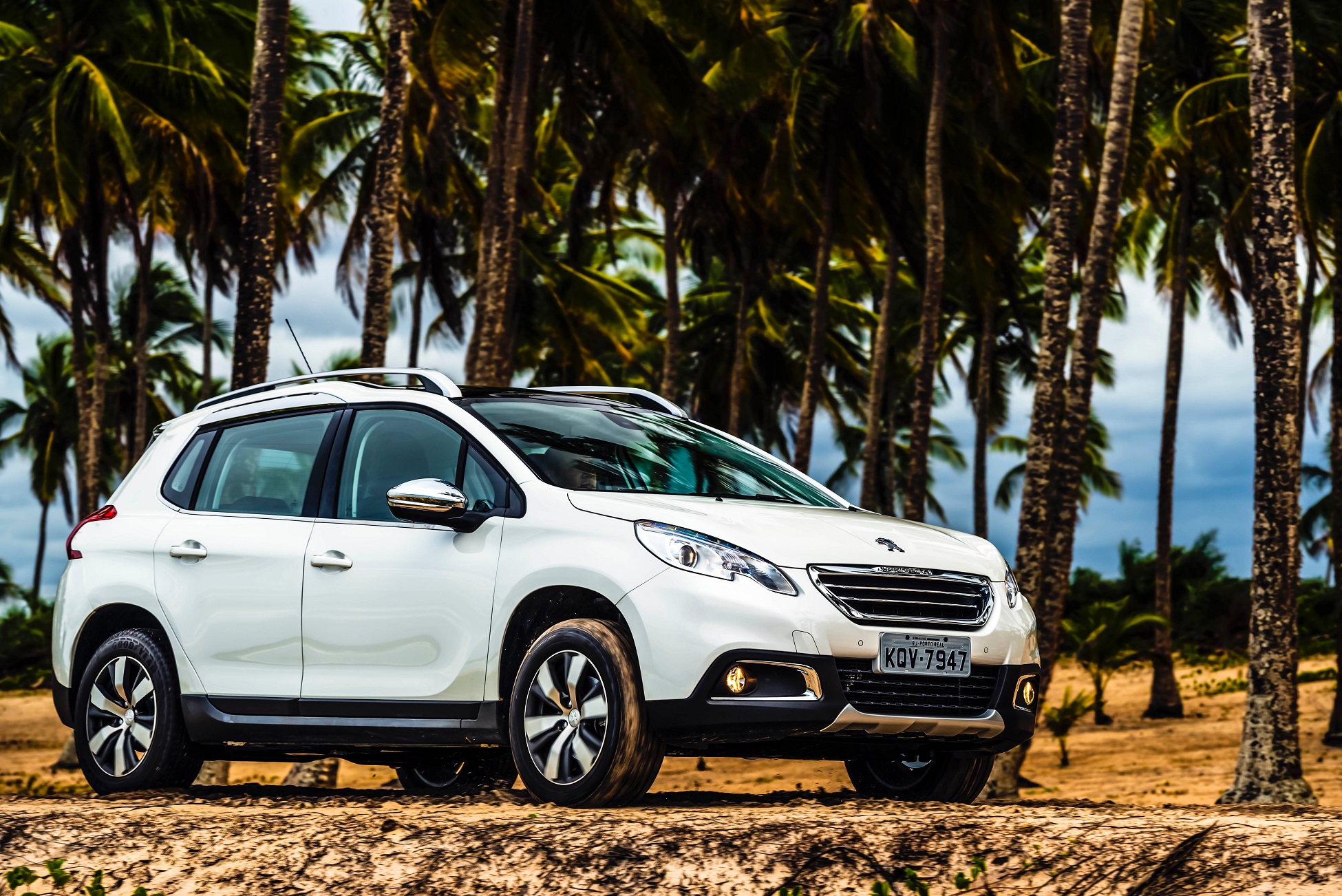 years of manufacture: from 2015 until now
best offers: any, as long as it is equipped with an automatic transmission; avoid units with a manual box
Price*: from BRL 52,120 to BRL 110,606
Of all the cars on this list, the 2008 is the only one still in production. At least for now, since there is no indication that Peugeot intends to launch a new generation in the country: the 2023 line only brought news as news. The compact SUV has never sold well, but it can be valuable in the used market, as it is possible to find cars with little use at attractive prices.
The 2008 doesn't stand out in the SUV category, but it doesn't fall short of the competition either. Interior space is average, as is the 402-liter trunk. There are two engines: a 1.6 turbo (known as THP) or a naturally aspirated 1.6. The first one gives good performance, but the second one is much cheaper to maintain. Do not choose only units with manual transmission, which is the most rejected.
*Values ​​according to the table Fip between the first and last year of the displayed versions
Watch the video and learn more about Peugeot 2008: