Nothing has been confirmed yet, but Audi is reportedly paying $450 million for a 75% stake in Alfa's F1 team. Several rumors are currently swirling in the pits of F1. We were already talking about the return of Audi and Porsche in 2026. Manufacturers will have an open door to join the game. And it looks like Audi has now found a new home…
Low costs
The 2026 cars will use a simpler hybrid V6 engine and biofuel. Brands offering electric and biofuel vehicles are interested, as this is a unique showcase for the promotion of this technology. Ever since Audi and Porsche announced their return to the sport, various rumors have swirled about how Audi might participate. Porsche has been linked with Red Bull since the beginning, and an official announcement is expected to be made this weekend at the Austrian Grand Prix. After beating McLaren to the wheel and having a few meetings with Aston Martin, it now looks like Audi will buy Sauber, better known as the Alfa Romeo team. In 2019 Sauber announced that it will compete under the Alfa Romeo banner. Although the livery has changed, everything else has remained the same.
Sauber would retain 25% of the team
According to F1 journalist Joe Saward, the sale is related to the FIA's approval of F1's technical rules for 2026, but will be in place for three years, with Audi controlling an initial 25% stake in 2023, another 25% in 2024. and the third 25 percent in 2025," writes Saward. The remaining 25 percent will be retained by Finn Rausing, Sauber's current investor.
The Alfa team remains in place until 2025
The Alfa Romeo team will remain known as such until the end of 2025, with Audi being gradually introduced. Ferrari will still supply the power units until the new regulations come into force. Later, the team will be renamed Audi in its own way and its engines will be built by Germany's Audi Sport GmbH. Although Audi intends to go all-electric, it can still use F1 as a platform to sell its products. The cars of 2026 will need powerful batteries, so there will be at least a link between the F1 car and the Audi RS e-tron GT.
And news from Carbuzz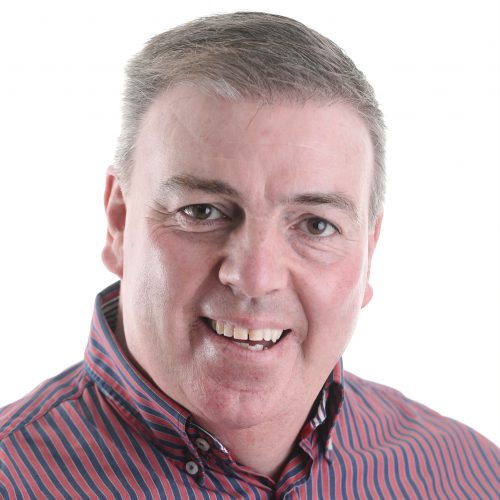 about the author
Benoit Charette / Owner and editor Benoit Charette has been working in automotive journalism for 30 years. He is the founder, owner and editor-in-chief of L'Annuel de l'automobile, which he has published since 2001. He hosted the RPM and RPM+ sessions on V and Legends of the road on History. On the radio since 1986, he hosts the program Ça tenu la route and participates for the second year in the program Passion Auto on RDS as well as putting the official website of L'Annuel de l'automobile online at annualauto.