It was on July 24, 1998 that the German manufacturer Audi completed the acquisition of Lamborghini for approximately 160 million Canadian dollars. At that time Lamborghini had passed through the hands of several owners including Chrysler, which despite a strong injection of capital did not find the operation profitable enough. At that time, Audi bought the Malaysian company Mycom Setdco and the Indonesian company V'Power Corporation, the latter being 60% owned by Tommy Suharto, the youngest son of the former president of Indonesia.
National identity is preserved
Under the terms of the agreement, the German manufacturer becomes the owner of the entire capital of Automobil Lamborghini SpA, as of July 24 with retroactive effect. With Lamborghini, Audi would take its first steps into the luxury sports car segment and restore the brand's reputation to where it is today.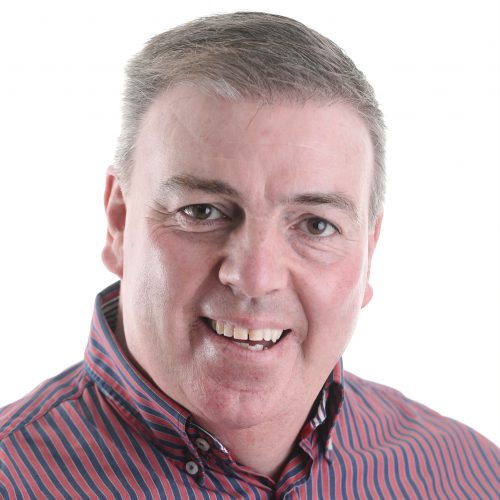 about the author
Benoit Charette / Owner and editor-in-chief Benoit Charette has been working in automotive journalism for 30 years. He is the founder, owner and editor-in-chief of L'Annuel de l'automobile, which he has published since 2001. He edited the RPM and RPM+ episodes on V and Legends of the road on History. On the radio since 1986, he hosts the program Ça tenu la route and participates for the second year in the program Passion Auto on RDS as well as putting the official website of L'Annuel de l'automobile online at annualauto.