The best national driver in Rally de Portugal, Armindo Araújo, with Skoda Fabia Rally2, was the fastest in Qualifying, with a time of 1:53.1, in the scheduled session held at Estrada dos Cardais/Santo da Serra/Água de Pena, thus the first competitor to choose his starting position in the event that takes place at 1:00 pm in Praça CR7, in Funchal.
I believe I can make a good rally, I am very motivated and I want to leave Madeira with the highest lead in the Portuguese Rally.
Armindo Araújo, pilot
The second fastest driver was Italian Simone Campedelli, in a Skoda Fabia Rally2 Evo, clocking 1:53.8 and the third was Portuguese Miguel Correia, in a Skoda Fabia Rally2 Evo, clocking 1:54.5.
It should be noted that the cars were prepared for a dry road, but the rain that appeared "complicated" this qualifying stage and presented some problems in the passage of a large number of drivers.
Check the times for the 15 teams in the Qualifying here: http://m1.amaweb.pt/2022/rvm/qualifying/classification
Also follow the special and simultaneous broadcasts of the Madeira Wine Rally on seven private regional radio stations: TSF-Madeira, Calheta, JM/FM, Porto Moniz, Praia, Santana, São Vicente.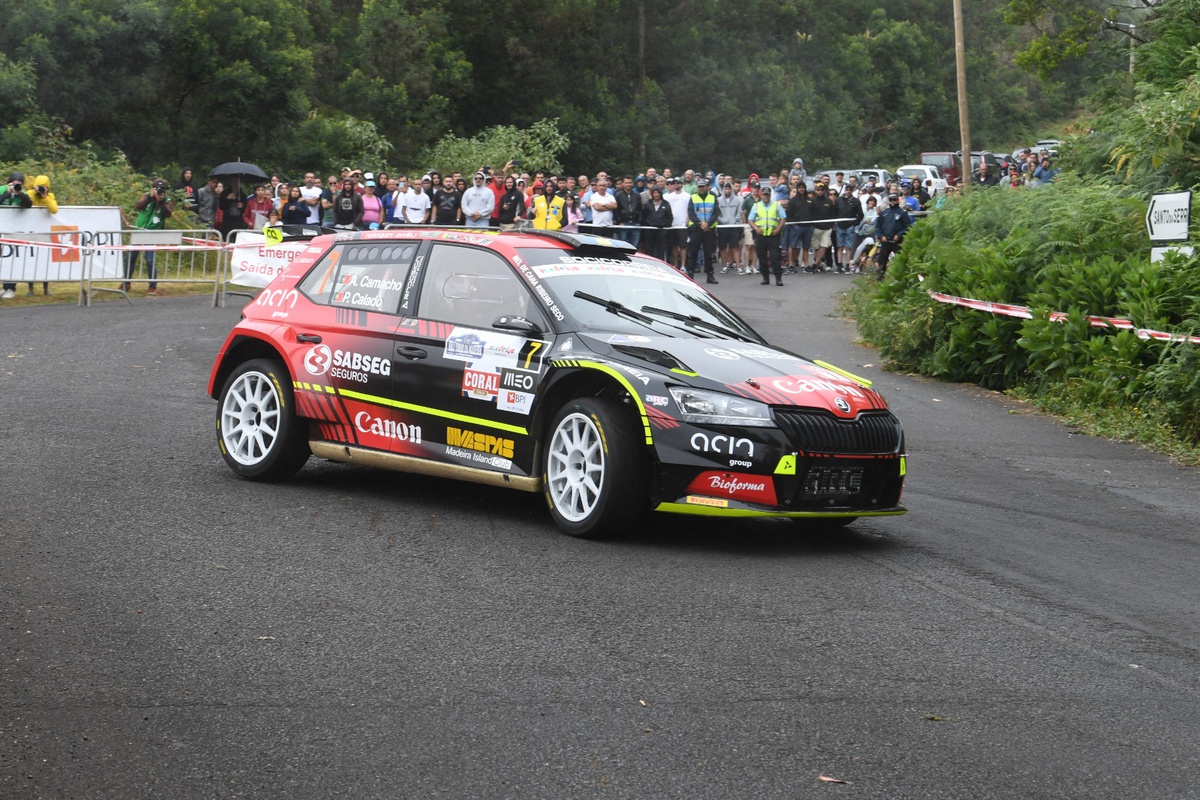 view the gallery
Photo Rui Silva / ASPRESS