Seeing super sports cars exploding is a very common thing if you like action movies, such as the Fast and Furious franchise. But did you know that sending a Lamborghini Huracán through the air can also be a work of art? Not one, 999 to be exact.
Subscribe to Quatro Rodas from R$ 9.90
That's what an artist known as Shl0ms does. He filmed the explosion of a Lamborghini Huracán, with a 640 hp V10 engine, and will sell his remains on the Internet. However, anyone who thinks they will receive one of the pieces at home is wrong. In fact, each buyer will carry an NFT (non-fungible token), called "$Car", which includes a rotating video of the remaining part.
𒄭/𒐤

𝚜𝚘𝚘𝚛𝚛𝚎 $CAR:

𝟿𝟌𝟿𝙀𝟿 𝚡 pūstes
𝘈𝘭𝘭 𝘪𝘯 𝘪𝘯𝘪

+
𝚚𝚘𝚝𝚝𝚝𝚝𝚝𝚛𝟶𝟸.𝟸𝟻.𝟸𝟸 ➞ https://t.co/AV6YAO4wlP
͏ pic.twitter.com/wRIFP2M4kp

— 𒐪𒐪𒐪 𒐪𒐪𒐪 𒐪𒐪𒐪 𒐪 February 17, 2022

Continues after commercials
In short, NFTs function as digital certificates of authenticity. Using the same authentication technology as cryptocurrencies, NFTs ensure that digital media has a single owner. Therefore, only the NFT owner's video is considered original, while the others are just copies with no market value.
111 NFTs have already been allocated for the team that contributed Shl0ms to the project. The other 888 will be auctioned and can only be purchased with the Ethereum cryptocurrency. The lowest price will be 0.01 ETH, equivalent to US$26 or approximately R$140 reais.
Regarding the total amount of money spent, the artist claims that it was around U$ 250,000 (about R$ 1,287,500 in direct exchange), of which around U$ 214,000 (R$ 1,102,100) was for the car alone.
In an interview with Motortrend, Shl0ms says that everything was carefully calculated. It was two weeks of testing and even another car was blown up before making sure everything was going well. The team spread explosives throughout the car's body to prevent the damage from being too extensive.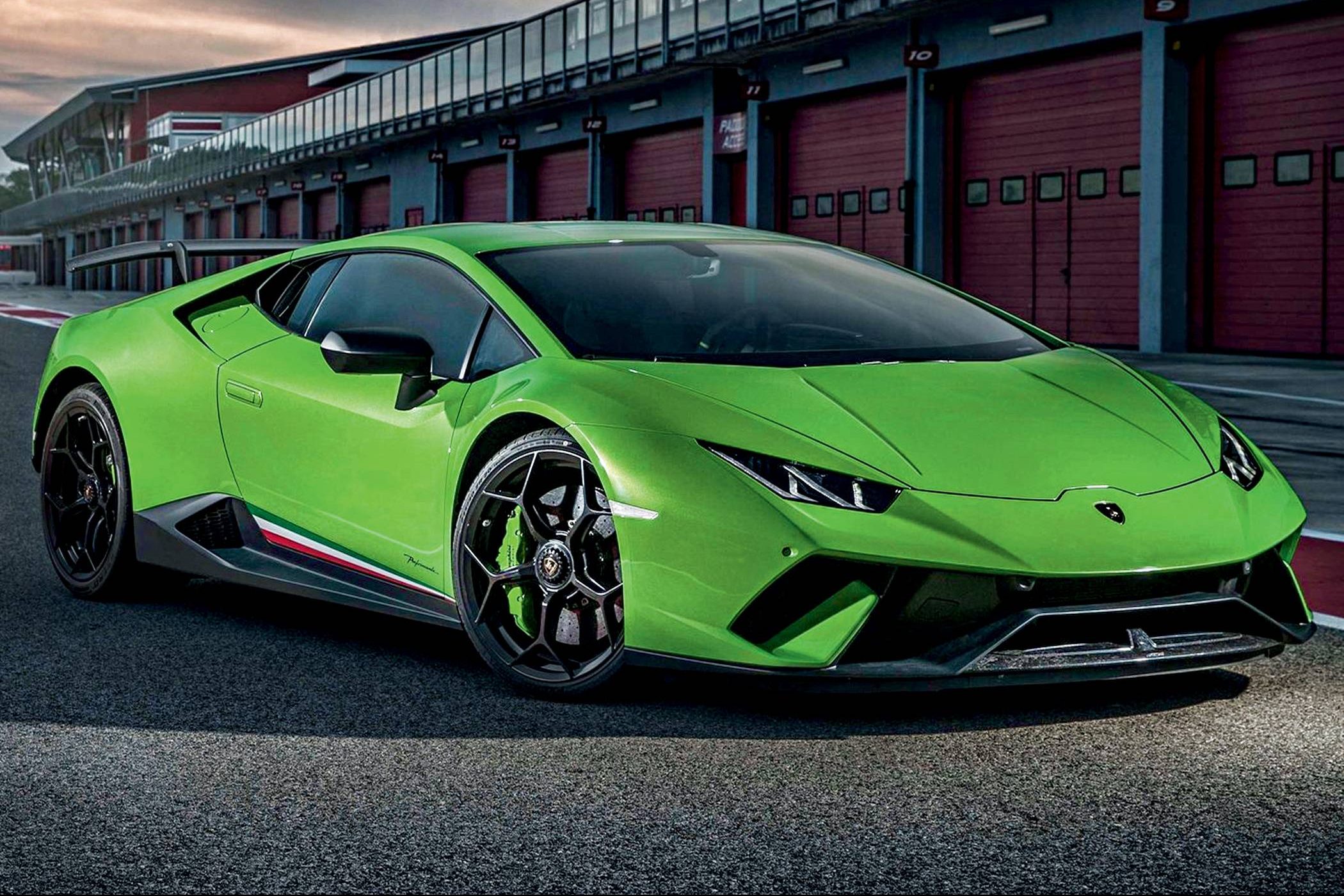 Proceeds from the sale will be used to fund future art installations, the artist claims. As for the pieces that will be used as NFT prototypes, Shl0ms told Fortune magazine that they are in storage and will not be sold, although he hinted that they may be displayed in the future.
This is not the first time that NFTs have invaded the automotive world. Nissan, while launching the Xplay special edition of the Kicks in Brazil, gave away as a gift a work of art in the NFT made by Brazilian artist Fesq. Another example is the new Alfa Romeo Tonale, which will be sold with an NFT certificate, which records the car's historical data to give it more credibility in the used market.
Can't go to the bank to buy, but don't want to miss Quatro Rodas exclusive content?

Click here and get digital access.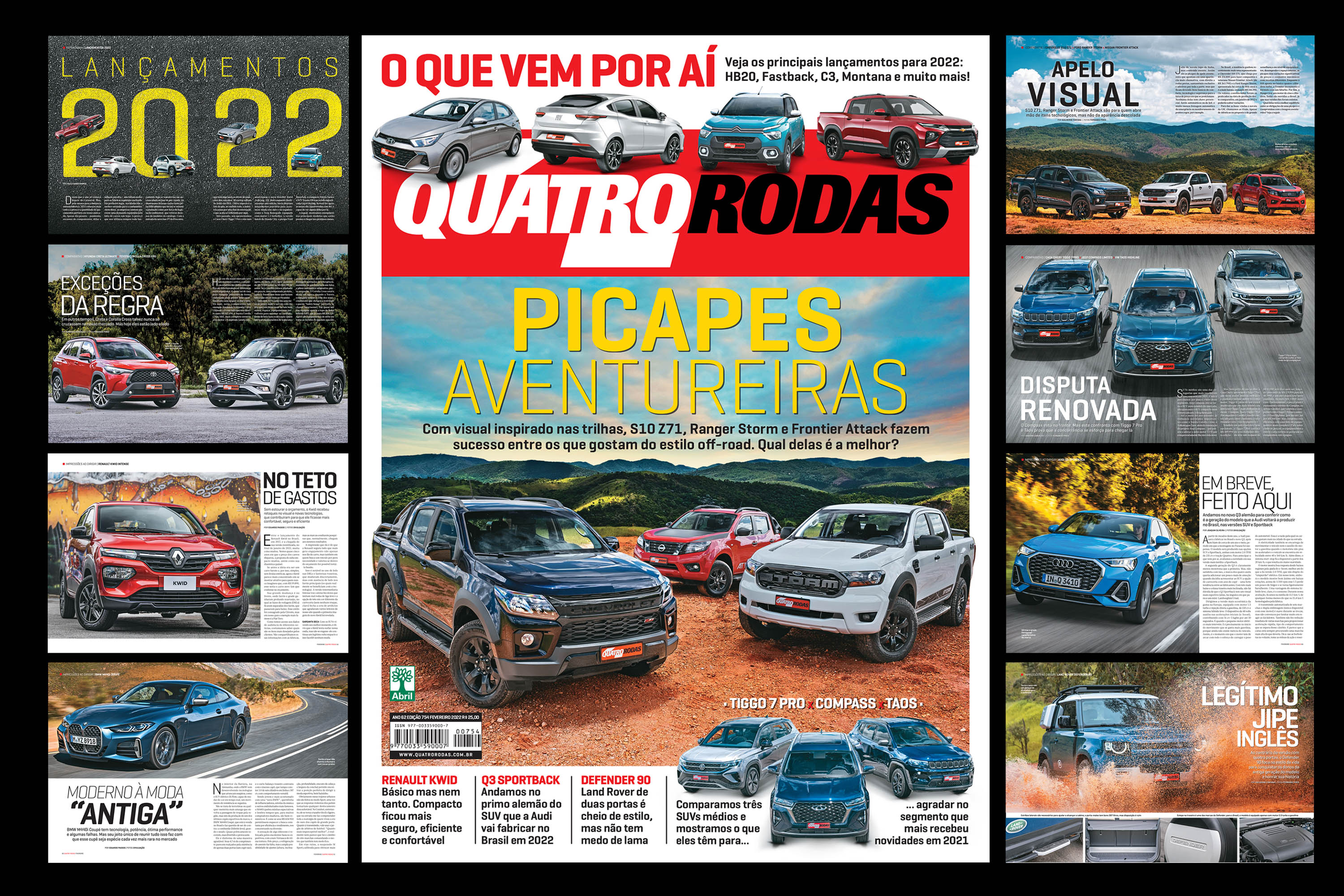 Continues after commercials
Keep reading, without stepping on the brakes. Register with QR.