Most of the cars sold in the US are considered boring to drive by drivers, despite being very useful for those who just want to get around the car-shaped country.
So, whether it's because of bad looks, low performance and poor maintenance, many expensive and modern cars, including sports cars, can be considered boring by American consumers.
Recently, the New Honda Civic Si was criticized for losing power and not responding as expected, just to name a product that will finally be in the domestic market under better market conditions.
Therefore, based on the points shown above, Jalopnik readers were asked which cars they find boring and the list includes many that are on the Brazilian market.
It's important to make it clear that markets vary greatly, and so do consumer profiles, but in the United States, cars like the Tesla models and even sports cars like the Scion FR-S (Toyota GT 86 and Subaru BRZ) do not. please many people.
Nissan Versa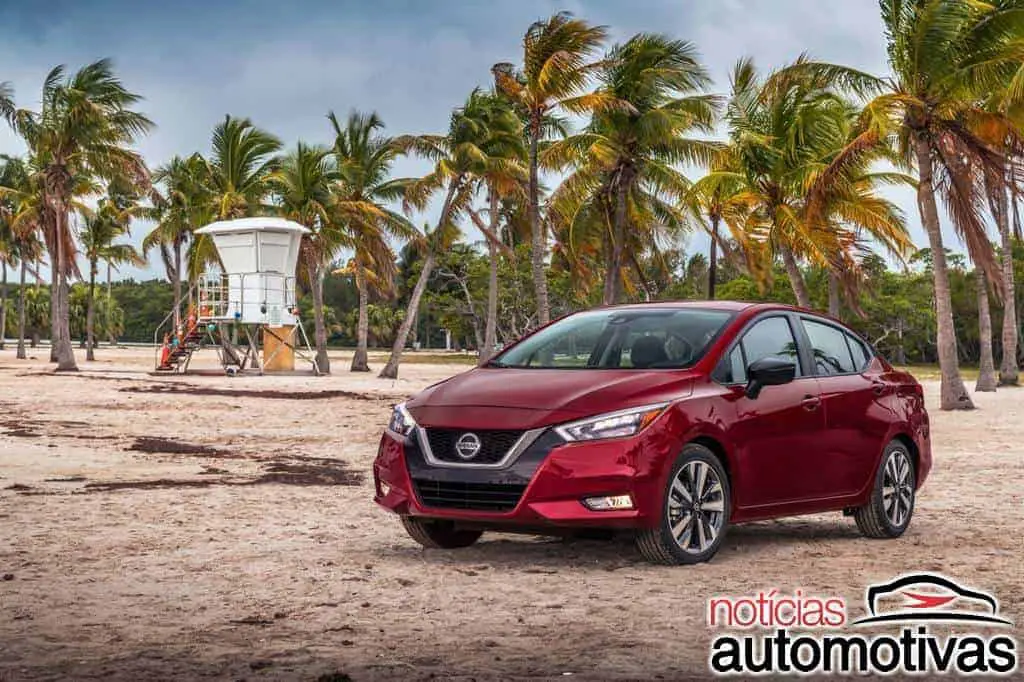 Nissan Versa is considered by some Americans as a tough car, despite being a must-have version, even with engine limitations, like in Brazil, but with 127 horsepower and 15.7 kgfm.
This is more, in terms of power, than the Versa sold here, which has 114 horses and 15.5 kgfm, also with CVT Xtronic as an attraction and costs from US $ 15,580.
Nissan Kicks
It starts at US$ 19,990 and in the states, it is considered boring by the site's readers for its unattractive appearance, although the crossover fills the gaps that the Nissan Juke never filled.
The engines are the same as the New Versa and are not surprising at all, keeping a boost in economy. Both here and there, the product is expected to adopt at least one turbo engine and it seems that Renault is already heading in that direction with local production.
Nissan Sentra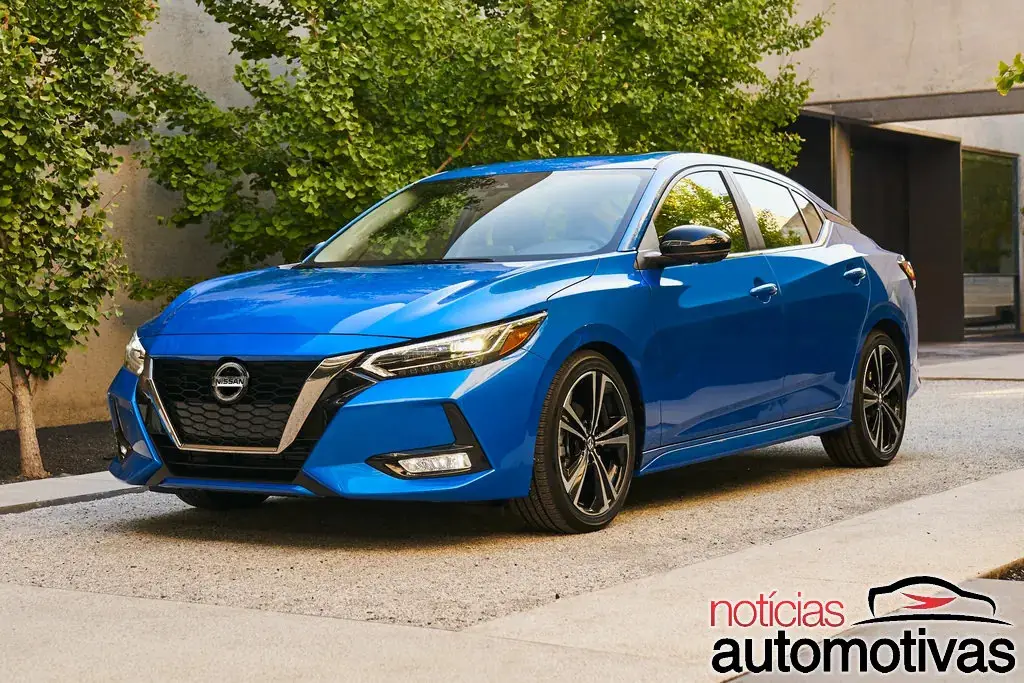 In the case of the Nissan Sentra, it is said that it does not offer a manual option in the US market and as a result, it will be a boring car.
Starting at US$19,950, Nissan's mid-size sedan has a 2.0-liter engine with 155 horsepower and 20.1 kgfm, offered only with the CVT Xtronic.
Chevrolet Blazer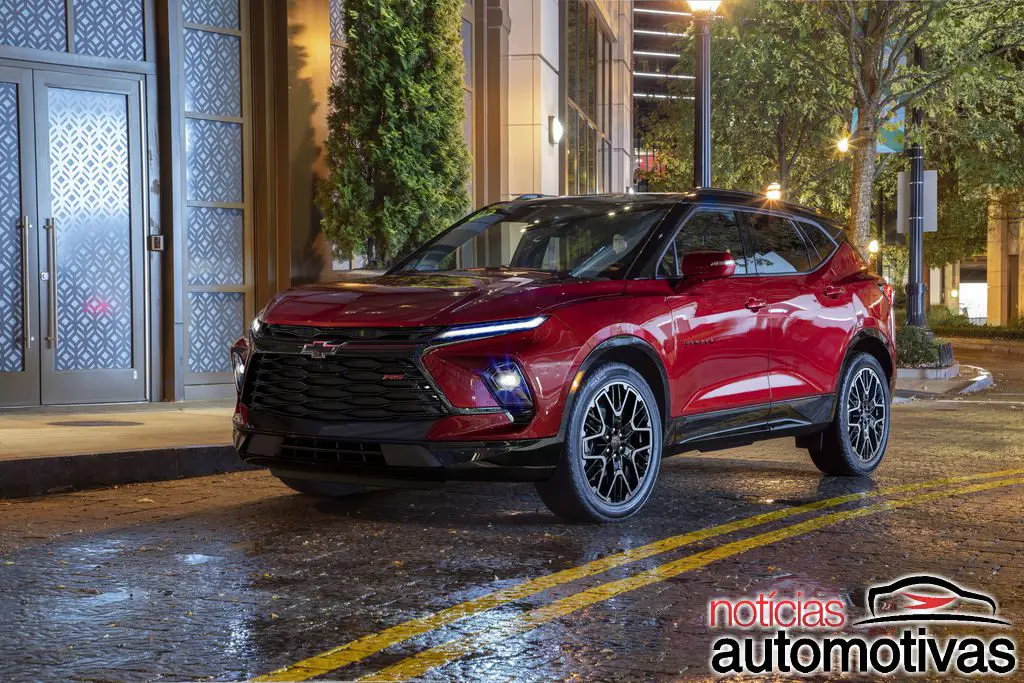 The Chevrolet Blazer, on the other hand, looks like a light crossover as it is one of the 37 "generic" models that are on the American market, while GM can make it as a direct competitor to the Ford Bronco Sport.
Starting at $33,400, the Blazer is made in Mexico with Camaro-inspired styling, but even that doesn't seem to be catching on there. With a capacity of 232 horsepower, the 2.0 engine is the original choice for the Blazer.
Chevrolet Trax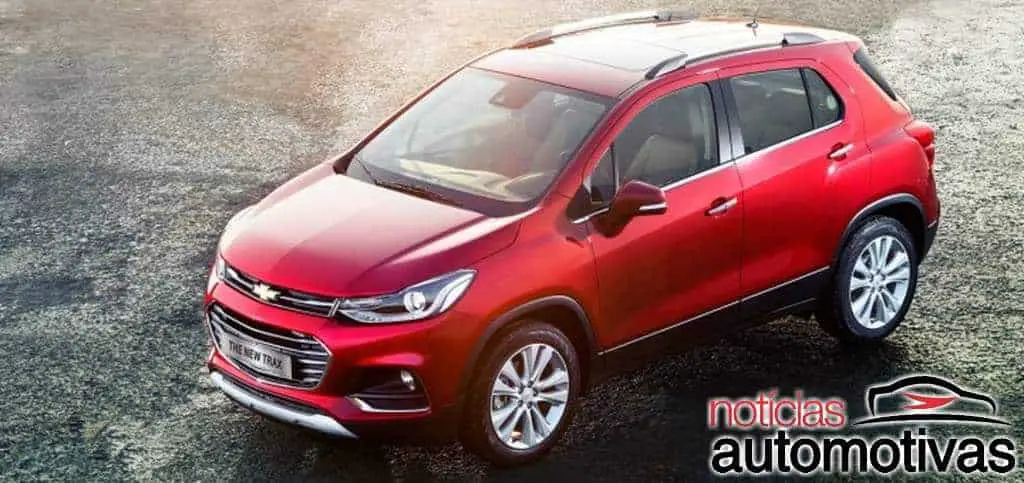 Starting at $21,400, the Chevrolet Trax is another no-nonsense car, according to readers of the US site, but despite being a previous-generation car, already out of the Brazilian market, there was no justification for being on the list.
However, it is an old car that had to be taken off the line, even more expensive than most modern competitors. The compact SUV has a 157-horsepower turbo engine with a six-speed automatic transmission.
Toyota Corolla Cross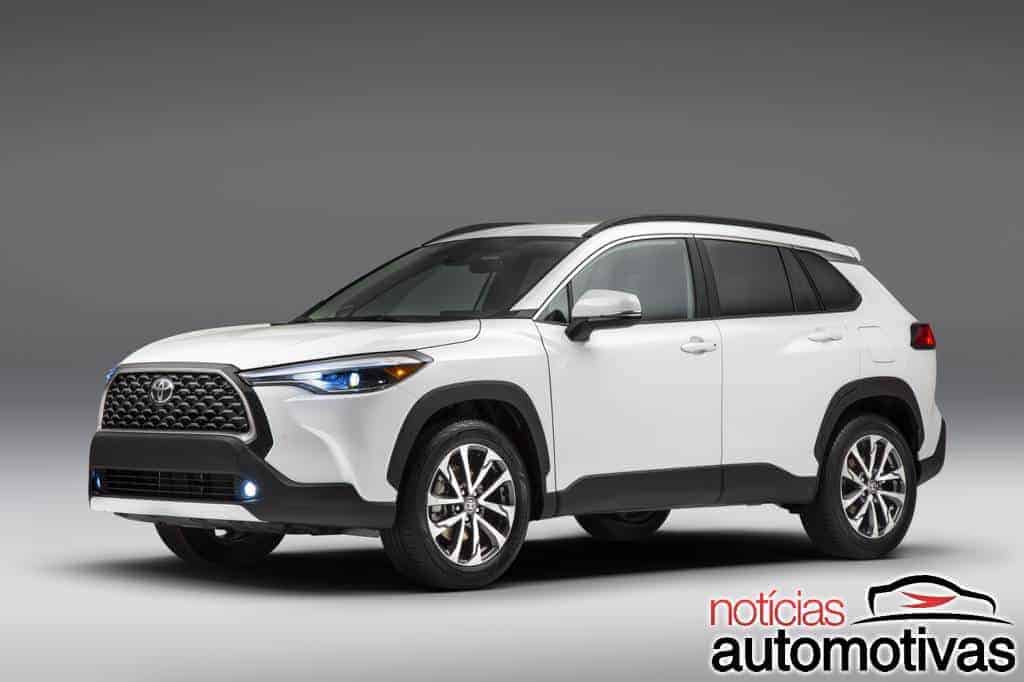 In the case of the Toyota Corolla Cross, the complaint is that the model should not have the name of the best-selling car in the world, because it is not that product.
A few years ago, Toyota and Ford fought for the leadership of the company Corolla and Focus, but in Japan, several different models use the same name to make numbers… It starts at US$ 22,445 for the 2.0 and CVT.
Toyota Camry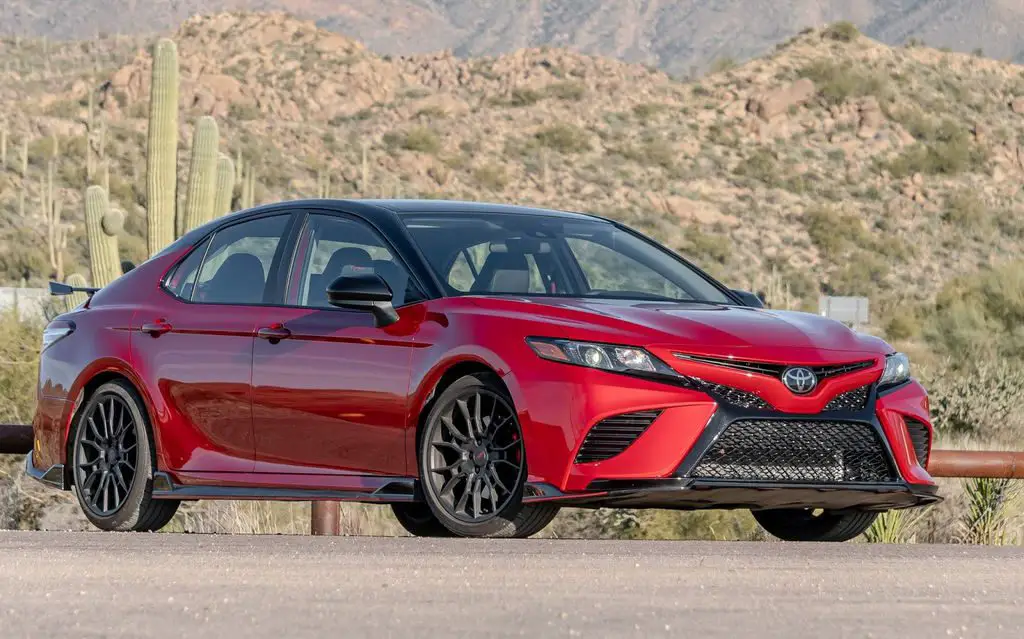 In the case of the Toyota Camry, there was also no definition of what makes a large sedan a blunt car, but it's a good example without too many rumors of driving or sports.
One of the best-selling players in the American market, despite its appearance, the Camry uses a 2.5-liter engine with a CVT in most versions and this may have influenced the choice. It starts at $25,845.
Toyota Prius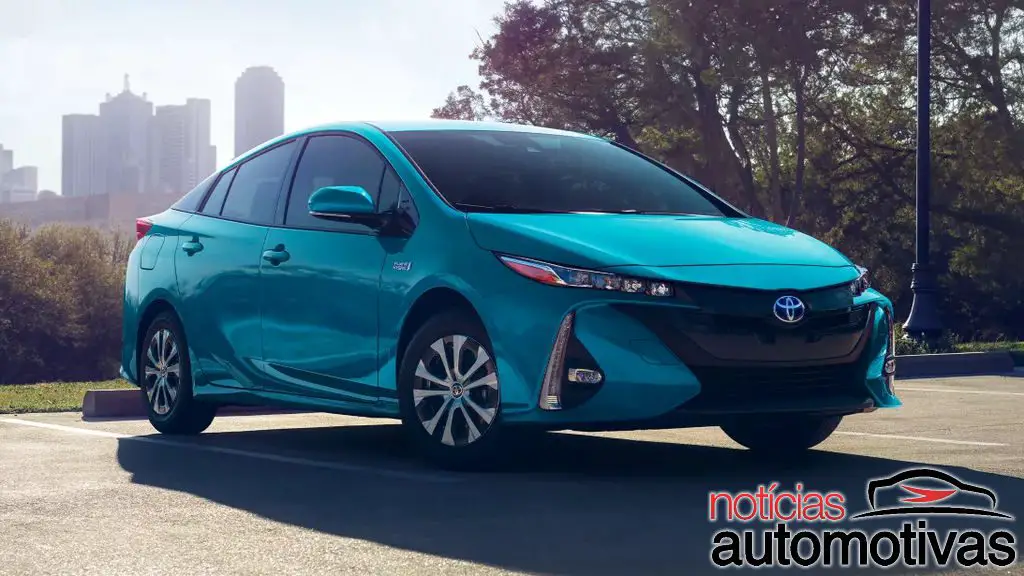 Starting at US$25,075, the Toyota Prius is considered a car designed for those who don't like to drive and that's why it was considered boring, possibly to please new generations of drivers.
Like the model sold here, its 1.8-liter engine produces 122 horsepower with low energy consumption. His style is still exotic and may not appeal to many people.
Scion FR-S
It's a 200-horsepower sports coupe, in a Subaru boxer engine, but this car, which looks great to drive, is considered a slow and underpowered car.
It was never sold in Brazil and only a few journalists rode it, but some Americans didn't like it. Prices start at $27,900.
Ford EcoSport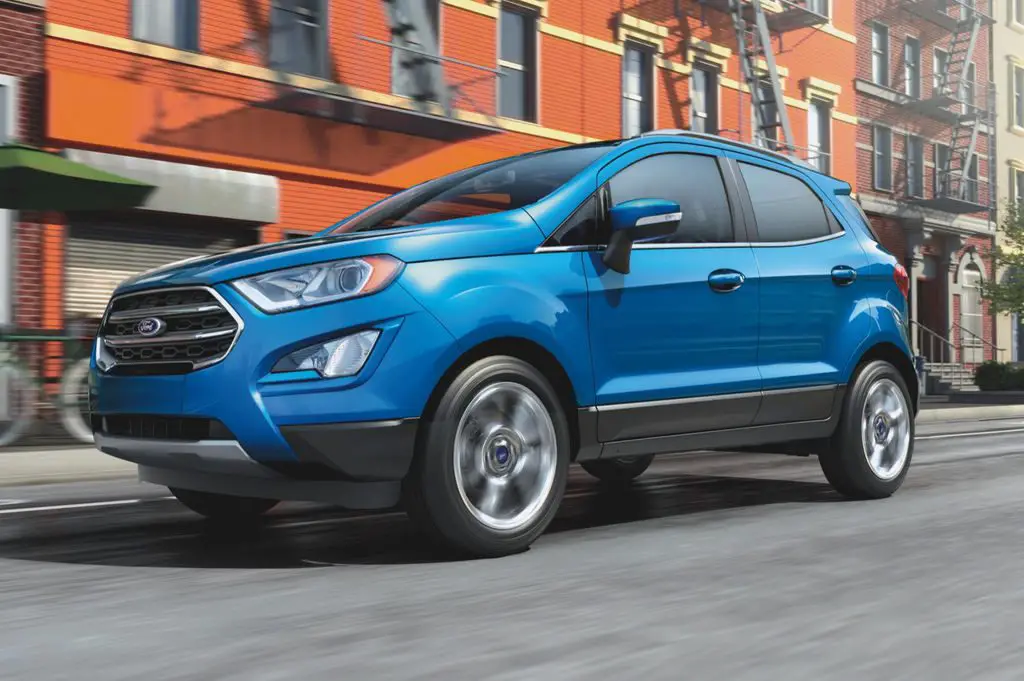 Already not on sale, the Ford EcoSport is one of the dumbest cars on the list and there's no real reason for that, other than the fact that it's a product outside of American culture, where it's considered small.
Americans don't like very small cars for the most part and Ford countered that with the Indian EcoSport, which arrived late and was short-lived.
RAM 1500
RAM 1500 Businessman, boring? The contrast here is interesting, as the view is that because it is like that, it becomes a real work truck.
Simple and durable benches, big buckets, 18 wheels with high tires and all the details made with working tools, they are boring for those who want to have fun, but they are good for those who work.
Tesla (all)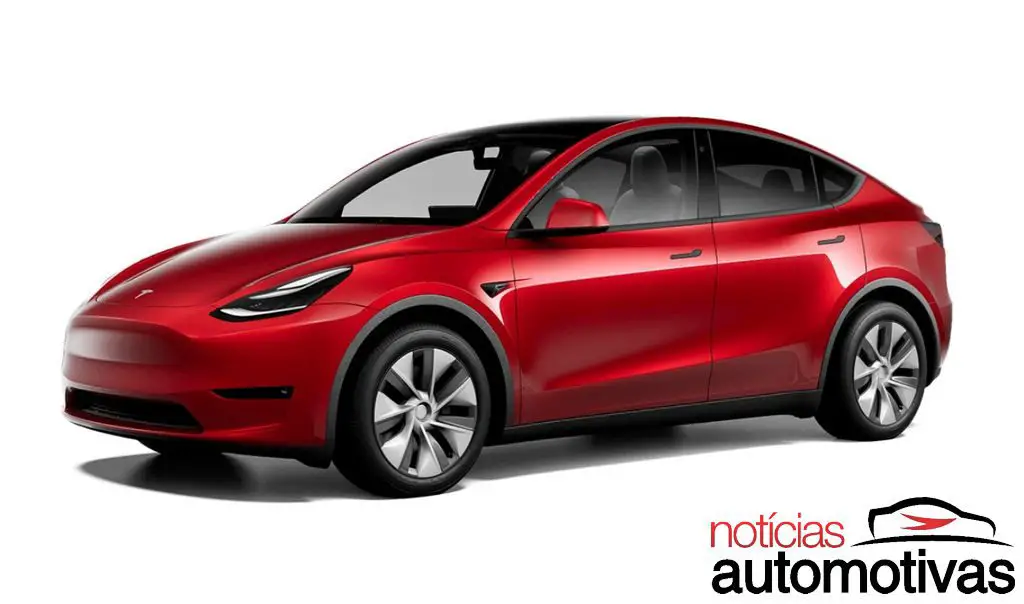 No light on the outside and very minimalist inside. This is the definition of some Tesla cars today and, along with electricity, they attract the dislike of some groups out there.
This is not the case, but the proposal of a smartphone with wheels (Apple with a motor?) and this is not interesting, apart from Tesla's policy…
Dodge Journey
Like the Trax, the Journey had a long life in the states – even longer – however, it was scrapped after working overtime there.
Many see it as a DaimlerChrysler car and don't like that memory. It was sold here for a long time too.
Kia Rio
Here we almost did not see it – and we walked it a little – but in the states, the feeling seems the same, however, there it continues to be given, but others still think it is out of line.
Kia Rio costs $ 16,450 for the sedan and a little more for the hatch, but with a 122-horsepower 1.6-liter engine and manual or automatic transmission, it is one of the cars for beginners.
[Fonte: Jalopnik]