Romivaldo Gonçalves Barbosa, 39, born in Brasília (DF), was on his way to the Workers' Party (PT) events when he died in an accident involving two vehicles on Wednesday afternoon (03), on BR 135, in Corrente. , the southern region of Piauí.
According to the information provided to GP1 and the Military Police of Corrente, Romivaldo Gonçalves in a Toro car accompanied by a passenger identified as Aldenora Maria de Oliveira aged 65 on their way to Cristalândia/Corrente when he swerved to the other side and collided head-on with a Toyota. A Hilux vehicle, which came in the other direction. Romivaldo died on the spot and the passenger had minor injuries.
Photo: Disclosure / PM
Romivaldo Goncalves Barbosa
In the Hilux was a 39-year-old man, who had serious injuries, and a 37-year-old woman, who had minor injuries. Both were rescued by a team from the Mobile Emergency Service (SAMU) and taken to the Corrente Regional Hospital.
Photo: Disclosure / PM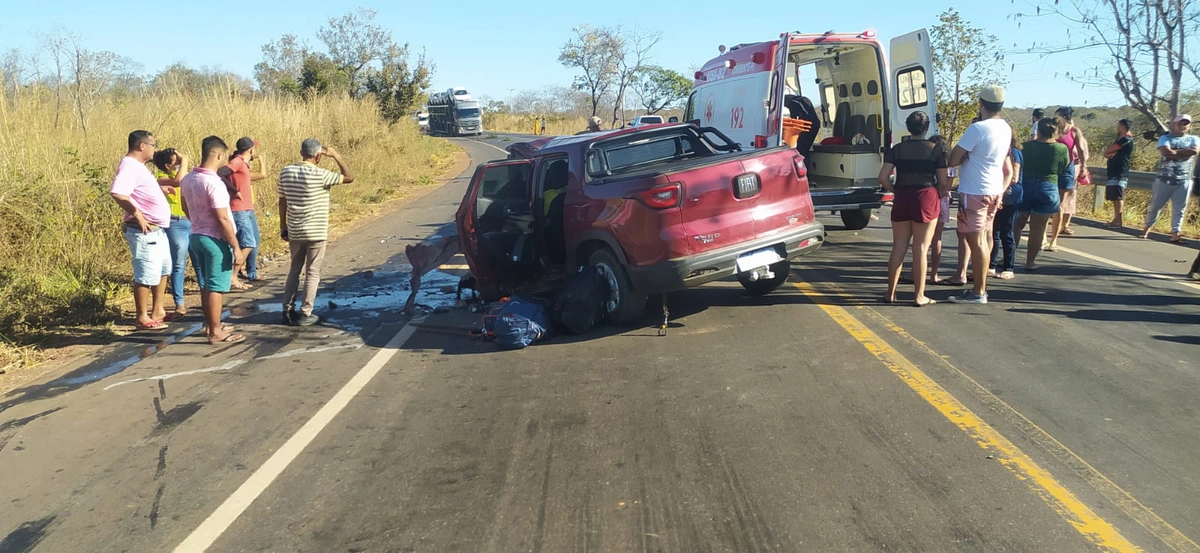 Fiat Toro involved in an accident on BR 135
The passenger of the Fiat Toro told the police that he had lunch in Cristalândia and that he was going from Brasília to Beberibe, Ceará, with his companion Romivaldo, for a walk. They were also scheduled to participate in some events of the Workers' Party (PT) procession.
Photo: Disclosure / PM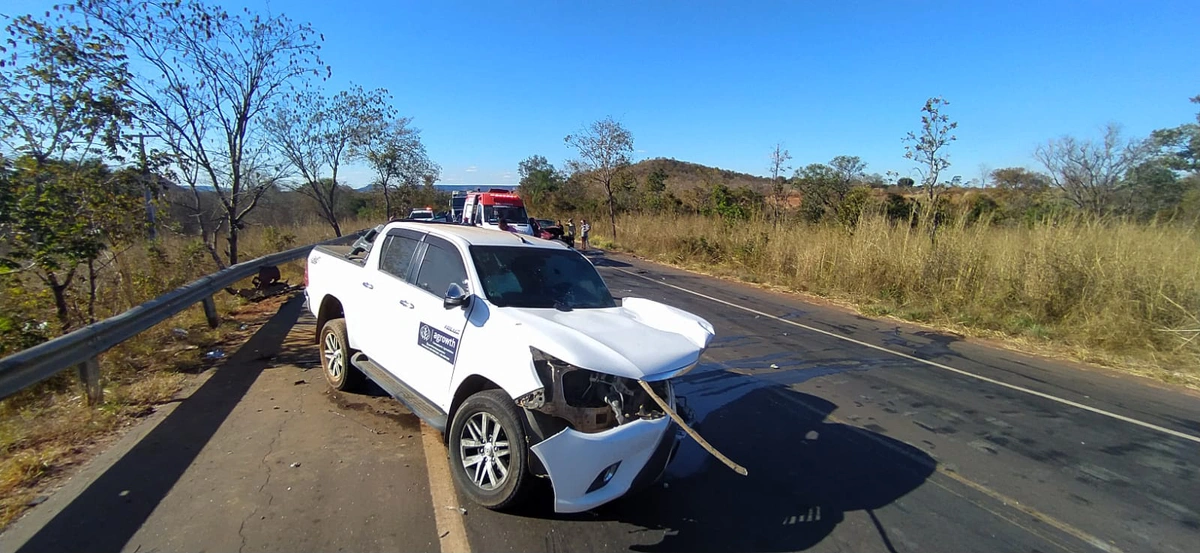 A Hilux was involved in an accident on BR 135
After the accident, expertise was called and the Forensic Medicine Institute (IMlL) worked to exhume the victim's body. The Federal Highway Police (PRF) also went to the scene to investigate the accident.