A Lamborghini Gallardo LP570-4 Sperleggera collided with a truck this Sunday morning (29) in the capital area of ​​Belo Horizonte. According to the Military Police, the truck driver said the vehicle was traveling at high speed when the collision occurred.
The drivers were not injured, but the passenger of the Lamborghini was taken to the John XXIII hospital. The severity of the injuries was not reported. The car had extensive damage to the right side and the right rear suspension appeared to be broken.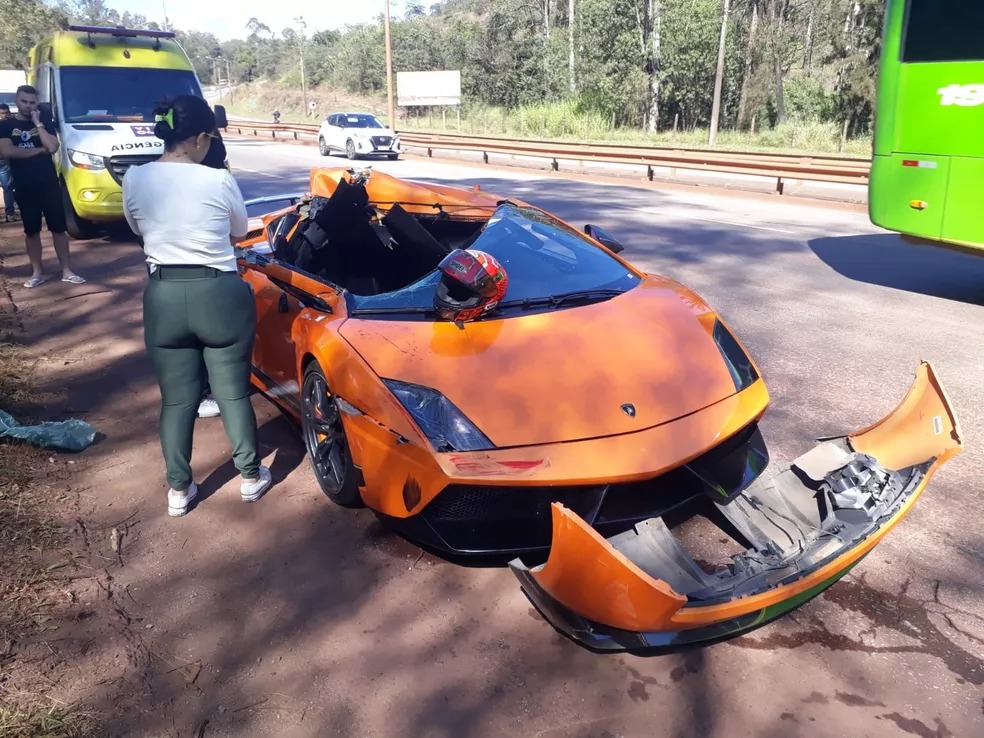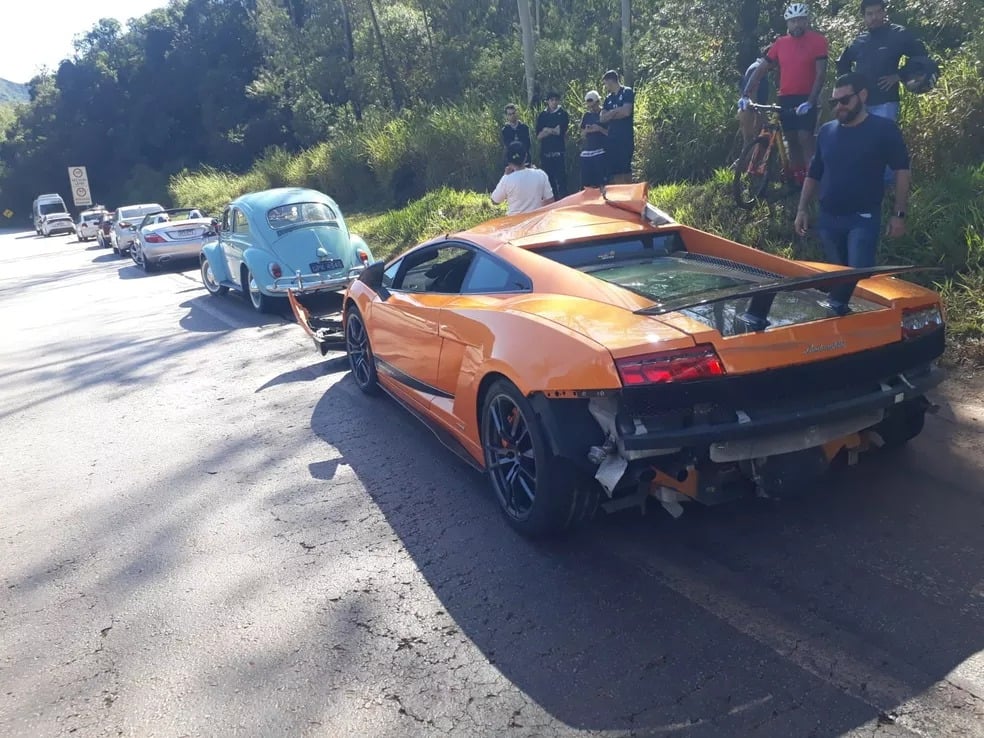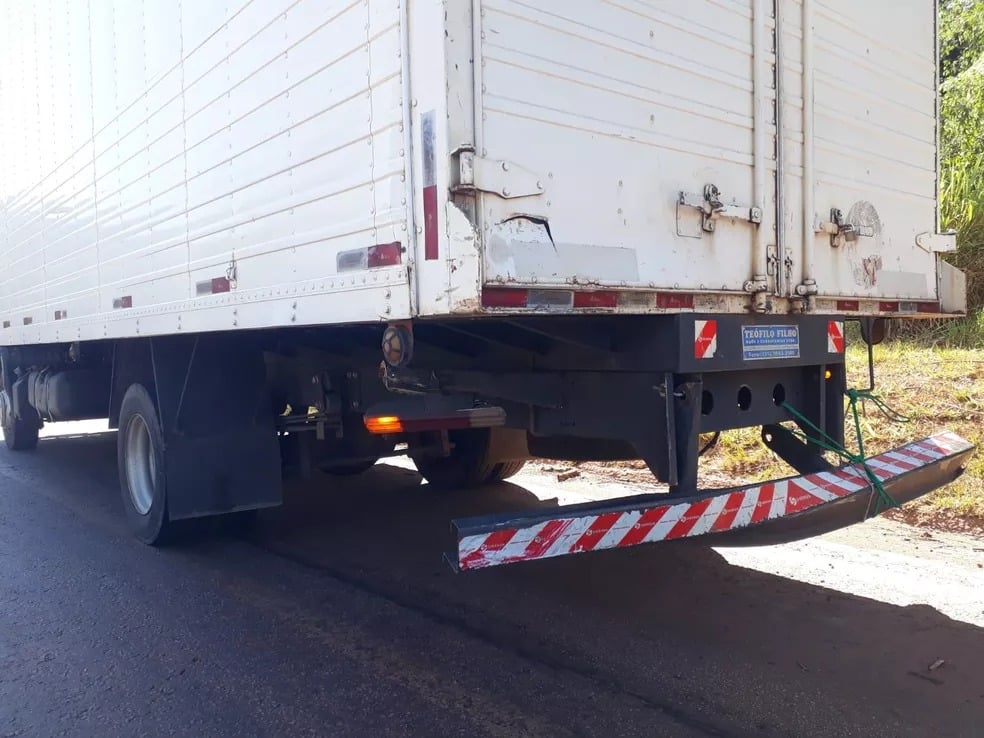 SEE ALSO:
The accident happened on BR-040, near Nova Lima (MG), near Viaduto da Mutuca. This area is known for sports traffic and classic weekends due to meetings. But it is also famous for heavy truck traffic, which requires attention from drivers.
The Lamborghini Gallardo LP570-4 Sperleggera is the sportiest version of the Italian supercar. Its main attraction is the use of carbon fiber in various parts of the car, which reduces the weight to 1,340 kg. In addition, it has 10 more hp in the 5-liter V10 engine, for a total of 570 hp.
The Gallardo Superleggera before the facelift was a limited edition of 618 units, this model that fell was regularly released without a restriction in production. Built between 2010 and 2013, according to Fipe's table, values ​​vary between R$ 1.2 and 1.3 million.
👍 Did you like it? Support our work by following our social networks and get access unique content. Don't forget to comment and share.
Oh, and if you're a fan of the sounds of Borissearch Automated Chat on the main podcast platforms: