A free workshop is here to learn how to make the best cocktails at home
The CUPRA City Garage agenda for August will also include an afternoon dedicated to drinks and good music.
Workshop for cocktail fans.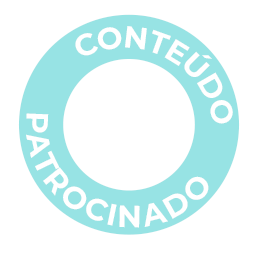 Shakers in the air, bright colors in the glass and the joy of drinking a well-thought-out and delicious blend that balances the flavors – whether sweet or citrusy, firmer or smoother. This is the invitation issued by CUPRA City Garage for the month of August: learn to mix the ingredients that make dream cocktails in the afternoon, after work, or for those who are on vacation.
The workshop will be held on August 30, between 18:30 and 20:00. It is part of the cultural and entertainment agenda of the car brand space in Lisbon. All to the sound of a DJ set designed specifically for this environment.
Before picking up a bottle, participants will have a theoretical introduction to the world of blending to learn how the three different cocktails they will taste are made. It will be the inspiration for the challenge for the next step, in which the group will be divided into teams and each will have to create an original cocktail in only 10 minutes. At the end, the presentation and taste of the drinks will be judged to select a winner.
There will still be time to explore this model a little more. Therefore, participants can create other cases and have close monitoring of the trainer, so that at the next party at home they have more skills to show to friends and family.
This workshop, which will be given with the sound of DJ Set and Fausto, is completely free, but there is a limited number of registrations. So, if you want to participate, it's best to book your place now CUPRA City Garage.
The space, which opened this year, has had several activities every month, such as exhibitions and award ceremonies. The ultimate goal is to bring a fun and creative brand identity to the public in a more engaging way.