Polestar, the electric luxury car maker has started supplying 65,000 Polestar 2s to Hertz as part of a deal announced in April 2022, where Polestar will supply 65,000 vehicles to the car rental giant over the next five years.
One of the biggest deals in history
The partnership between Polestar and Hertz is one of the largest private orders for electric vehicles ever. The plan aims to bring Polestar products to a wider audience and in the long term increase annual sales to around 290,000 vehicles by the end of 2025. This growth is already underway – Polestar has taken more than 32,000 customer orders for the Polestar 2 since the beginning of 2022. which is an increase of 290% compared to the same period in 2021.
You can also rent the Polestar 1 and soon the Polestar 3
The Hertz deal includes upcoming Polestar models, such as the Polestar 3 electric SUV, which will make its world debut in October 2022. Hertz is also adding the Polestar 1, a performance hybrid vehicle, to its Dream range to allow customers to enjoy sports. high performance carbon fiber GT. Polestar intends to list on Nasdaq in a proposed business combination with Gores Guggenheim, Inc. (Nasdaq: GGPI, GGPIW and GGPIU), which is expected to close in June 2022.
Source: Polestar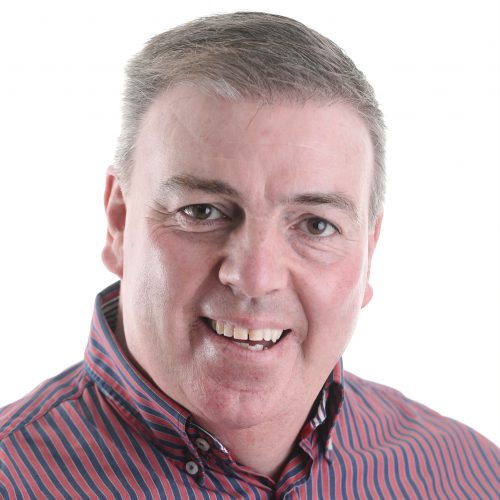 about the author
Benoit Charette / Owner and editor-in-chief Benoit Charette has been working in automotive journalism for 30 years. He is the founder, owner and editor-in-chief of L'Annuel de l'automobile, which he has published since 2001. He edited the RPM and RPM+ episodes on V and Legends of the road on History. On the radio since 1986, he hosts the program Ça tenu la route and participates for the second year in the program Passion Auto on RDS as well as putting the official website of L'Annuel de l'automobile online at annualauto.