Ranked eighth out of the 10 best sellers in Brazil, the Toyota Yaris has the potential to climb the charts and continue to win over Brazilian consumers. A few details, however, may help explain why it is no longer sold.
With that in mind, Canaltech listed are 5 reasons not to buy a Toyota Yaris hatchback. It is worth remembering that these are not defects of the car, but things that, with more care and attention, can make the model more attractive to the market.
5. Finish inside
Toyota tried to hide it, but a closer look is enough to see that the details "in the seam" are actually pure pretense. The Yaris hatch has very hard plastic and this always ends up causing the fear of unwanted noise when the car is used a little more.
4. "Handbrake" (literally)
The second item on the list of 5 reasons not to buy the Toyota Yaris hatch is a simple matter. In a car that exceeds R$ 110 thousand in its top version, it cost nothing for the manufacturer to choose the most modern parking brake.
Instead of choosing an electronic element, with a small button on the console, for example, the choice was for a traditional lever, known as a handbrake. Not much for such a stylish car.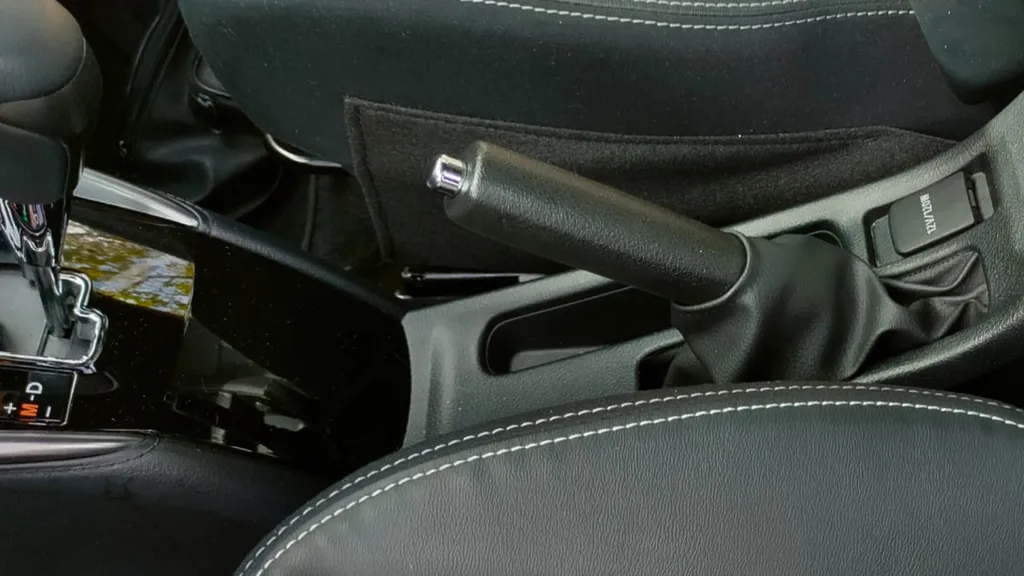 3. Performance
The naturally aspirated 1.5-liter engine of the Toyota Yaris hatch perfectly fulfills its main purpose: to be efficient and, above all, economical for those who need to use the car for daily travel.
The problem that puts it on the list of 5 reasons not to buy the model is performance. Fueled with ethanol, the engine produces up to 110 horsepower, with a torque of 14.9 kgfm.
According to the automaker, it accelerates from 0 to 100 km / h in 11.9 seconds, but during the tests, we noticed that it "beats", or rather, "squeals" a lot to reach a good speed.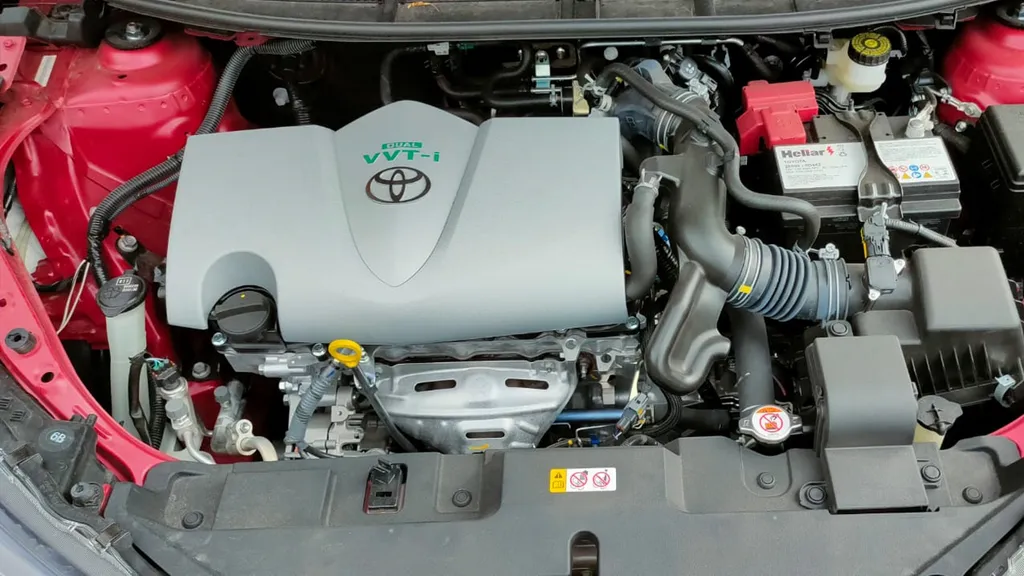 2. Parking sensor
Absent in the model costing more than R$ 100 thousand was the rear parking sensor. Although the Yaris hatch has a reversing camera, the traditional "pi, pi, pi" when you move in the opposite direction and approach something is NOT GUARANTEED. Especially since the rear view of the Toyota model is more blind than driver friendliness.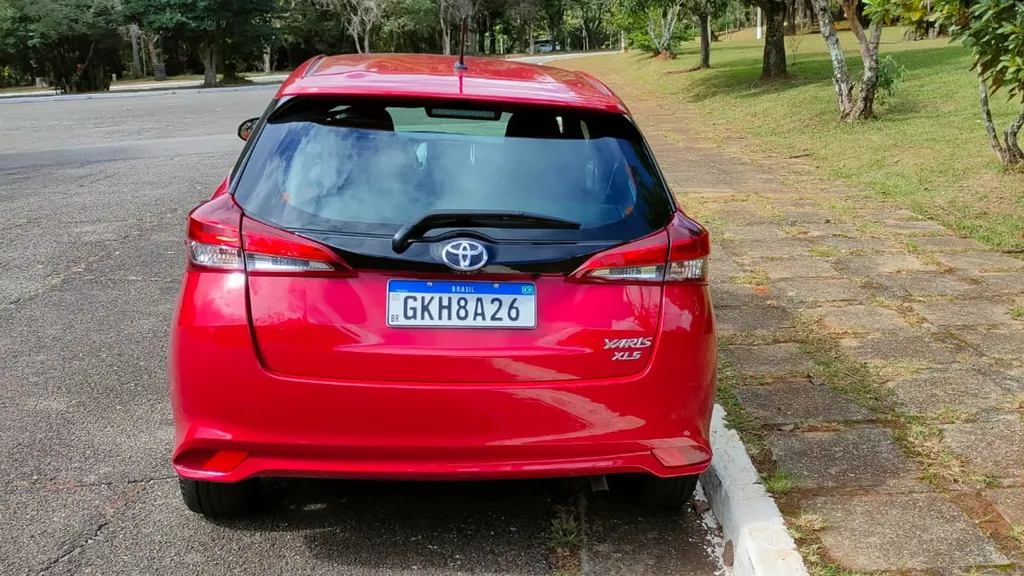 1. The steering wheel
Rounding out the list of 5 reasons not to buy a Toyota Yaris is the hatch's steering wheel. Despite having buttons that allow access to some features, it is not "user friendly". In addition, the leather finish is not the best and plays against the set.
The worst, however, is that it does not have depth adjustment, and this may bother some drivers of short stature, who may need to drive "glued" to it to have better ergonomics.