BMW and Real Madrid are very close to signing a sponsorship deal, while the players of the Spanish team – stars like Vinícius Jr, Karim Benzema, Luka Modric and others – will soon receive free cars from the Bavarian brand in exchange for advertising.
BMW already does this with the Milan. In the Italian club, the agreement signed at the beginning of last year gives the players the right to choose the models they prefer to use every day. In this way, the same is true for Real, which recently won the European Champions League.
But which brands or models should each player choose? Discover four possibilities.
BMW iX
The brand's all-electric model, the BMW iX starts at R$670,950. In its highest version, the xDrive 50, the car is powered by two engines that produce 523 hp and an instant torque of 78 kgfm. Traction can still be distributed in a ratio of 60% to the rear axle and 40% to the front, with acceleration from 0 to 100 km/h accomplished in 4.6 seconds.
The declared range is 630 km, according to the WLTP cycle, widely used in Europe. The car even has a mode that extends brake regeneration, helping to save energy.
BMW M3 Racing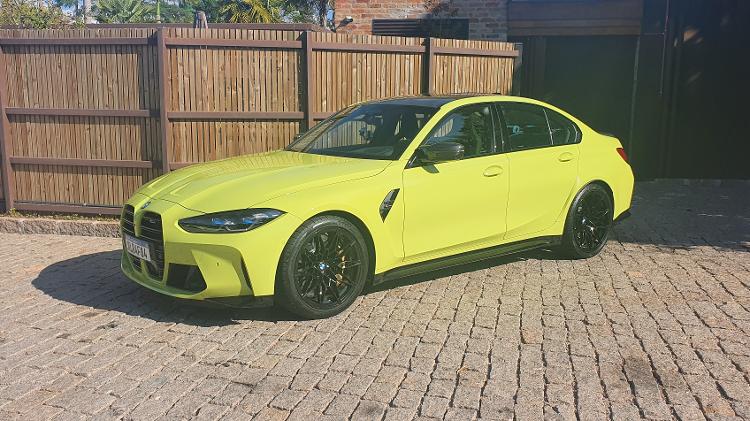 The sports car, starting at R$799,950, offers a 3.0-liter, in-line-six-cylinder, biturbo engine, with a power of 510 hp and a torque of 66.3 kgfm, with a power-to-weight ratio of 3.4 kg/ hp.. sports goes from 0 to 100 km / h in 3.9 seconds with its wheel drive and reaches a speed of 290 km / h.
Still following the sporty style, the car has a lot of use of carbon fiber, which is in the details of the front and rear bumpers, the glass cover and the interior finish.
BMW X6 M Racing

Coming in at a price of R$ 1,055,950, the BMW X6 M Competition has a 4.4-liter V8 biturbo engine with 625 horsepower and 76.4 kgfm of torque. Acceleration from 0 to 100 km/h takes 3.8 seconds and its top speed is 290 km/h. The transmission is always an 8-speed automatic and the all-wheel drive is xDrive.
Its equipment includes electric front sports seats, lumbar adjustment, ventilation and heating for the front seats and 21-inch front and 22-inch rear wheels.
BMW 530e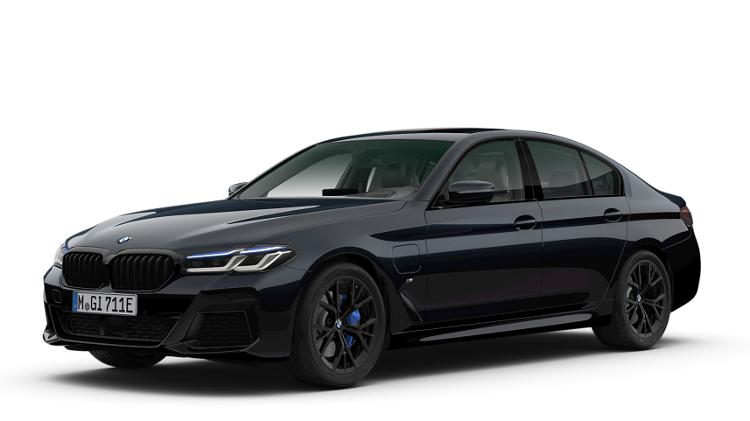 Hybrid, the car starts at R$452,950. Model pushers can work together and individually. The combustion unit has four cylinders, 2.0 liters and produces 184 hp. With the electric set, the model reaches 292 hp and 42.8 kgfm of torque. With eight gears, the model has rear-wheel drive. It has an estimated electric range of up to 56 km.
Want to read more about the world of cars and talk to us about it? Join our Facebook group! A place for discussion, information and sharing experiences between car enthusiasts. You can also follow our coverage on Instagram of UOL Cars.