The redesigned BMW 3 Series LCI prototypes head to the Nürburgring track. One of the sportiest variants of the Bavarian saloon lineup, an M340, has been seen testing on a German racetrack, revealing precise elements of the makeover that will appear at the end of 2022 as a 2023 model.
If a few days ago we saw a camouflaged prototype of the BMW 3 Series Plug-in Hybrid, now it's time for some spy images of one of the range's sportiest models, the M340. The M Performance variant made an appearance at the Nürburgring track to test some of the performance enhancements it will provide before the end of the year.
The BMW model, which is camouflaged front and rear, displays some of the new design's elements, such as the finish of the ovoid grille, which has been significantly modified by having the kidneys become wider and shorter in height, banking on a more rectangular shape.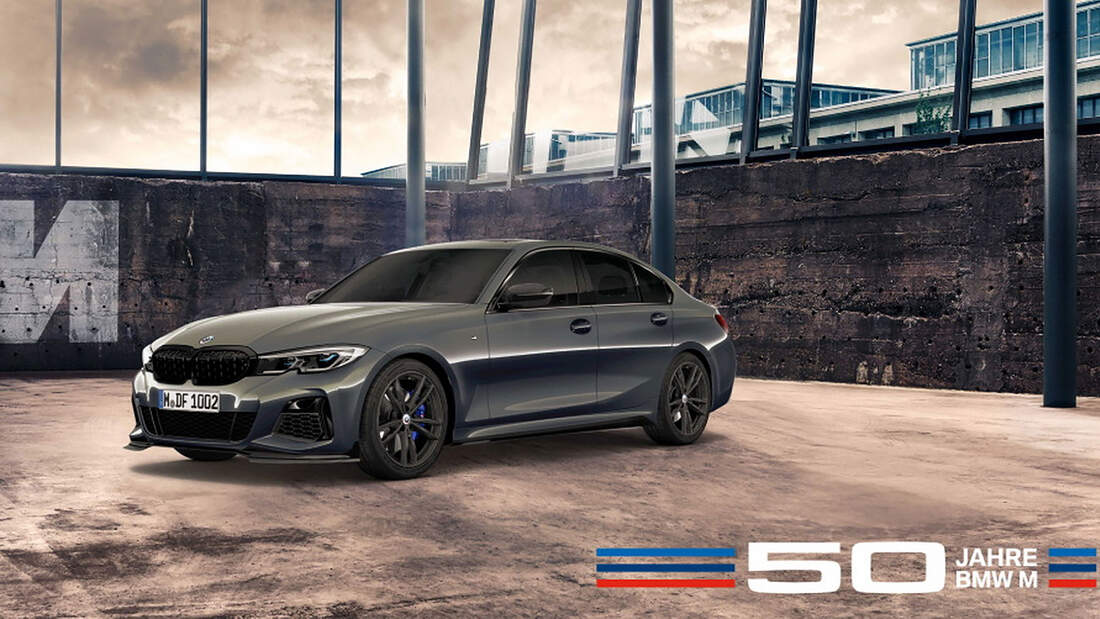 Inside, the design with chrome accents is maintained. In addition to laser illumination technology, this Series 3 also has redesigned headlights that are slimmer, have a consistent bottom edge, and lack the existing jog.
The BMW M340 Facelift was discovered bearing news at the Nürburgring.
The BMW model will also include a redesigned bumper with updated air intakes at either end, as well as an unheard-of detail: the horn-shaped rear-view mirrors from the original M are carried over to this M Performance variant, just as they are in the new i4 M50. Behind the vehicle, the bumper has been redesigned, the reflectors have been repositioned, and the internal distribution of the pilots will be revised.
The BMW 3 Series Sedan, as well as this M340, will feature significant interior upgrades, highlighting the new digital instrument panel on a large screen that will occupy the dashboard, providing an extra cachet and minimalist design as in the new i4, and accompanied by new connectivity equipment – the latest generation of the iDrive system – for comfort and driving assistants, among other features.
The M340, which is available in diesel and gasoline, will be offered at the same time as the standard 3 Series LCI models in the late spring of 2023 and will go on sale in early 2023. The M340 will accomplish a mechanical optimization centered on improved efficiency owing to the 48 Volt technology they currently possess, resulting in an increase in power of up to 360 horsepower in diesel and 390 horsepower in gasoline. It will have an 8-speed automatic gearbox and xDrive all-wheel drive.