COVENTRY WILD
A 2-seater coupe that continues the tradition of sports models from the Coventry company, the Jaguar F-Type R is a beast powered by a 5-liter V8 engine producing 575 hp. Beating the F-Type SVR, the R is the most successful and beastly of the F-Types.
The English manufacturer has announced, its future is going through all electricity from 2025, that is to say tomorrow. Awaiting this passage below the electronic level, Jaguar has not yet said its last word about the hot image of its F-Type available in Coupé and Cabriolet bodies. Less than three years from the electric switch, it's nice to still have a 100% fun model in the catalog, especially since the F-Type is meant to be an English alternative to a certain Porsche 911.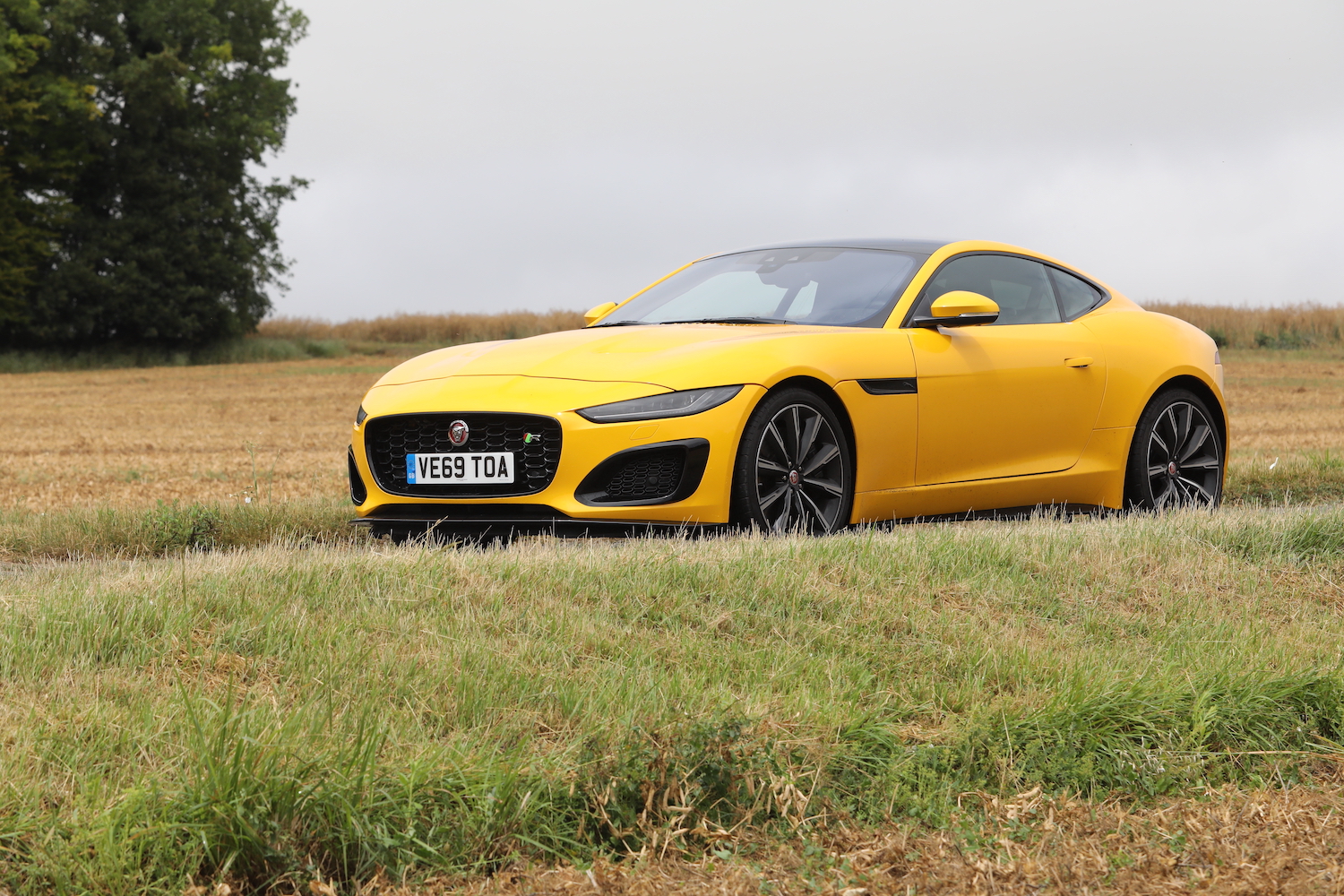 THE BEST
A worthy successor to the famous Jaguar E-Type, the F-Type will celebrate its 10th anniversary in 2023. It was launched in 2013 and was first changed in 2017, then again in 2020 with a real change to the front end, the F.-Type phase 3 clearly looks like a cat and an asphalt eater with this front face refined at the level of optics and sharper at the level of its grille. Once in the cockpit, simplicity prevails. Sleek, the dashboard is trimmed in leather and carbon fiber, while the premium sports seats have excellent support. The dashboard also changes to going all digital with the 12.3-inch panel found on the brand's other models.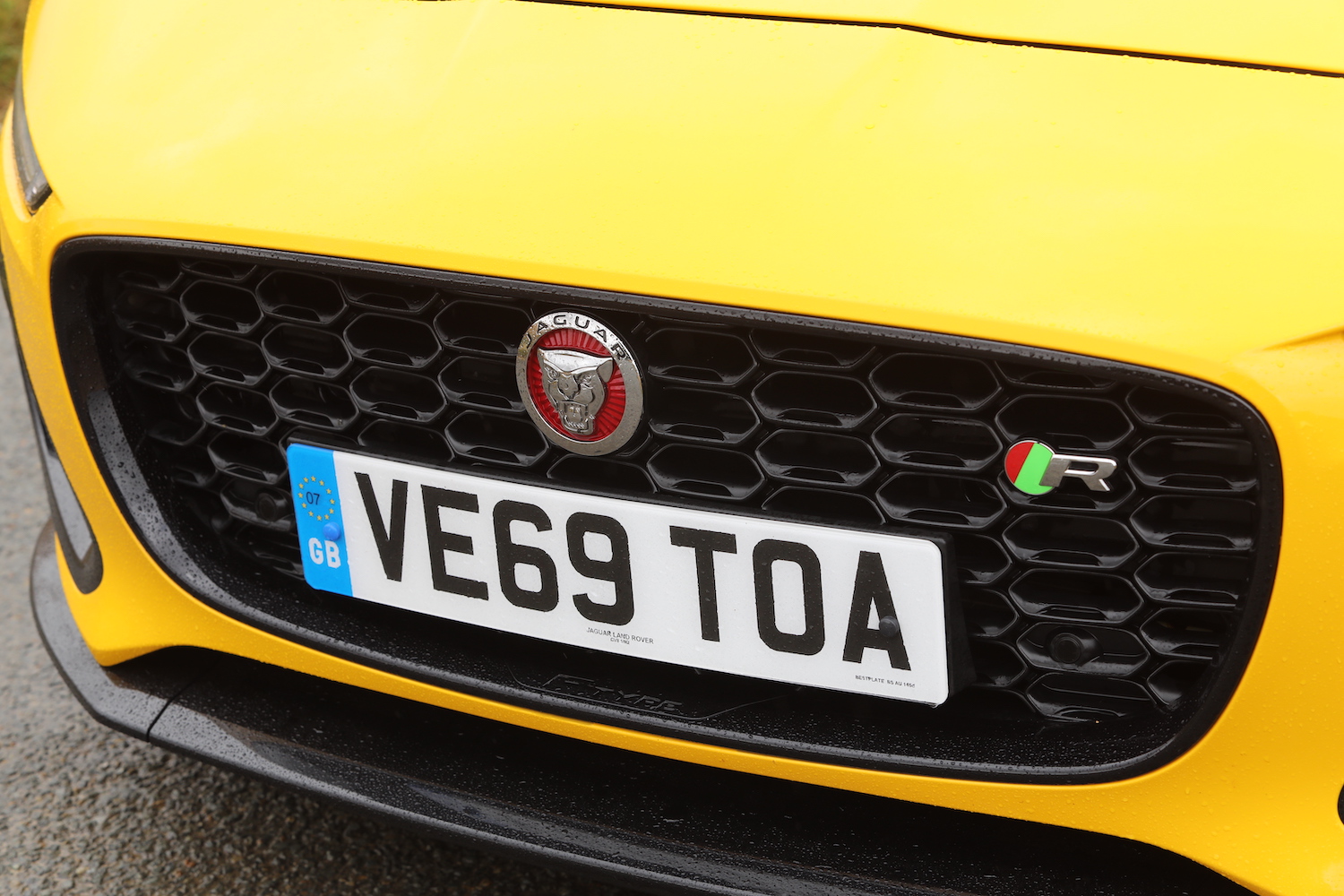 But the F-Type R is first and foremost a fun car that Jaguar has tweaked to make it more animal-like, even beastly. While the F-Type R-Dynamic, which uses a 5.2-liter V8 block, develops 450 hp, the R offers 575, a gain of 125 hp and the same power as the old F-Type SVR. In addition to the increase in power, this F-Type R logically benefits from the improvement of its connection to the ground, the driving gears and the adaptive suspension, which is appreciated from the first rotation of the wheel for the overall precision of driving. All-wheel drive constantly manages power by distributing it between the rear wheels and the front wheels and wasting it is overdrive. But the F-Type R is also a wonderful music and smoke that emits explosives when lifting the foot from the accelerator. A beat that we don't get tired of for the pleasure of the ears.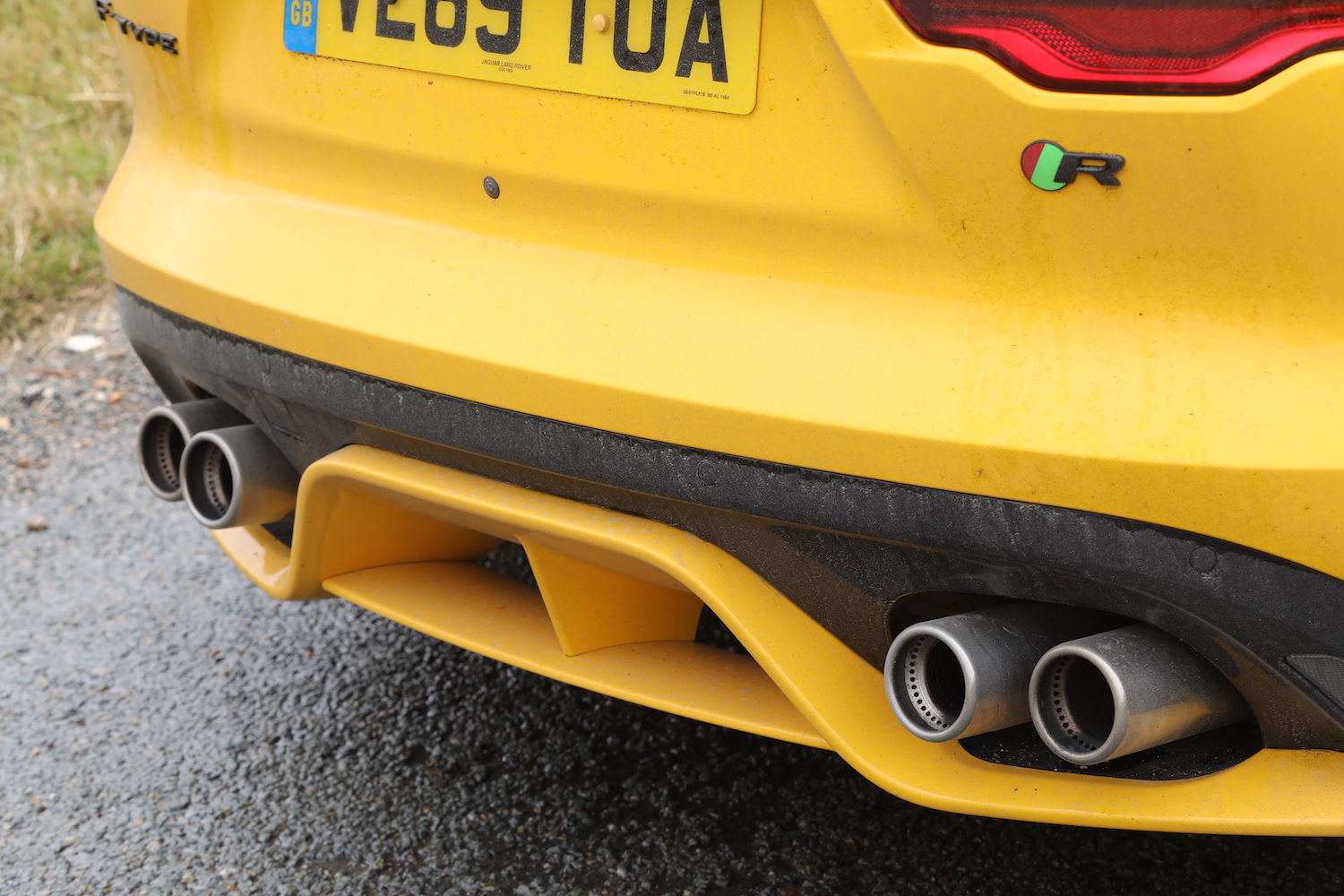 The Jaguar F-Type R is a true GT that provides great pleasure at the wheel due to the power of its V8 block and its especially strong chassis. Faced with the 911, the F-Type R adds a classic British cachet and like the 911 is priced higher, but ultimately less than the German GT.
Photo Laurent SANSON