The insane 1968 Yugo went on sale in the US for $25,500 (approx
R$ 130,000, in direct exchange). It is advertised on Facebook Market, according to the site 1 engineThe main attraction of the model is the installation of two engines Cadillac V8. One is placed in the front and one in the trunk.
The eight-cylinder block in the "V" 8.2 was introduced by Cadillac in the Eldorado model 1970. With 400 hp of initial power, the Yugo began to produce 480 hp. That is, 960 hp is sent to all four wheels. However, not everything is flowers…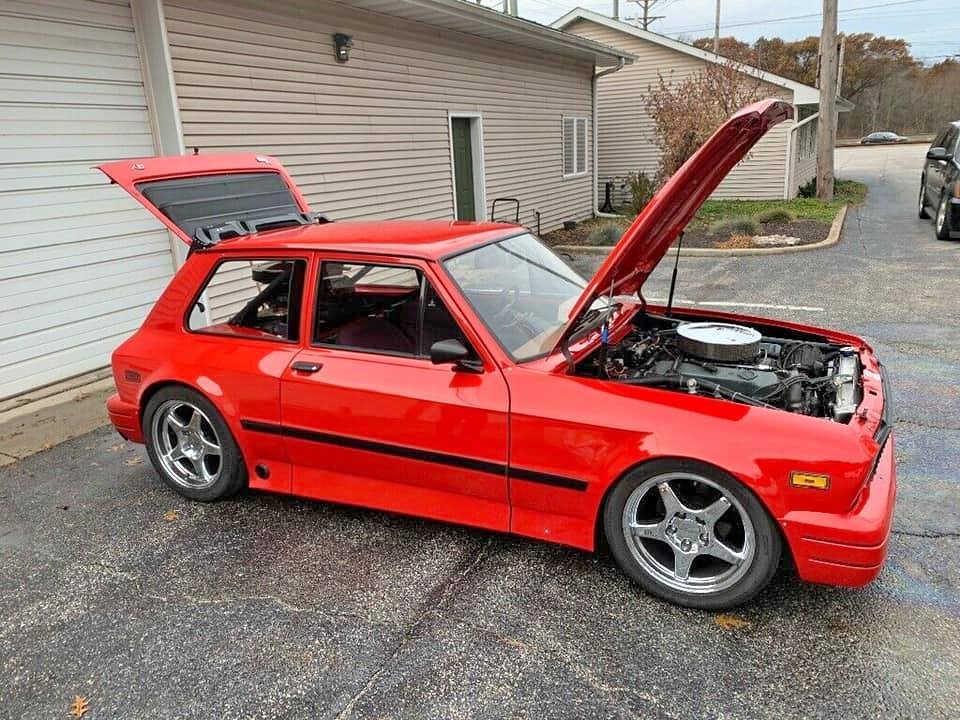 Despite almost 1,000 hp, the future owner of a 1968 Yugo will not be able to rush all the riders available under the hood (and trunk lid!). After all, according to the advertiser, only one cooling system is available in the car and it is recommended that the V8 engines do not run at the same time.
Other modifications made to the model are seen in the extended body, in the wheels Chevrolet Corvette chrome plates and in the roll cage installed in the passenger compartment to protect all occupants in the event of an accident. Between 1985 and 1992, 140,000 copies of the Yugo were sold in the North American market.