Gamers have been waiting for it for a long time, it's finally here: PS5 can now display the game in 1440p. Until now, Sony's console only left a choice between 1080 p and 4K, which did not suit gamers and monitor medium definition. Other new features are also arriving, especially the possibility to save your games in customized lists.
Back when gamers were still waiting for the PS5 to be released, everyone was surprised by the promise of 4K games on the home console. A breakthrough in the industry, the arrival of the definition of "high end" outside the confines of PC gaming was a small revolution… with a bitter taste. In fact, we then assumed, quite logically, that all definitions below 2160 p would be supported. Not so.
Indeed, 1440 p has not been released so far with the PS5. This is a big problem for many gamers: despite the rapid drop in prices in recent years, not everyone is lucky enough to own a 4K monitor and they are satisfied with the respectable definition of 1440p. A definition that they therefore do not benefit from on the PS5, which automatically scales their games to 1080p. More than a year after the console's release and 20 million sales later, that's about to change.
The PS5 will finally be able to display its games in 1440p
Indeed, Sony today announced the arrival of a new major update for its PS5. It's currently in beta, so it shouldn't take long to reach the general public. Unlike the last update, which had no new features, the manufacturer has worked hard to satisfy players. So this requires a 1440p boost in resolutions supported by the console.
Sony also says so "If you're playing a game at a higher resolution, like 4K, you can get an enhanced anti-aliasing experience by upsampling to 1440p output". To configure the default resolution of 1440, go to Settings > Display & Video > Video Out then select 1440 from the dropdown menu Resolution. It is also possible to test if its HDMI cable is connected in the same place.
The PS5 is packed with new features with its next update
If it remains the main novelty of this update, the 1440p resolution does not come alone. Sony also launched a new feature that lets you organize your toy library into customized lists. To do this, nothing could be simpler: you have to go to yours game librarythen click Create a list of games. Then it is important to choose the titles that one wants to organize in this category, then specify the latter according to one's wishes. In total, it is possible to create up to 15 lists, each with a maximum of 100 games.
Related – PlayStation VR2: Here's What the PS5 VR Headset User Experience Will Look Like
Finally, some small features will join the PS5 firmware with this update. For example, it will be possible compare 3D sound with normal sound and choose based on their preferences. The current activities on different games will be displayed directly on the screen just before restarting it. In terms of online gaming, Sony is increasing the possibility of request screen sharing for his friends to watch their game. It will also be easier to join the game using special notifications.
The bet is currently in beta. We will let you know when it becomes available to the general public.
Source: sony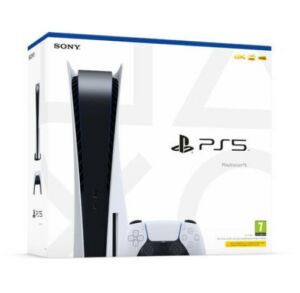 PlayStation 5 at the best price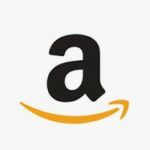 499€
Take a look

499€
Take a look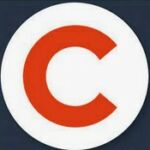 499€
Take a look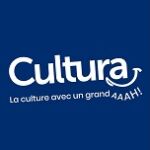 499€
Take a look

499€
Take a look

499€
Take a look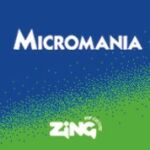 499€
Take a look
More versions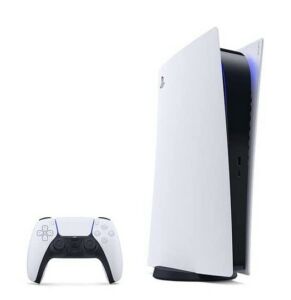 Digital PlayStation 5 at the best price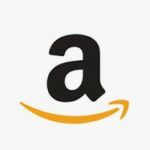 399€
Take a look

399€
Take a look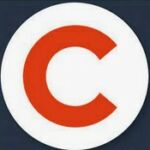 399€
Take a look

399€
Take a look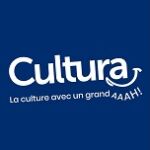 399€
Take a look

399€
Take a look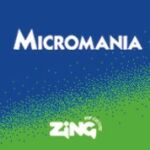 399€
Take a look
More versions